Latest Headlines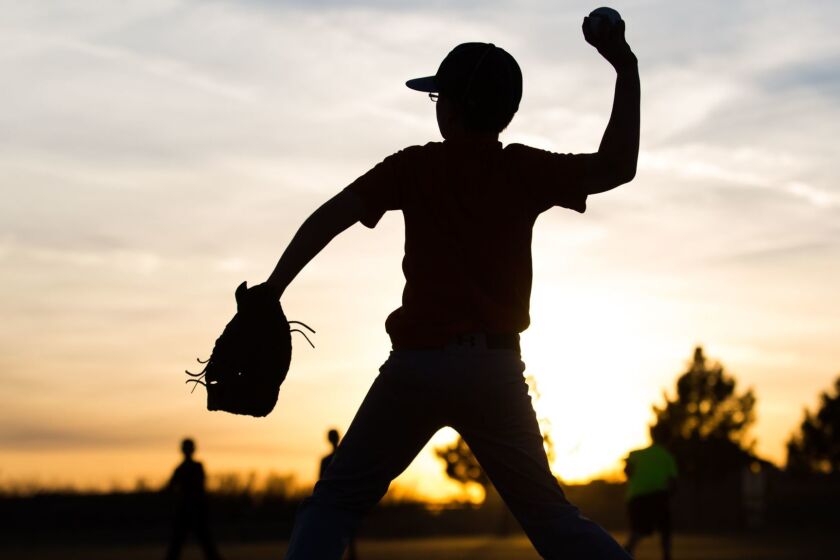 News and events briefs from the Daily Pilot.
The Huntington Beach City Council approved an ordinance banning weapons from public events and officially hired a new fire chief during Tuesday's meeting.
Volunteers turned out Sunday at Huntington Dog Beach to help clean up trash and other refuse. People of all ages can register for more cleanups at the dog beach scheduled for the next four Sundays.

Military history buffs and model enthusiasts of all stripes were drawn to Old World in Huntington Beach on Sunday for the Brewer Bros. Model Kit & Hobby Expo.

Proposed amendment to a municipal code ordinance prohibits weapons and items that could be used as weapons at pubic events and expand its applications to protests, rallies and pubic assemblies.

"We'll gradually transition from the Huntington Beach facility this year and move entirely to Long Beach," Rocket Lab spokeswoman Morgan Bailey said. The existing facility at 14520 Delta Lane employs about 100 people.

The Huntington Beach City School District announced it will no longer accept interdistrict or intradistrict student transfers and is postponing Kindergarten Roundups while evaluating the district's budget and the possibility of a school closure and other cuts.

Police allege the suspect, whose name was not immediately released, was speeding in a stolen pickup when officers tried to pull him over at about 1 a.m. Thursday.

Dave Ronquillo, a Newport Beach man who works in addiction treatment, wrote and produced "The Last Call," a one-act play exploring addiction and recovery. Its fifth performance took place Saturday in Huntington Beach.

Speakers at a district study session Tuesday night responded to rumors of the potential closure of John R. Peterson Elementary School. The district, which previously looked into the closure of Perry Elementary and Sowers Middle schools, says no decisions have been made.

A Planning Commission vote Tuesday moved Huntington Beach and state officials a step closer to resolving a dispute over the city's housing plans and paving the way for the city to be in compliance with state law and eligible for funds to address homelessness.