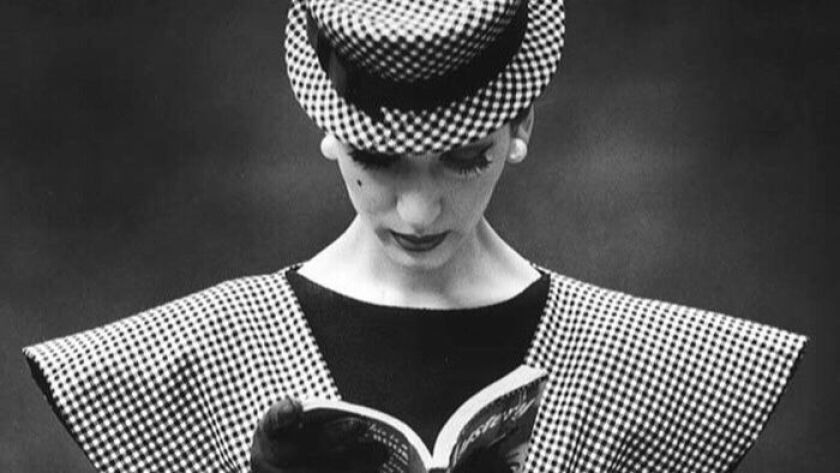 Should "Old Acquaintance" be forgot? Probably, but when this soap opera-ish 1940s relic is revived with the skill and spirit now being displayed at the Westminster Community Playhouse, the result can be entertaining and quite enjoyable.
John van Druten's chatty seriocomedy, which inspired a Bette Davis movie back in 1943, focuses on two female novelists who are old chums but find themselves at odds over relatively minor issues.
One, known as Kit, writes serious prose that isn't well-read, while the other, Millie, finds more success by purveying to the culturally unwashed masses. The fulcrum in this story is Millie's daughter, who catches the eye of Kit's much-younger lover.
At Westminster, director Brandon Ferruccio has woven an interesting-if-slightly-wearying production governed by the modes and manners of the period. His cast is quite competent in ferreting out the truffles from this somewhat overcooked script.
Kimberly Wooldridge delivers a credible performance as Kit, the middle-aged spinster who shudders at commitment, even when it's sincerely offered by her young swain. Her emotional upheaval upon learning she's lost him is strong and genuine.
As her erstwhile rival, Maria O'Connor tackles this showier literary lioness role with a vengeance, coming completely unglued to bring down the first act curtain. She once nearly lost her husband to Kit and now she's in danger of losing her daughter's affections to the same woman.
Grace O'Neill plays the daughter Deirdre, a shallow, flirtatious beauty dreading her approaching thirties. Sparks fly when she locks eyes (and lips) with Rudd (a solid Jeremy Krasovic), who's been Kit's boy toy for years.
Krasovic appears the most at home with Van Druten's vintage dialogue, appearing as if he just stepped out of that 1943 movie. Rick Werblin has a lively cameo as Millie's perplexed ex-husband.
Veteran actress Laurie Robbins proves there are no small parts with her animated account of Kit's feisty maid. Tamra Talbert, as her counterpart in Millie's apartment, plays it fairly straight in contrast.
The two-dwelling setting, designed by the director, is convincingly displayed, as are Ferruccio's period costume choices. Completing the atmospheric picture are Andrew Orris' fine sound and lighting effects.
"Old Acquaintance" may place the accent on "Old," but this capable cast splendidly revives its style and manner at the Westminster Community Playhouse.
Tom Titus reviews local theater.
IF YOU GO
What: "Old Acquaintance"
Where: Westminster Community Playhouse, 7272 Maple St, Westminster
When: Friday and Saturday at 8 p.m. and Sunday at 2 p.m. through March 24
Cost: $20
Information: (714) 893-8626; wcpstage.com
---