TimesOC: Latest news in Orange County
Good morning, and welcome to the TimesOC newsletter. It's Friday, Jan. 22.
My name is David Carrillo Peñaloza, the author of the TimesOC newsletter and an editor for Los Angeles Times Community News. I'm writing from Fountain Valley.
Orange County's second mass COVID-19 vaccination site is coming Saturday to Soka University in Aliso Viejo. Three more sites are expected to be named in hopes of inoculating all county residents by July 4.
The Orange County Health Care Agency on Thursday reported 38 coronavirus deaths and 1,340 new infections.
All the latest on Orange County from Orange County.
Get our free TimesOC newsletter.
You may occasionally receive promotional content from the Daily Pilot.
This marks my last TimesOC newsletter. John Canalis, an assistant managing editor with The Times, will be taking it over starting next week. Thank you for reading.
Here are the latest headlines for our Orange County readers:
NEWS
— Joe Biden immediately turns to boosting federal COVID-19 response
— Mitch McConnell wants to delay Donald Trump impeachment trial to February
— Joe Biden inherits border chaos from Donald Trump but begets uncertainty and false hope
— O.C. officials, residents react to President Joe Biden's calls for unity in inauguration speech
— Family, co-workers, old FB friends helped catch Capitol intruders, records show
— Orange County rally organizer accused of running over Donald Trump supporters faces new charges
— Column: Chapman dean's retirement begs the question: How far is too far?
Enjoying this newsletter?
Your support helps us deliver the news that matters most. Subscribe to the Los Angeles Times at latimes.com/subscribe.
— Orange County to open second mass vaccination site amid supply issues
— O.C. pediatricians fear future outbreaks as children miss crucial immunizations
— UC Board of Regents approves $1-billion, 144-bed medical center at UC Irvine
— Orange County leaders celebrate MLK Day with the Rev. James Lawson
— Bill Roberts, influential Santa Ana High teacher who propelled students to Ivy League schools, dies
— LGBTQ flag controversy raised at OC Fair & Event Center meeting, though point may be moot
— Santa Ana residents hope to stop apartment development at grocery store location
Sign up
If you want to sign up for the TimesOC newsletter that is delivered to your inbox every Wednesday and Friday, visit latimes.com/oc-newsletter.
— Second victim in fatal Huntington Beach crash ID'd as former Pacifica High football standout
— Big Brothers Big Sisters of Orange County seek mentors
— Pandemic changes lead Newport Harbor High teens to create CurBros curb painting business
— 'These are my recipes': An Irvine chef shares how her business is thriving during the pandemic
— Public boat channel for Huntington Harbour opens Thursday
— Costa Mesa City Council fills planning commission seats, suspends street-sweeping tickets again
— Huntington Beach City Council approves zoning changes for Magnolia Tank Farm property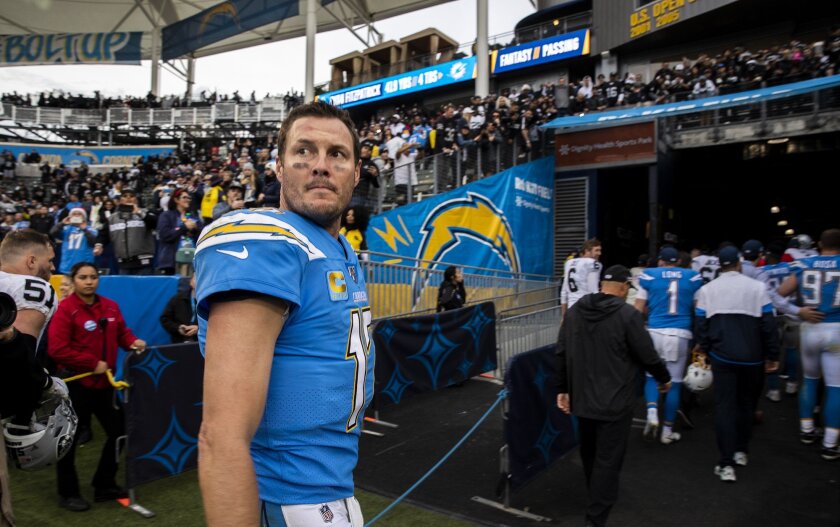 SPORTS
— Column: History should be kind to retiring quarterback Philip Rivers
— Rams agree to terms with Raheem Morris to become defensive coordinator
— Joe Barry leaving Rams for coaching job with Chargers
— USC-Stanford men's basketball game postponed because of COVID-19 issues with Trojans
— With 'no quit in him,' UCLA's Jules Bernard thrives off relentlessness
— Tommy Lasorda given final farewell at Dodger Stadium as loved ones celebrate his life
— Why Kurt Suzuki isn't a post-James McCann consolation prize for Angels
— Marina High catcher Zoe King commits to Iowa softball program
---
All the latest on Orange County from Orange County.
Get our free TimesOC newsletter.
You may occasionally receive promotional content from the Daily Pilot.