Latest Headlines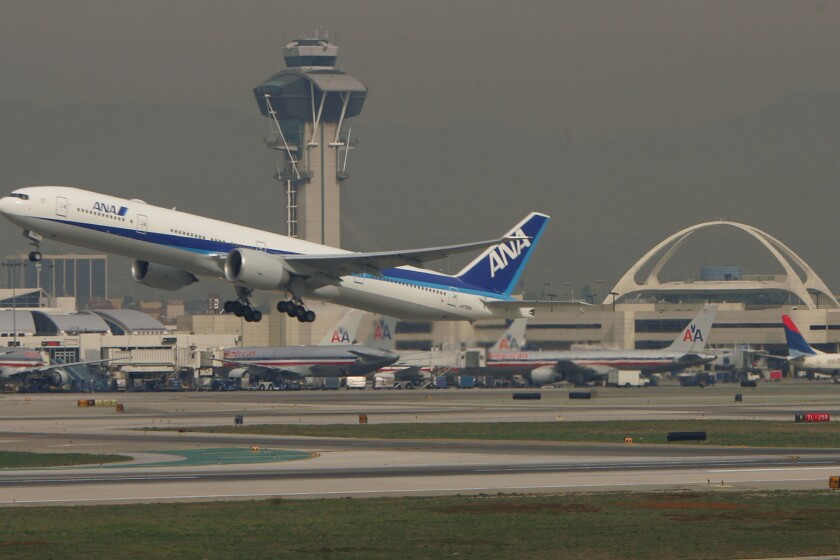 Federal officials are now screening passengers flying into LAX, JFK and SFO for a new, worrisome virus that has infected dozens in China.
L.A. City Council President Nury Martinez wants to stop the city from allowing permits to build detention centers for unaccompanied immigrant minors.
Times Investigations
Nearly 300 drinking water wells and other water sources in California have been found to have traces of man-made chemicals linked to cancer.
All the reasons why a building like St. Vincent's Medical Center would make a perfect place to serve homeless people.
Climate & Environment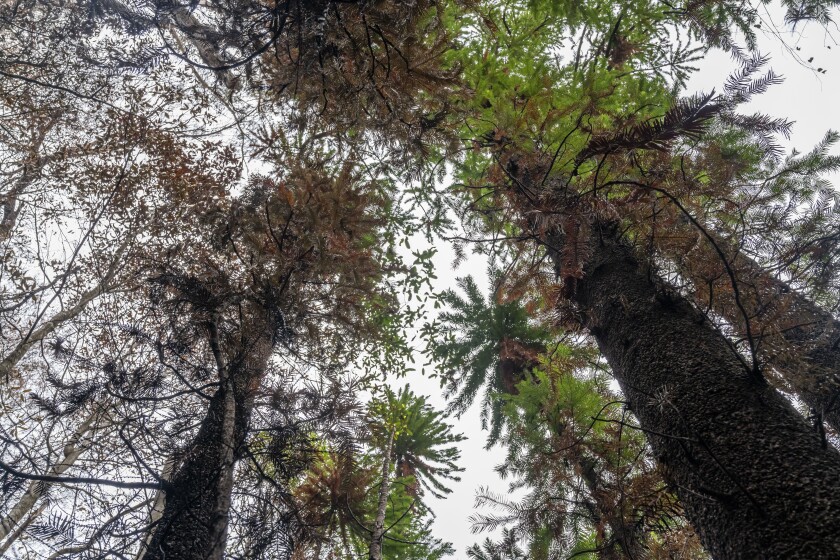 Firefighters have saved the world's last remaining wild stand of a prehistoric tree from Australia's wildfires
The University of California is proposing annual tuition increases over five years, saying it will raise more financial aid and reduce costs for more than half of in-state undergraduates. The UC student association, however, opposes any increase, which could range from about $350 to $600 this fall.

The gift is the largest from an individual donor in the history of UCLA's College of Humanities division.