Latest Headlines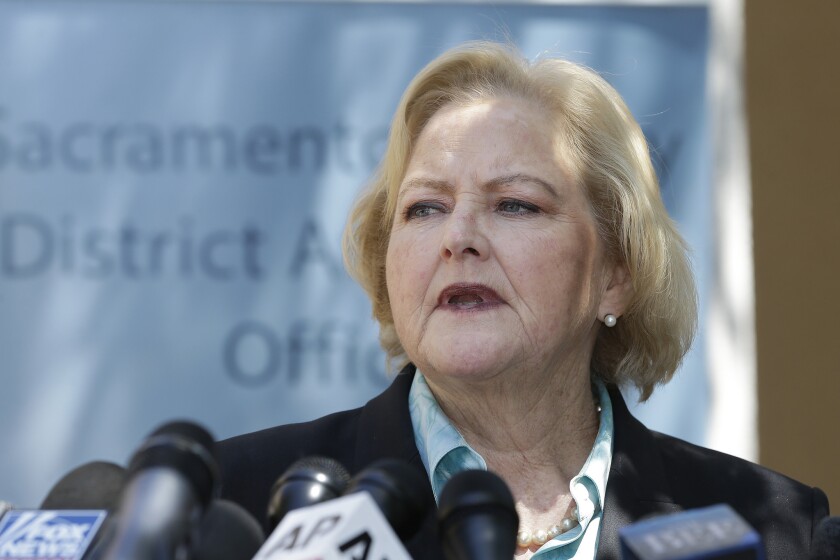 Twenty-two years after two women were attacked in Alameda County, a suspect has been identified, using evidence from a discarded ice cream spoon.
Training contracts with Catholic hospital chains have placed religion-based constraints on University of California personnel and students at UC's six medical schools, as well as some nursing, nurse practitioner, physician assistant and pharmacy programs.
Times Investigations
Nearly 300 drinking water wells and other water sources in California have been found to have traces of man-made chemicals linked to cancer.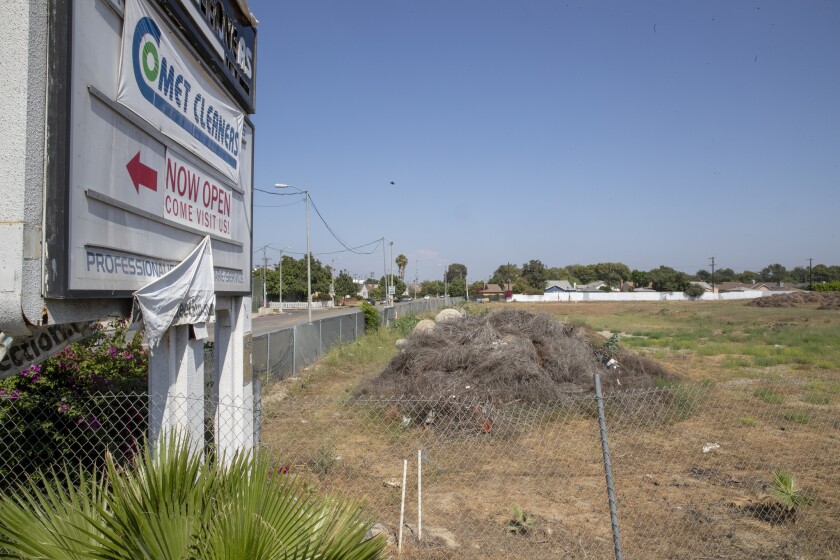 The panel made up of appointees of Mayor Eric Garcetti voted to reject District Square, a 577-unit housing development planned on Crenshaw Boulevard near an Expo light-rail station.
Climate & Environment
California pushes back against automakers that side with the Trump administration, which wants to strip the state's authority to regulate emissions.
Black Lives Matter co-founder Patrisse Cullors leads the new Social and Environmental Arts Practice MFA program at Prescott College.

At California's public universities, students pay thousands of dollars in tuition alone, forcing them to work more and spend less time on homework and classes.