Latest Headlines
Chinese Embassy officials on Saturday said they had dispatched staffers to assist victims of a tour bus crash near Bryce Canyon National Park in southern Utah that killed four people and left 27 others on board critically injured.
Times Investigations
Daniel Morris' record of dishonesty illustrates the type of important evidence about law enforcement misconduct that was long kept secret in California.
President Trump's plan to get homeless people off L.A. streets is to eliminate layers of regulation to make it easier and cheaper to build more housing. But it's too simple to link that approach with that of his liberal antagonists in California.
Climate & Environment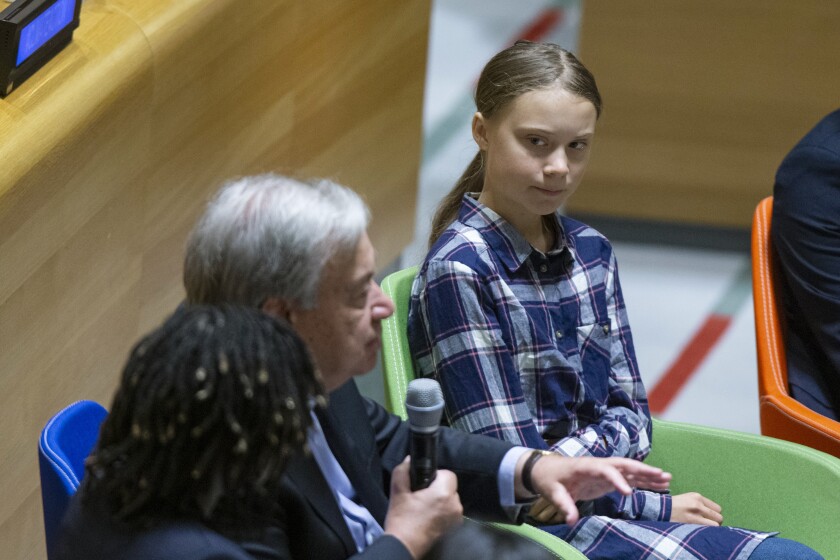 Greta Thunberg and other young activists visit the United Nations to urge Secretary-General Antonio Guterres into action against climate change.
Senior Montebello school officials misled investors about serious financial and management problems when they marketed $100 million in school construction bonds, the SEC alleges.

USC's decentralized fiscal system makes the top goal a constant search for cash. It's contributed to USC's successes and — mightily — to its failures.