Latest Headlines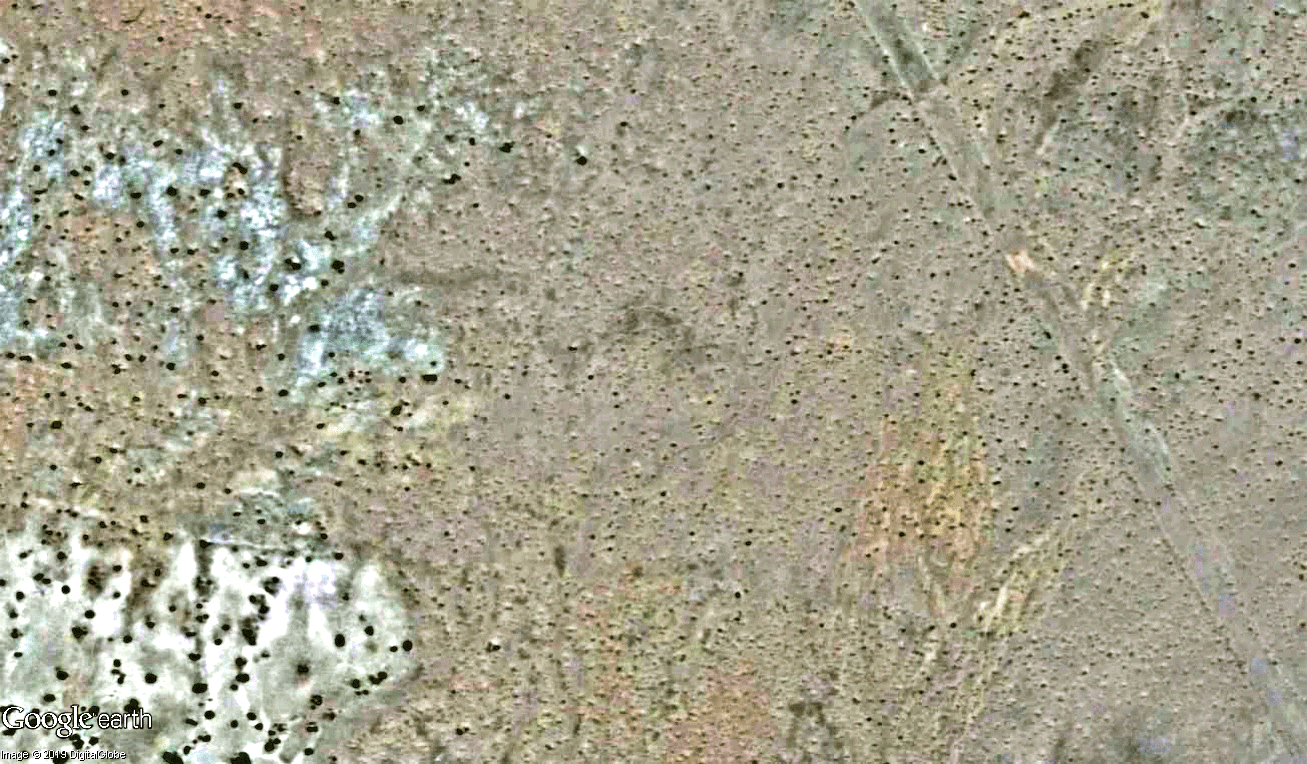 More than 80,000 quakes have been recorded in the Ridgecrest area since July 4 — the aftermath from two of the biggest temblors to hit California in nearly a decade.
Times Investigations
College admissions scandal renews scrutiny of recruited athletes to elite colleges.
Co-chairs of a task force on homelessness want a right-to-shelter requirement. But building large shelters and forcing people indoors may prove difficult.
Climate & Environment
After a series of tense exchanges over California wildfires, the Trump administration and the state have agreed to continue their firefighting partnership under existing reimbursement rates.
The Trump administration has intensified its crackdown on China over trade, technology and security — and now it has spread to America's vaunted universities, turning the University of California into an especially big target.

The federal government's crackdown on China is fanning fears of racial profiling among Asian Americans, who say ethnic Chinese students and scholars are being unfairly singled out as possible spies.