Latest Headlines
An officer-involved shooting took place Tuesday night in Boyle Heights, according to the LAPD.
Times Investigations
Nearly 300 drinking water wells and other water sources in California have been found to have traces of man-made chemicals linked to cancer.
Facebook plans to build as many as 20,000 homes that are accessible to teachers, nurses, first responders and other essential workers.
Climate & Environment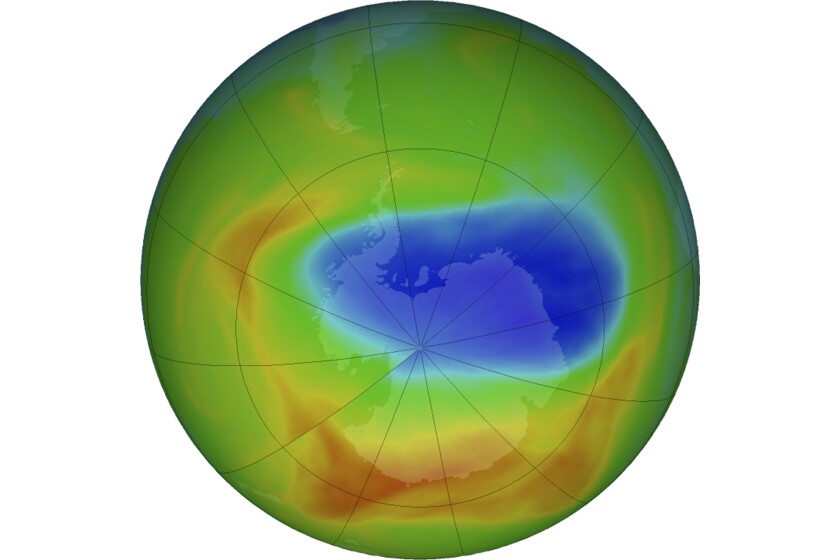 NASA says Earth's ozone hole near the South Pole is the smallest since it was discovered in 1985.
Cal State Chancellor Timothy P. White will retire from the nation's largest public university system next year.

Some teachers will give you an A if you score a 90% for a course, while others will give you an A for 88% or 85%, a Union-Tribune review shows.