Latest Headlines
Rachel Rossi, a former state and federal public defender, is the latest candidate to challenge Los Angeles County Dist. Atty. Jackie Lacey.
Times Investigations
Nearly 300 drinking water wells and other water sources in California have been found to have traces of man-made chemicals linked to cancer.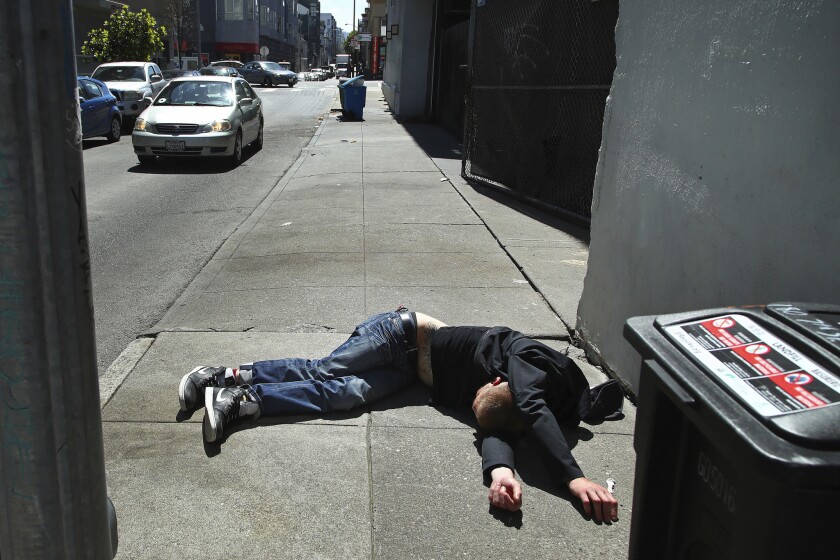 Among homeless, a small minority of the severely mentally ill could be best served in public mental health hospitals that offer more intensive care.
Climate & Environment
There are at least 1,688 high hazard dams in poor or unsatisfactory condition in 44 states and Puerto Rico, an Associated Press investigation has found. California is home to six.
Studying really hard can earn you high grades, but it might not do much for you on the SAT. Colleges need to know who is both smart and studious.

A university having only business leaders and wealthy people on its board is akin to a corporation having only students and professors on its board.