Latest Headlines
Groups walked the streets in an area of Echo Park to assess where homeless people could be barred from sleeping if the proposal passed.
Times Investigations
An internal investigation at UCLA uncovered key elements of William "Rick" Singer's college admissions scheme in 2014.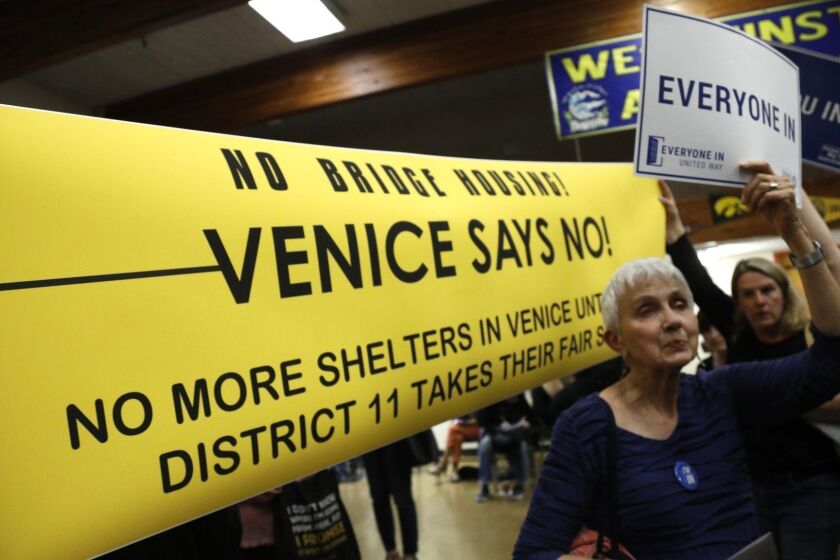 A bill awaiting Gov. Gavin Newsom's signature could make it harder to fight the construction of new shelters and housing for homeless people in L.A.
Climate & Environment
Newsom plans to veto bill that would have imposed strict endangered species protections
California college students say the biggest obstacle to success are costs and juggling work with school, surveys says.

David Kassan combines live interviews with painting to create vivid testimony on view in a new USC Fisher Museum and Shoah Foundation exhibition.