Latest Headlines
Amid all the grim realities of homelessness, there are glimmers of hope as the decade nears its end.
Within a matter of days in 2016, Jon Peters said he heard similar stories involving officers who worked with him at the Los Angeles Police Department.
Times Investigations
Nearly 300 drinking water wells and other water sources in California have been found to have traces of man-made chemicals linked to cancer.
As the Supreme Court takes up a case on criminalizing homelessness, it's worth considering the costs of incarceration verses providing rent and services.
Climate & Environment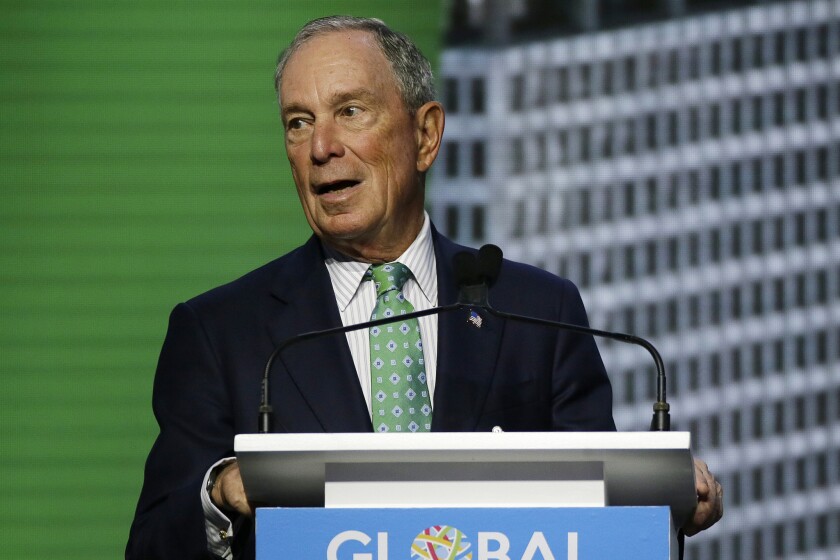 Michael Bloomberg's plan stops well short of the goals of the 'Green New Deal' embraced by many of his Democratic rivals in the presidential race.
Instead of testing innate aptitude, UC should require an exam that measures knowledge learned in the classroom.

Some students at UC Berkeley can earn a degree from a prestigious university but can't figure out how to budget or bake without being told?