Latest Headlines
The fire is thought to have started on West Colorado Boulevard near the interchange of the 2 and 134 freeways and is backing toward homes, the L.A. Fire Department says.
The LAPD is investigating possible hate crime after transgender women were forcefully removed from Las Perlas bar in downtown L.A.

Maritza Joana Lara, a suspect in a hit-and-run crash that left a dad dead on Father's Day, is in custody after fleeing the country, police say.

The dialysis industry spent about $2.5 million in California on lobbying and campaign contributions in the first half of this year to avoid regulation, according to a California Healthline analysis.

Tech entrepreneur Steve Gordon, the new director of California's DMV, says his know-how can help turn around the troubled agency.

1,500-acre wildfire in Northern California prompts some evacuations

Orange County sheriff's Deputy Carlos Cammon lost consciousness during the SWAT tryout session in 2013 and never regained consciousness.
Times Investigations
The Department of Homeland Security stored sensitive data from BioWatch on an insecure website where it was vulnerable to attacks by hackers, records show.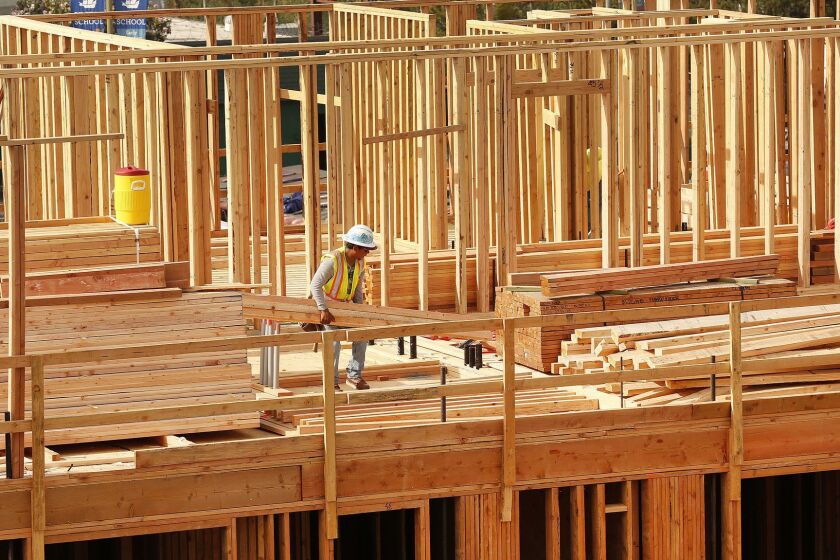 Building housing for homeless people is getting slower and costlier every year. But six developers who answered a challenge from L.A. Mayor Eric Garcetti may get to show they can do better, using a $120-million grant from the city.
Climate & Environment
The burro carcasses with gunshot wounds have been found along Interstate 15 near the California-Nevada state line.
A video of Pacifica High School students doing a Nazi salute reflects rising racial tension as Orange County grows more diverse.
The coroner's office is working to identify the man's remains.

Beaches from Los Angeles down to San Diego are expected to see strong rip currents and elevated surf

The body of a 17-year-old from Redondo Beach teen was recovered three days after boat crash at Lake Havasu in Arizona.

Dr. George Tyndall, who has pleaded not guilty to assaulting 16 patients at USC, was freed on $160,000 bond. He faces up to 53 years in prison.

A female transient was arrested on suspicion of attempted murder after trying to push a teenager off a bridge in Ladera Ranch, O.C. sheriff's officials say.