Latest Headlines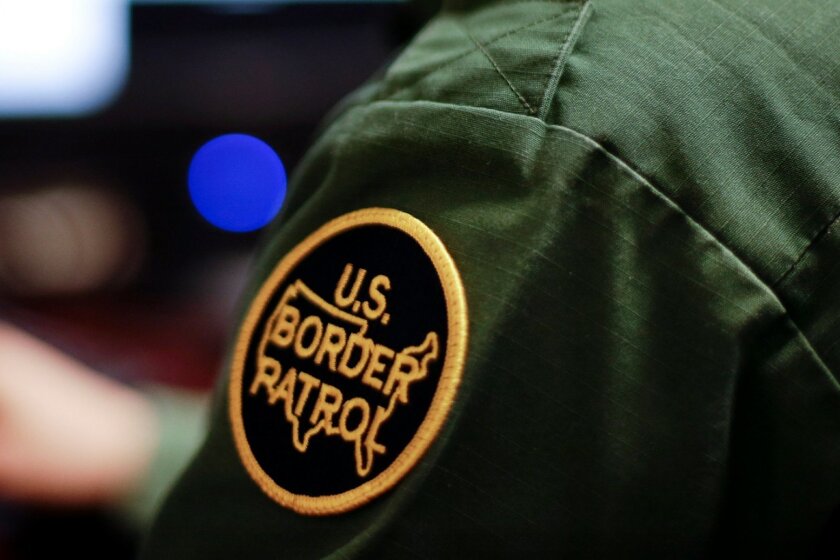 The Guatemalan woman and her baby girl were taken to a hospital after she gave birth in a Chula Vista station.
Times Investigations
Nearly 300 drinking water wells and other water sources in California have been found to have traces of man-made chemicals linked to cancer.
If the president is so interested in pitching in, why is he proposing budget cuts likely to make things worse?
Climate & Environment
From Kern County to Los Angeles, companies haven't set aside anywhere near enough money to ensure drilling sites are cleaned up and made safe for future generations.
Bill Bloomfield, a wealthy Manhattan Beach businessman, has poured $1.7 million into the Los Angeles school board elections.

Students, faculty and program staff across the U.S. have scrambled to find study alternatives at the last minute amid the coronavirus outbreak.