Latest Headlines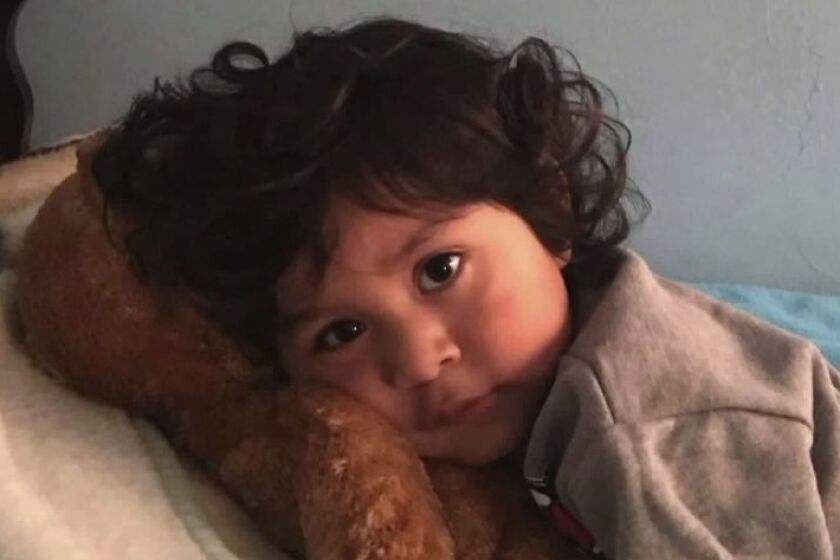 The parents of Noah Cuatro, a 4-year-old Palmdale boy who died under suspicious circumstances, have been indicted on murder and torture charges in his death.
Times Investigations
Nearly 300 drinking water wells and other water sources in California have been found to have traces of man-made chemicals linked to cancer.
Help us inform our reporting about the homelessness crisis in California by submitting your questions.
Climate & Environment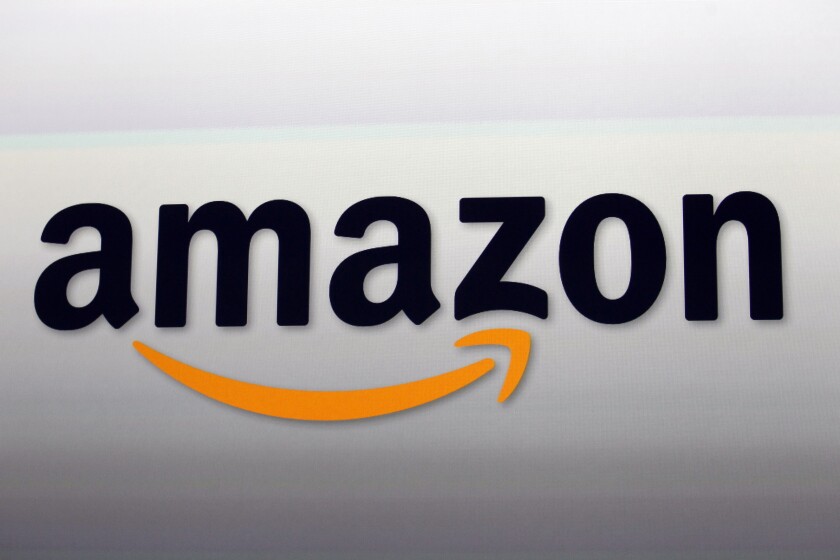 Hundreds of employees openly criticize Amazon's record on climate change despite what they say is a company policy that puts their jobs at risk for speaking out.
University of California students protest plans to raise tuition this fall at a Board of Regents meeting Wednesday as Gov. Gavin Newsom takes their side.

In-state UC students are getting a great deal. Make the rich ones pay much more so poor students can benefit.