Latest Headlines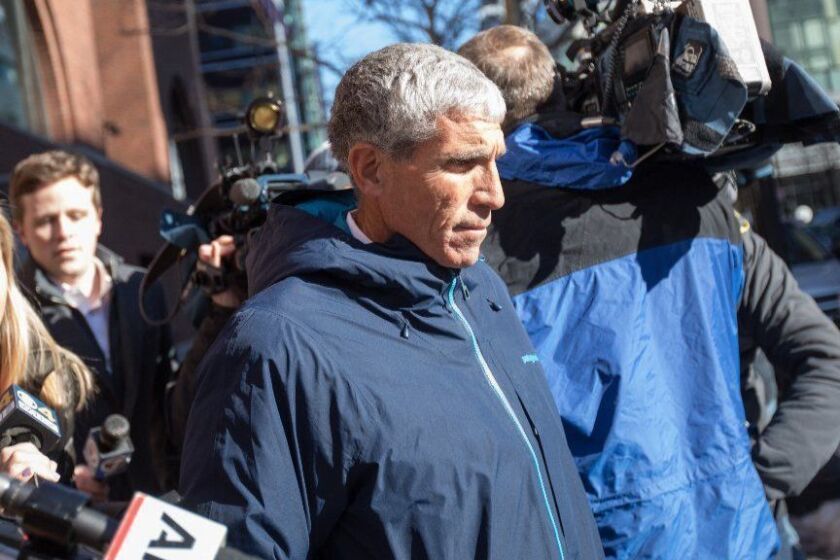 Karen Littlefair acknowledged paying consultant William "Rick" Singer $9,000 for an employee to take online courses for her son, a Georgetown student. She will plead guilty to conspiracy to commit wire fraud.
Steve Homoki, 30, was arrested on suspicion of possessing assault weapons and a high-capacity magazine; videos show apparent mass-shooting practice in downtown San Diego hotel.
Times Investigations
Nearly 300 drinking water wells and other water sources in California have been found to have traces of man-made chemicals linked to cancer.
As the Supreme Court takes up a case on criminalizing homelessness, it's worth considering the costs of incarceration verses providing rent and services.
Climate & Environment
It came as a bittersweet surprise to biologists and government agencies monitoring the steadily shrinking Salton Sea's slide toward death by choking dust storms and salt.
Five-hundred homeless families in L.A. will get to skip a wait as long as 10 years for subsidized housing under program offered by the city and LAUSD.