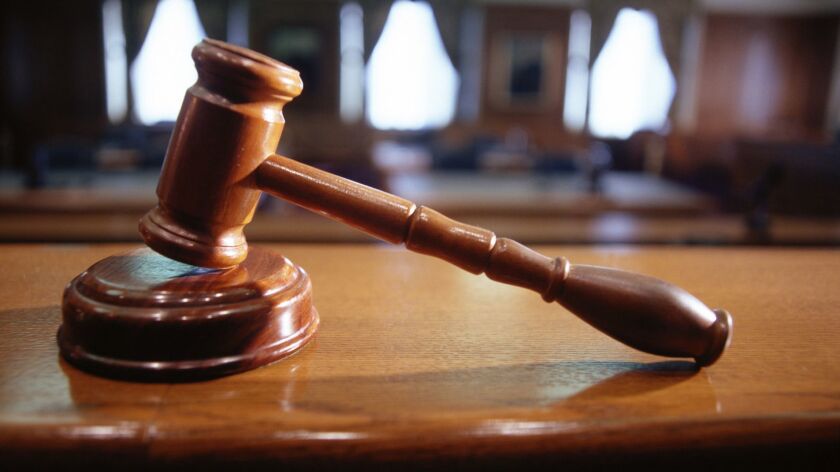 A man known as the "mummy bandit" was sentenced last week to 19 years in prison, about a decade after being convicted of robbing a Newport Beach bank.
Jaime Reyes Torres was convicted Feb. 1, 2010, of felony second-degree robbery and possession of a firearm by a felon. Jurors also upheld sentencing enhancement allegations of personal use of a firearm.
Torres previously was convicted in federal court of a string of bank robberies in the early 1990s.
Torres, 58, of Santa Ana, recently lost a bid to get the medical records of his trial attorney, who died of brain cancer five months after Torres' 2010 conviction.
Torres' current attorney, Roger Sheaks, argued that the medical records were needed to determine whether the attorney's disease affected her representation of the defendant at trial, but Orange County Superior Court Judge James Rogan denied access to the records.
The FBI gave Torres the "mummy bandit" moniker for the way he covered his face with a white cloth during his heists. He was convicted of the May 24, 2008, armed robbery of a Wells Fargo bank at 21103 Newport Coast Drive, during which he fled with $50,000 in cash.
The lengthy period between his conviction and sentencing appears to be the result of his numerous changes of attorneys, motions for new trials and other legal maneuvers.
Daily Pilot staff contributed to this report.
---