Newport Coast appellate lawyer seeks to encourage the next generation through new podcast
Newport Coast resident Mary-Christine Sungaila originally wanted to write a book of interviews of women appellate judges around the country.
Sungaila, herself an accomplished appellate lawyer who goes by "M.C.," thought it was important to encourage young women and girls to enter the law profession.
"The stories I heard from most women was that they didn't apply on their own, they were encouraged by someone else," she said. "And the stories that I heard from my friends on the bench was that they had so many different ways of becoming judges. I thought sharing these stories would be helpful, and it would also create a nice history of the progress of women in the profession, through the individual stories of the women judges."
When COVID-19 hit, Sungaila thought someone would pick up the ball and run with the idea in podcast form, but nobody else did. That someone ended up being her.
This week she launched "The Portia Project," a weekly podcast where she will interview high-achieving women in the field of law in hopes of inspiring that next generation.
The four initial podcasts include conversations with Christine Durham, retired Chief Justice of the Utah Supreme Court; Karen Scott, U.S. Magistrate Judge for the Central District of California; Los Angeles Superior Court Judge Michelle Williams and West Virginia Supreme Court Justice Elizabeth D. Walker.
Sungaila, who heads up the appellate group at Buchalter, already has 32 episodes of "The Portia Project" in the can and continues to record.
"So many people said right out of the gate that they wanted to participate and have their stories told, so the podcast was born," said Sungaila, a Corona del Mar High graduate who went on to attend Stanford University and UCLA Law School.
She has expanded the scope of her original idea to include other jobs within the law profession, such as women trial lawyers, public defenders, prosecutors and public interest lawyers, as well as nonprofit leaders and entrepreneurs.
Sungaila, who has written two award-winning "Mother's Thoughts of the Day" books and a companion journal since 2019, now is helping bring light to the law profession in audio form. The name of "The Portia Project" is a nod to the female protagonist of William Shakespeare's "The Merchant of Venice," who had to pretend to be a man in order to advocate as a lawyer.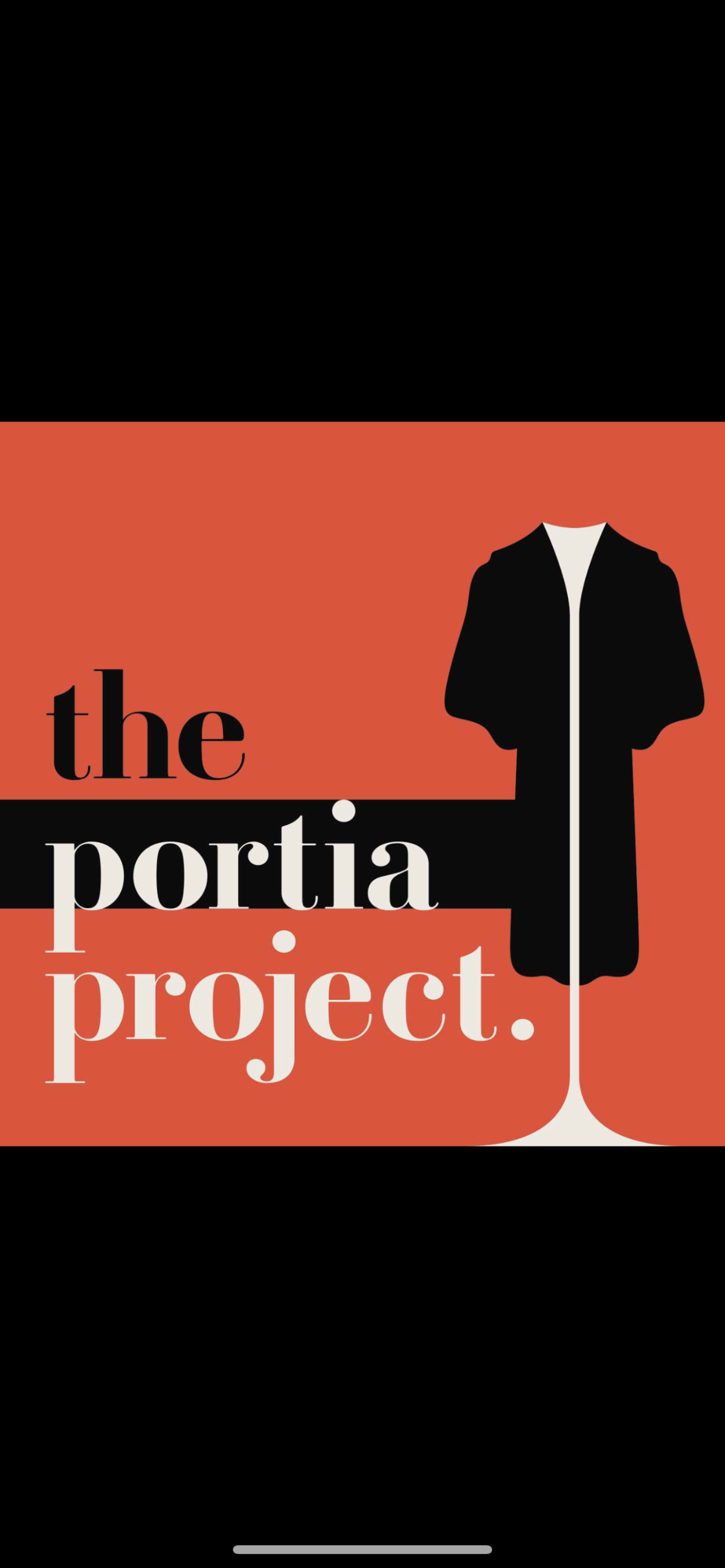 Sheila Murphy, a former senior legal officer for a Fortune 50 company and founder of Focus Forward Consulting, interviewed Sungaila for the National Assn. of Women Lawyers "NAWLTalks" podcast about her career and the launch of her new endeavor.
Murphy said "The Portia Project" encourages an important dialogue among veteran female lawyers, while allowing listeners to learn from the career path and decisions that got them to where they are.
Sungaila said she already had three sponsors for the podcast at launch, and a team that includes Irvine-based production company Podetize.
She said one thing that's really come out in the podcasts is the wealth of opportunities available to females entering the industry, compared to decades past.
"There's commonalities, in that they all had different challenges," she said. "It's not like, 'I had a charmed life, and therefore I succeeded at this level.' No, there's a lot of challenges. What they did to overcome those challenges within the profession is both practical … and on the other hand, it really humanizes them. That was part of the joy that I hadn't really imagined, especially in the women judges.
"The person, the human behind the robe really comes out. That's not an opportunity you usually get to have."
---
All the latest on Orange County from Orange County.
Get our free TimesOC newsletter.
You may occasionally receive promotional content from the Daily Pilot.