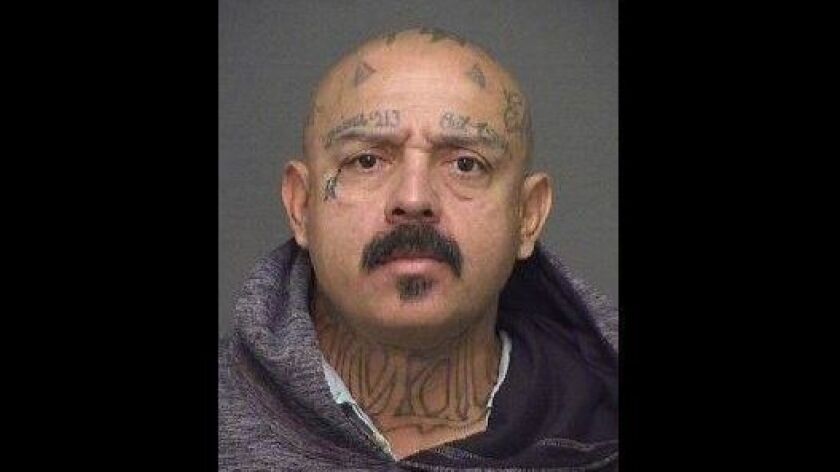 A man has been arrested in connection with a hit-and-run crash that left a motorcyclist dead in Huntington Beach last weekend, police said.
Huntington Beach police responded to a traffic collision involving a 2006 Toyota Solara and a 2016 Harley-Davidson Heritage Softail on Pacific Coast Highway near 11th Street at 6:15 p.m. Sunday. When they arrived, authorities found the motorcyclist seriously injured.
The driver of the Solara had fled, leaving the vehicle at the scene, police said.
The 26-year-old motorcyclist — identified as Derrel Gollihugh, of Long Beach, according to the Orange County coroner's office — was taken to a local hospital in "grave condition" and later died from his injuries, police said.
On Monday, Huntington Beach police arrested Julien Cesar Solorzano, 47, of Monrovia, on suspicion of fatal hit-and-run. He was positively identified with help from witnesses who were at the scene, police said.
Solorzano was booked into Orange County Jail and is being held on $50,000 bail, jail records show. He is scheduled to appear in court Wednesday.
---