Column: The Daily Pilot Cup is marking 20 years of great play — and strong coverage
The Daily Pilot Cup will mark a significant milestone when play starts Tuesday.
Founder Kirk McIntosh brought his idea for a youth soccer tournament involving area schools 20 years ago to then-Daily Pilot Publisher Tom Johnson, who had the vision to lend the newspaper's name and support. A small number of public and private schools and 500 players participated in the first event in 2000.
McIntosh still runs the tournament as volunteer executive director, setting a complicated schedule and making sure that referees cover every game.
Thanks to him, the city of Costa Mesa, the Newport-Mesa Unified School District and the marketing and events staffs at the Los Angeles Times, the Pilot Cup has grown over the last two decades to about 2,800 players from both public and private schools and they compete in third- through sixth-grade divisions.
The organizers work hard to put on an event that includes pretty much any kid who wants to play for the still-low fee of $10 (T-shirt included).
Another team that works hard is the Daily Pilot Sports and Photo departments. Led by Sports Editor David Carrillo Peñaloza and Photo Editor Don Leach, our journalists report on and photograph the tournament with the same level of commitment they lend to high school, college and, on occasion, professional sports.
There are no other youth soccer tournaments in our area that receive this level of coverage from professional journalists. I know parents in our area love the stories and photos they see on our website.
But for this great coverage and the tournament itself to continue, the Daily Pilot could use more digital subscribers to join our base of print subscribers in Newport Beach, Costa Mesa, Fountain Valley, Huntington Beach and Laguna Beach.
So I am asking readers to consider a digital subscription to the Los Angeles Times, which includes full access to the Daily Pilot. If you already subscribe to the print edition, consider activating your online account so you can see the range of articles and photo galleries that don't always make it into print.
Not only can you read about the Pilot Cup, you'll also gain access to valuable news, sports and entertainment stories about your community, region, nation and world.
You'll also be supporting hardworking journalists who've committed their professional lives to what amounts to an important public service, whether they cover youth sports, city hall, crime, schools or the arts.
We need you to keep doing what we're doing and, setting humility aside, we believe that you need us too.
Support our coverage by becoming a digital subscriber.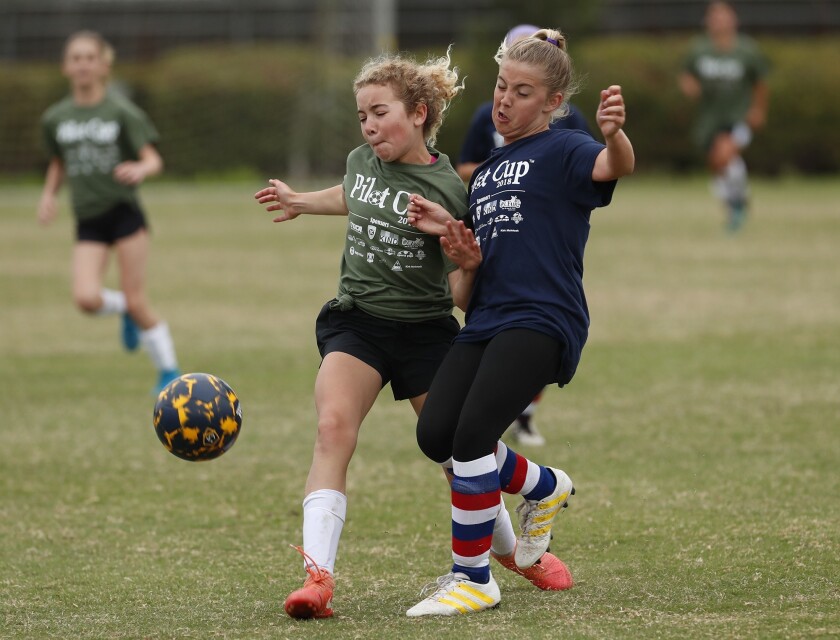 ---
All the latest on Orange County from Orange County.
Get our free TimesOC newsletter.
You may occasionally receive promotional content from the Daily Pilot.