La directora de fotografía Halyna Hutchins, de 42 años, fue asesinada en un incidente que involucró un arma de utilería disparada por el actor y productor Alec Baldwin, en el set de de la película "Rust". en Nuevo México .
Hutchins, que trabajó en películas independientes como "Archenemy", "Blindfire" y "The Mad Hatter", había sido seleccionada como una de las estrellas emergentes de la fotografía estadounidense de 2019.
El director de la película "Rust", Joel Souza, resultó herido en el incidente y fue trasladado al Centro Médico Regional Christus St. Vincent en Santa Fe. Ya fue dado de alta.
Cinematographer Halyna Hutchins, one of American Cinematographer's Rising Stars, was killed on the set of 'Rust.' Here's everything we know so far.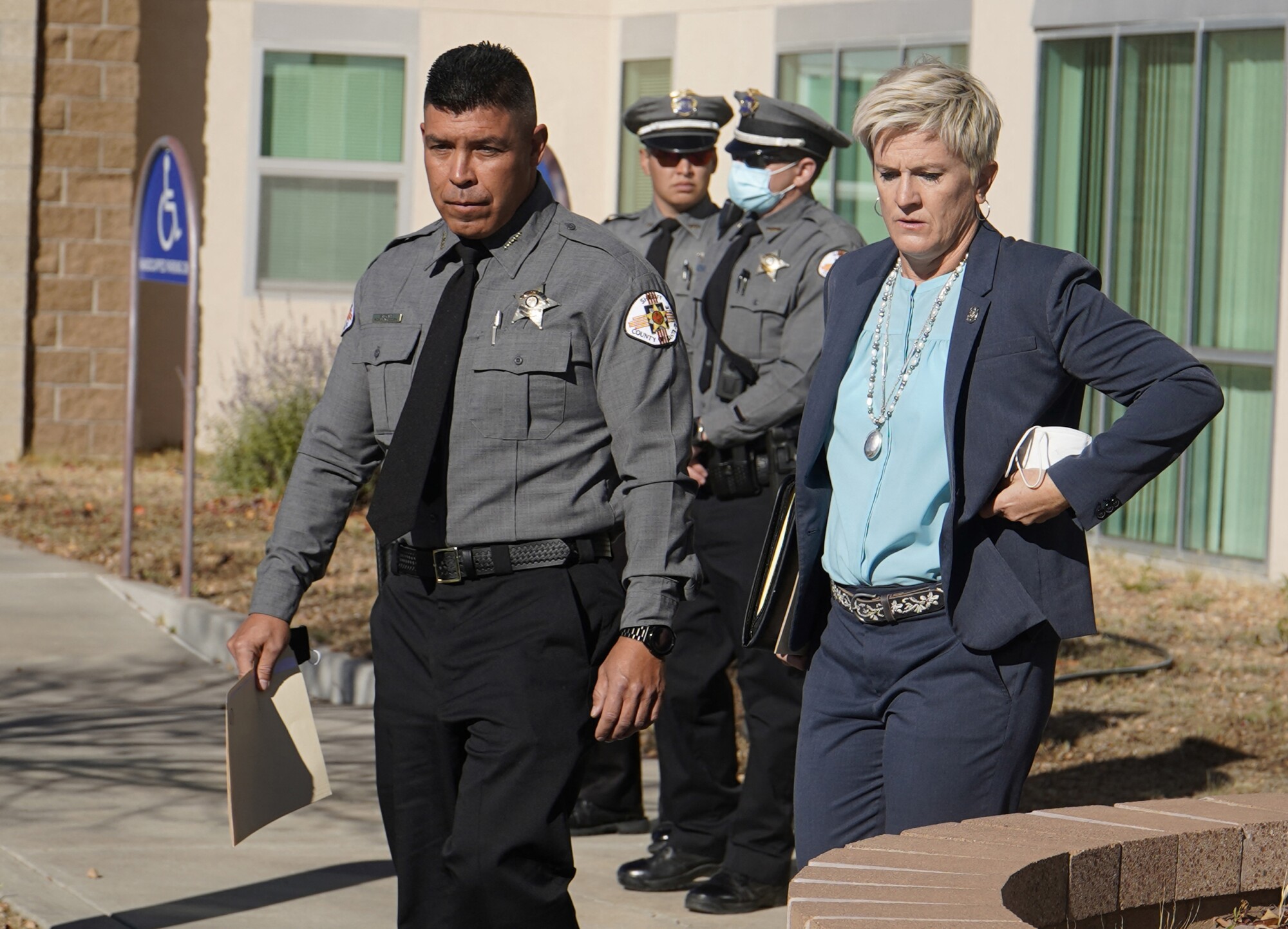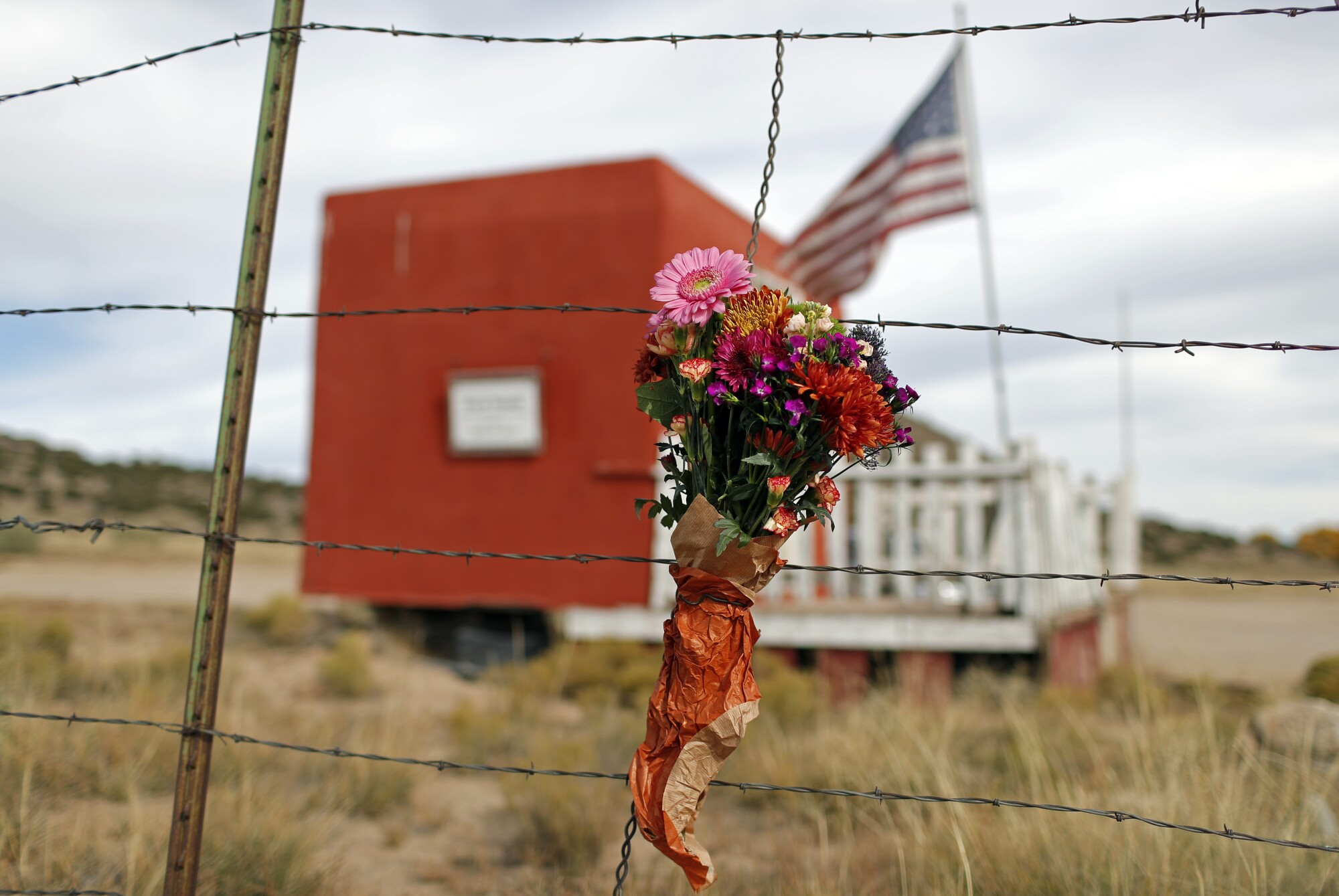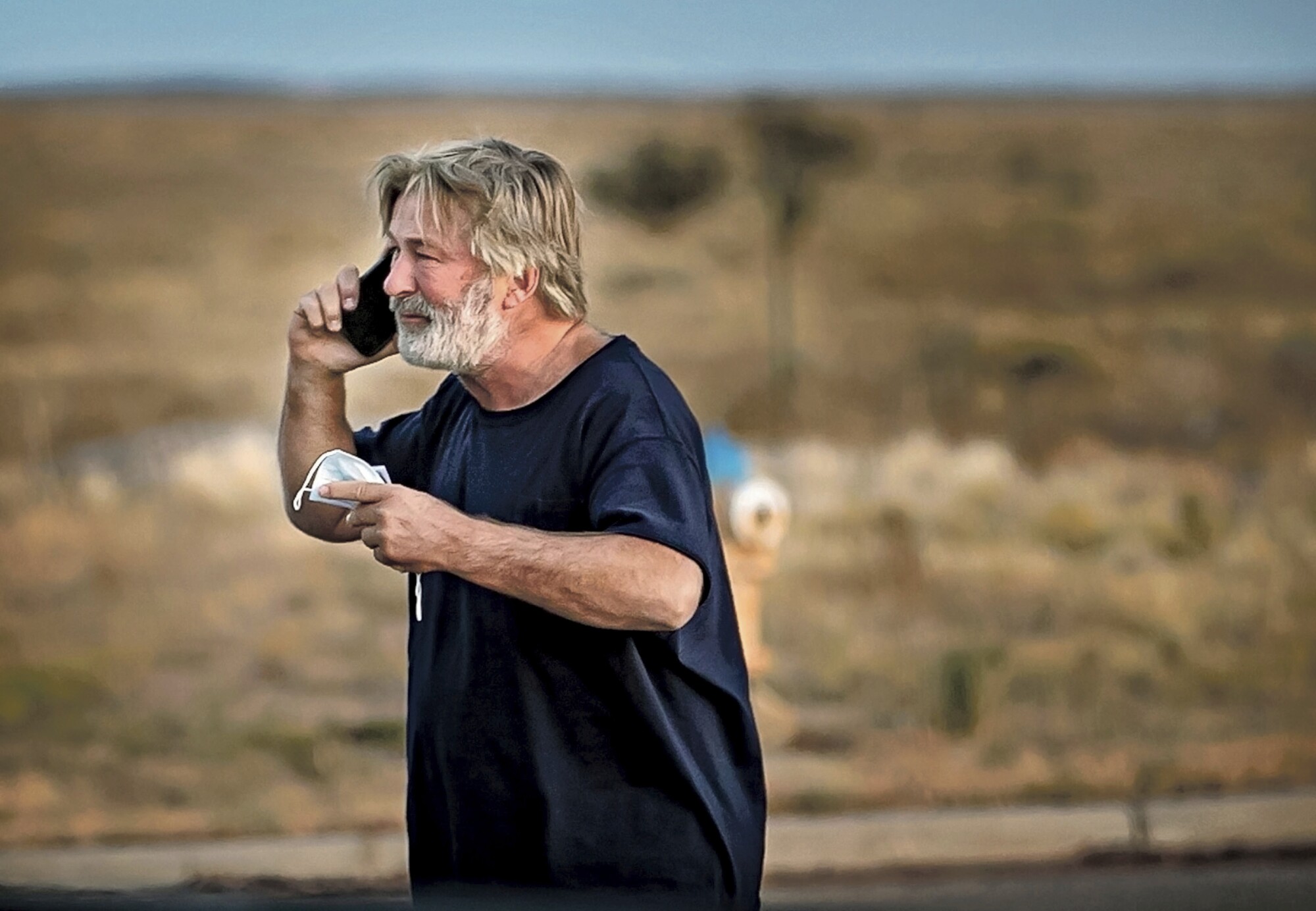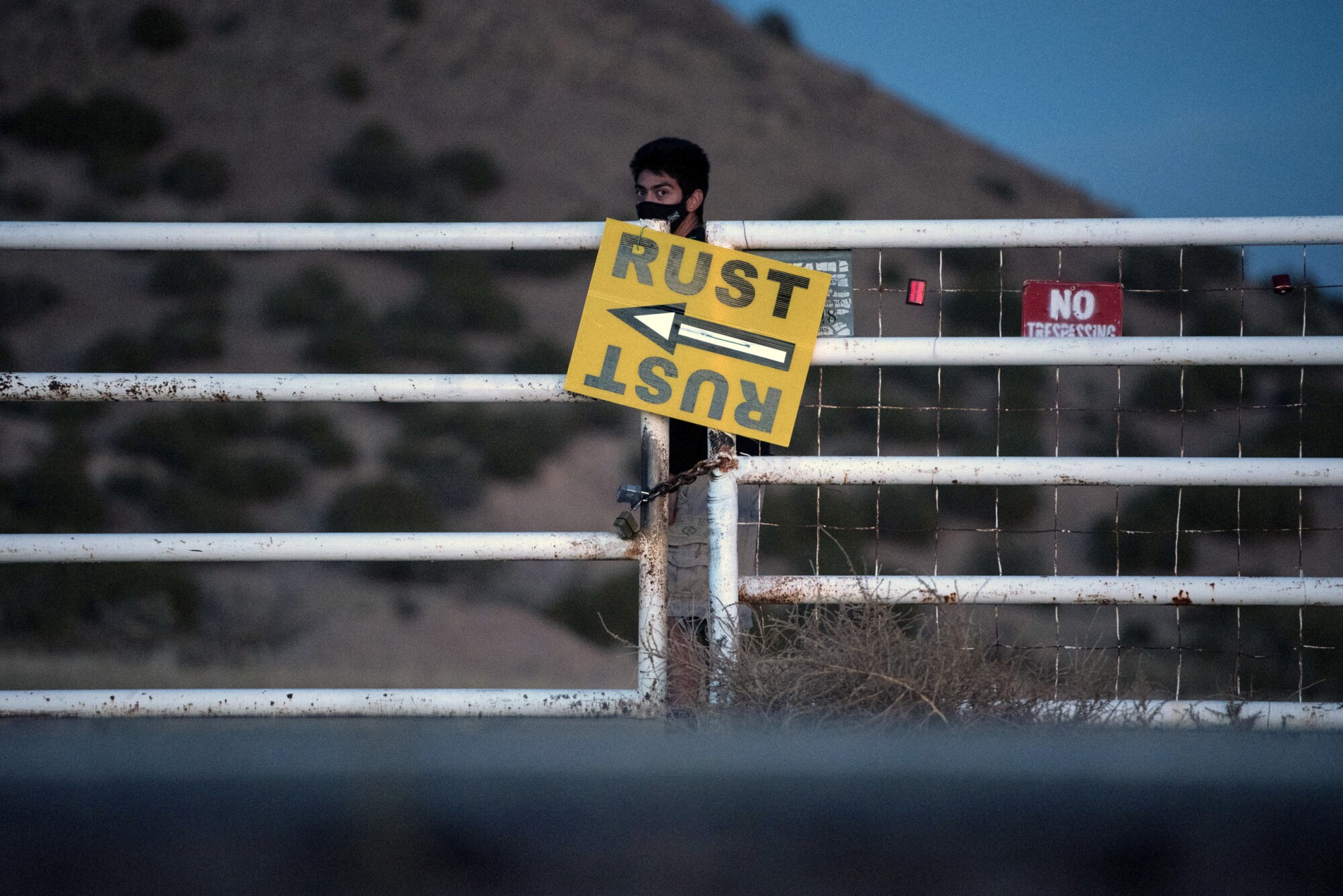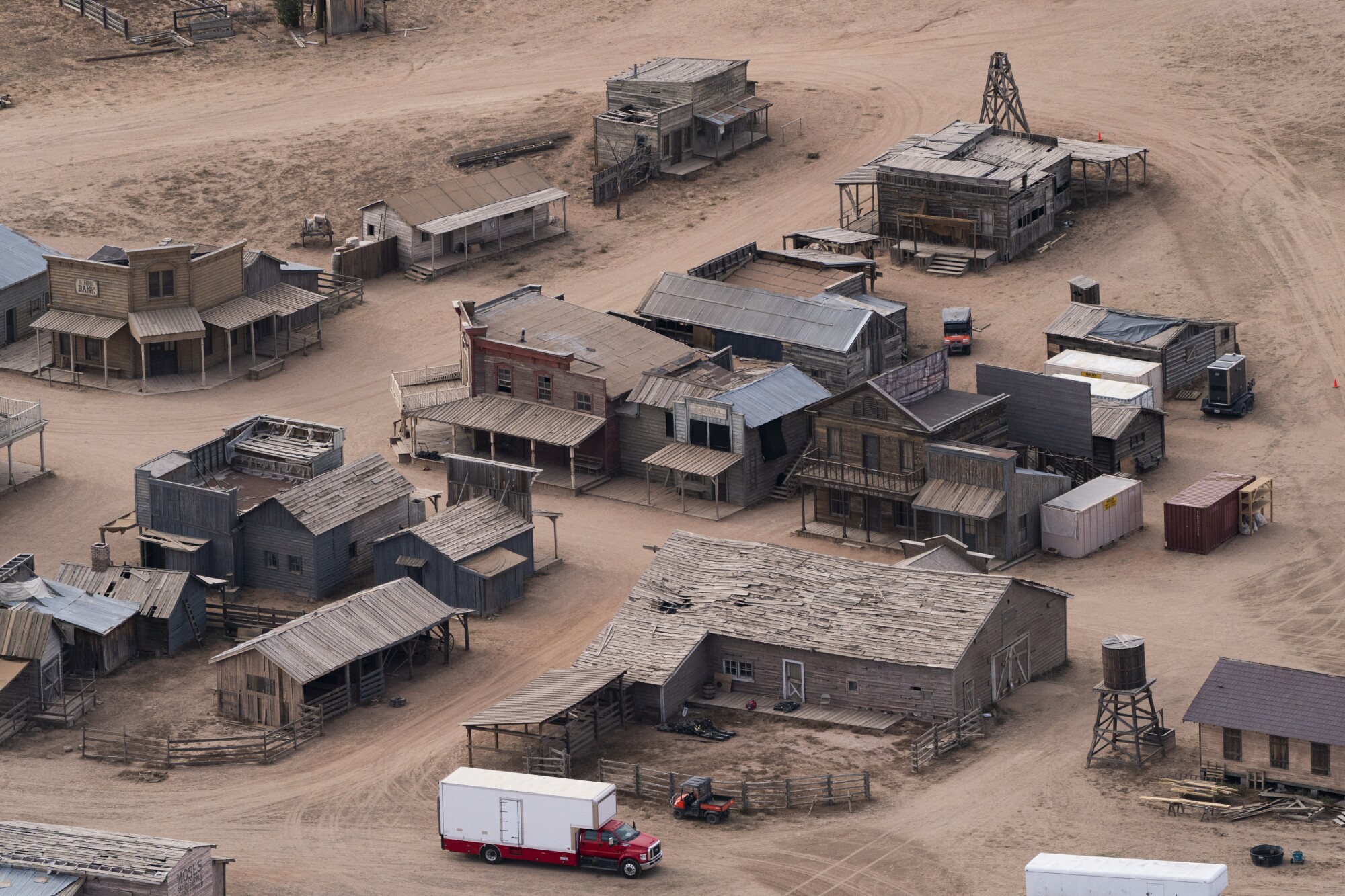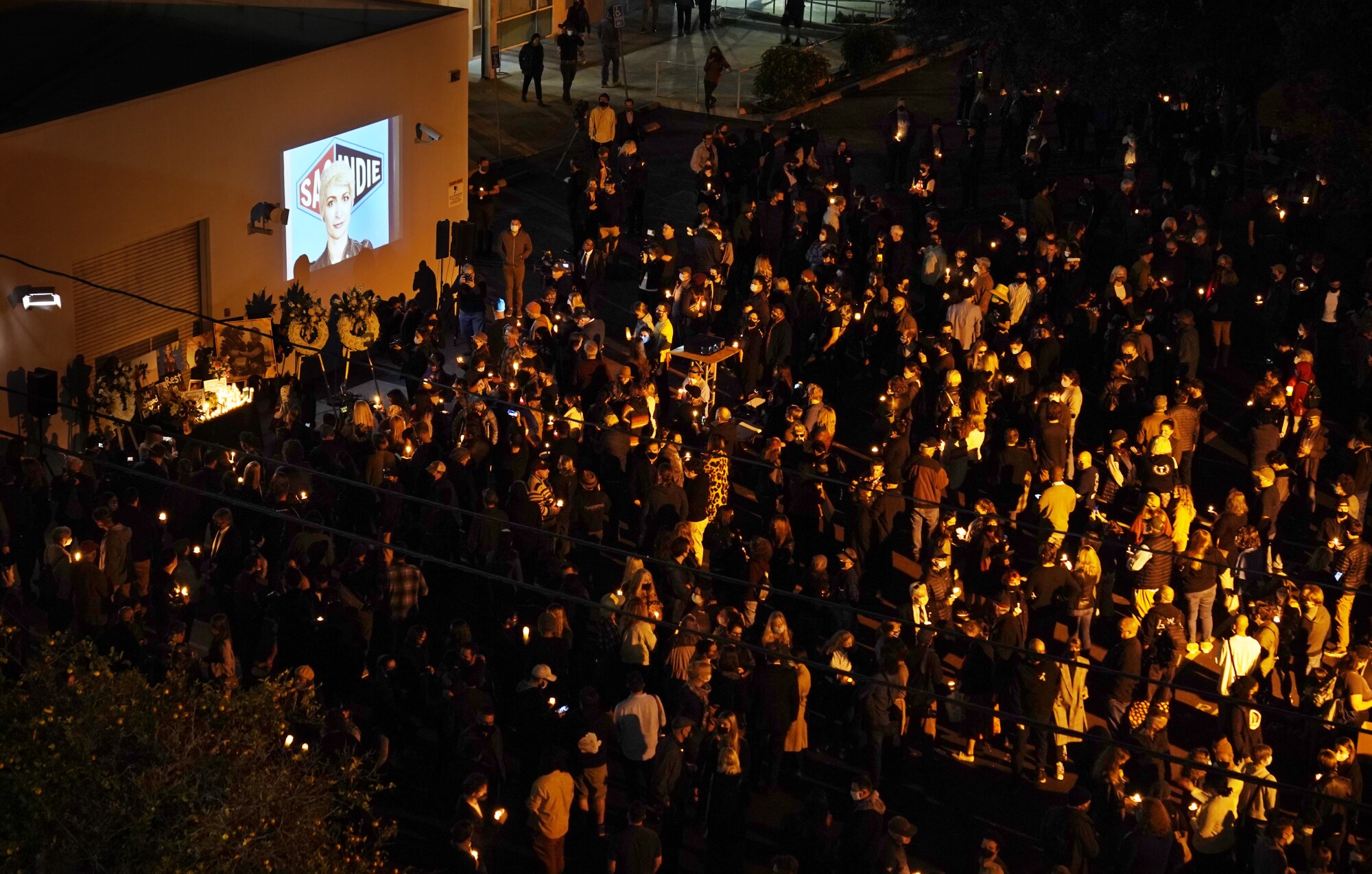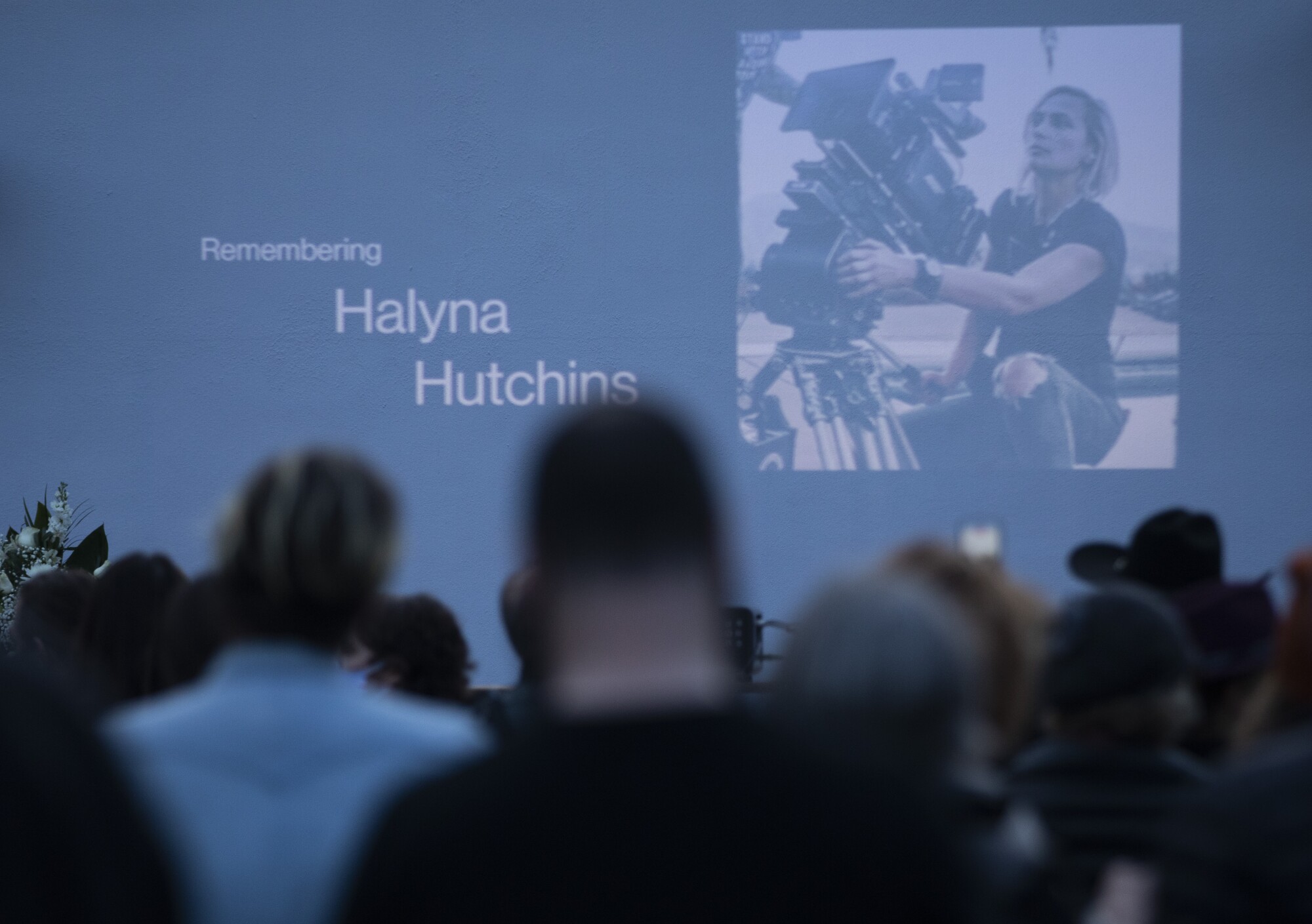 ---