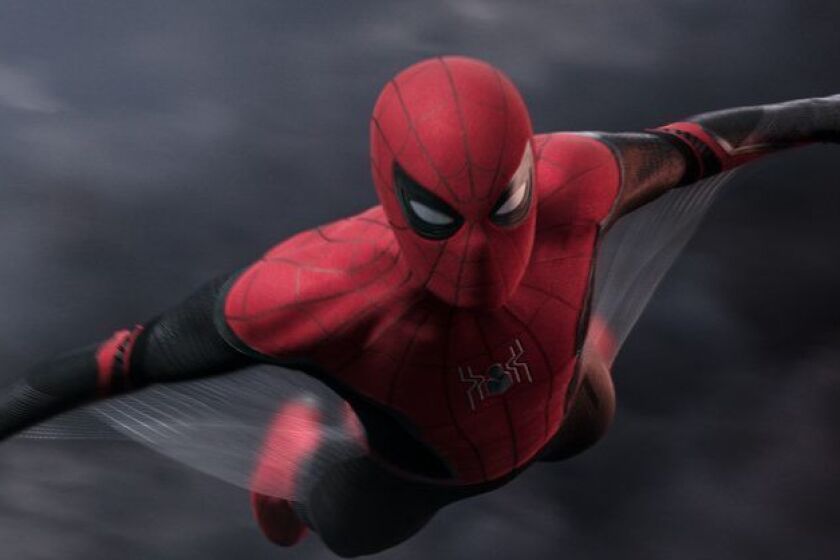 The breaking off of talks between Disney and Sony Pictures means Spider-Man will not appear in the Marvel Cinematic Universe going forward.
L.A. Opera says its general director, accused of sexual harassment across decades, will be the subject of an investigation starting immediately.
SAG-AFTRA President Gabrielle Carteris ("BH90210") faces Matthew Modine ("Stranger Things"). The union will fight to increase pay in negotiations with studios.

Appointment of Bob Bakish as chairman of the merged Viacom-CBS triggered a clause in Ianiello's contract that gives the executive a hefty payment. Three CBS board members are also exiting.