A painting revolution was ready to take off in the 14th century, but then the plague hit Italy. What lessons does that hold about our own art future?
Here's how to keep up with pop culture during self-quarantine due to coronavirus concerns.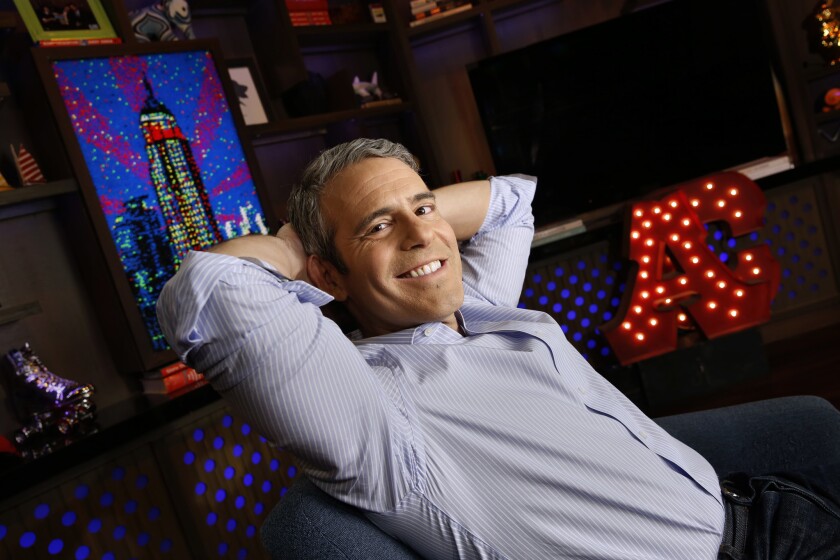 Ten days after diagnosed with the coronavirus, Andy Cohen will return Monday with a version of Bravo's 'Watch What Happens Live' shot from his home.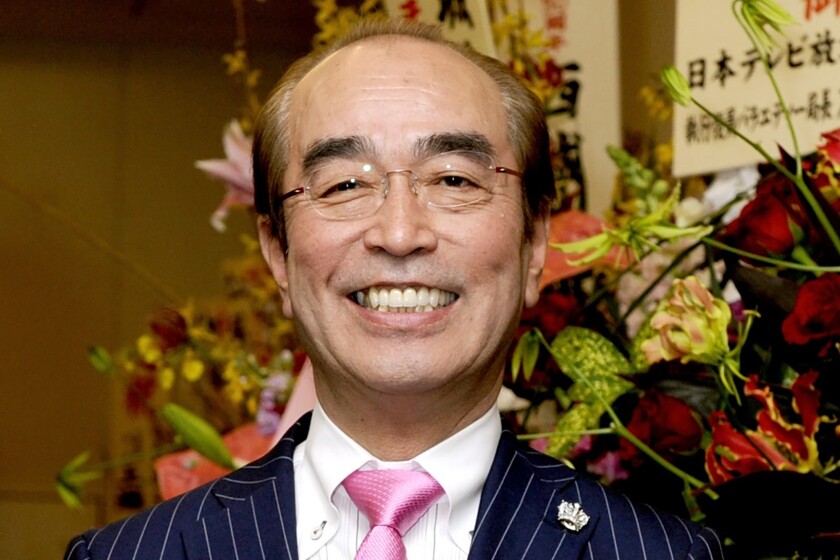 Japanese comedian Ken Shimura, who was inspired by Jerry Lewis, died from the coronavirus infection, becoming Japan's first known celebrity victim.
A after visiting every U.S. county in the lower 48, William Least Heat-Moon is the master of the topographical journey. Now 80, he takes another trip through his new novel — into the imperfect history of American democracy.
From coronavirus quarantine, essential culture news, including how Trump channels Sophocles, the loss of beloved Broadway playwright Terrence McNally and other art figures to COVID-19 and other pandemic-influenced culture shifts.
Maria Mercader, an Emmy-winning producer for the CBS network, died of complications from COVID-19 on Sunday. She was 54.

Entertainment unions applaud the U.S. government coronavirus bailout, saying it will provide much needed relief to workers. Here's what you need to know.
Many employees working remotely in the midst of the coronavirus crisis are competing with roommates for limited space, internet connection and attention.
Family game nights are going virtual under COVID-19 stay-at-home rules. A few simple selections for playing online with children
Boston Celtics all-star Gordon Hayward has sold his home in Rancho Santa Fe for $3.9 million.