Vote delayed on Poseidon desalination plant in Huntington Beach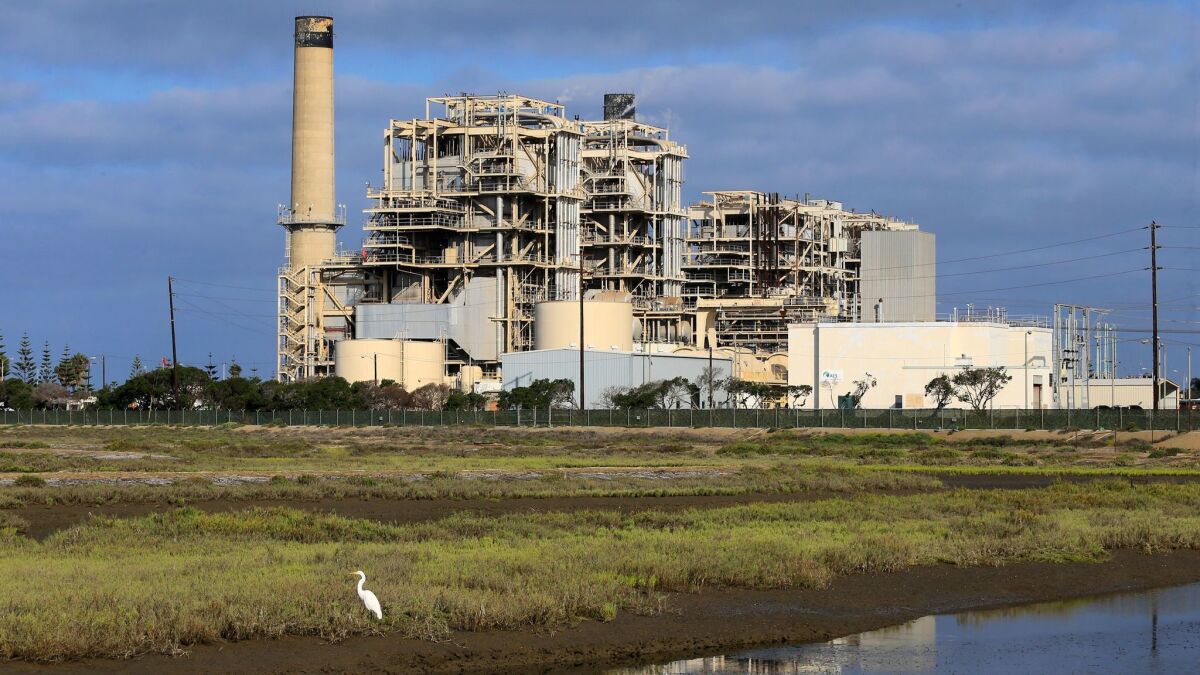 The Santa Ana Regional Water Board has delayed a vote on issuing a permit to allow the controversial Poseidon water desalination plant to move forward in Huntington Beach.
The board was scheduled to meet virtually on Thursday to make a decision on the waste discharge permit renewal. However, Poseidon has requested more time to address concerns raised in three days of public hearings that concluded last month, the board announced in a release.
Among the issues that Poseidon requested more time to address were the need and cost of desalinated water, the Orange County Water District's commitment to purchase the supply, the harm to marine life caused by the facility's intake process and whether the Bolsa Chica wetlands marine life mitigation plan satisfies California's requirements for seawater desalination plants.
Poseidon's mitigation efforts were a big part of the concluded hearings. During the most recent Santa Ana Regional Water Board hearing on the issue, held Aug. 7, director Daniel Selmi proposed that Poseidon's mitigation would be split at least 75%-25% in favor of restoration over preservation (inlet dredging). The rest of the board agreed.
Poseidon has informed the water quality board that it expects to complete its evaluation within 45 to 60 days. Should Poseidon get a permit from the board, it would still need a permit from the California Coastal Commission before a possible contract with the water district could be agreed upon and construction could begin.
Poseidon plans to build the $1.4-billion plant on 12 acres adjacent to the AES Huntington Beach Generating Station.
---
All the latest on Orange County from Orange County.
Get our free TimesOC newsletter.
You may occasionally receive promotional content from the Daily Pilot.