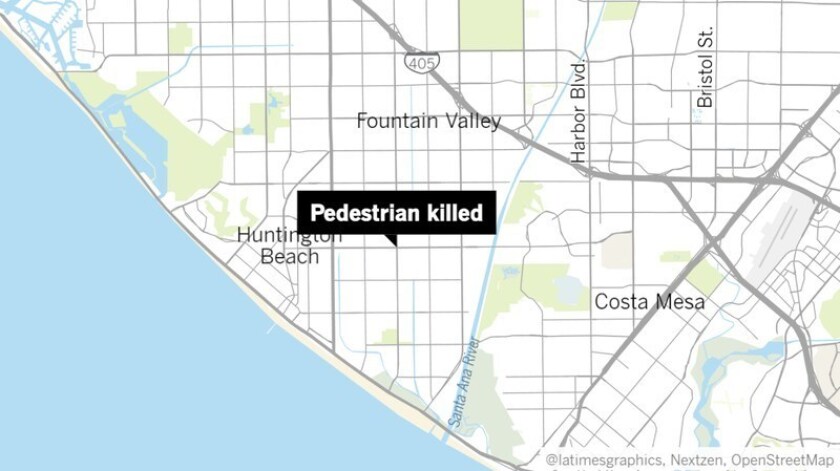 A man who died after being struck by a vehicle Wednesday morning has been identified as a Huntington Beach resident, according to the Orange County coroner's office.
Jason Cahua, 26, died after he was hit by a Ford Ranger pickup just after 5 a.m. in the area of Magnolia Street and Adams Avenue in Huntington Beach, authorities said.
The cause of death has not yet been released and an investigation is continuing, the coroner's office said.
The driver of the vehicle remained at the scene and cooperated with police, according to authorities. No arrests have been made.
Drugs or alcohol do not appear to be factors in the crash, police said.
Anyone with information about the case is asked to call the Huntington Beach Police Department at (714) 536-5670 or (714) 536-5666.
---