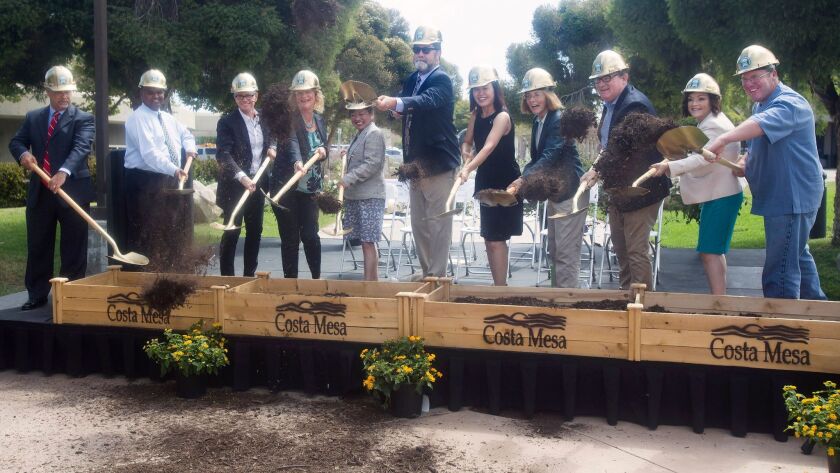 Costa Mesa officials broke ground Friday morning on a sweeping series of projects — including building a new library — that supporters say will mark the next chapter for Lions Park.
The ceremony was held at the park's Donald Dungan Library branch, which will be converted to a community center as part of the projects.
The existing Neighborhood Community Center, also in Lions Park, is closed and will be torn down to make room for the new two-story, 22,860-square-foot library.
The new library will be substantially larger than the 8,740-square-foot Donald Dungan branch.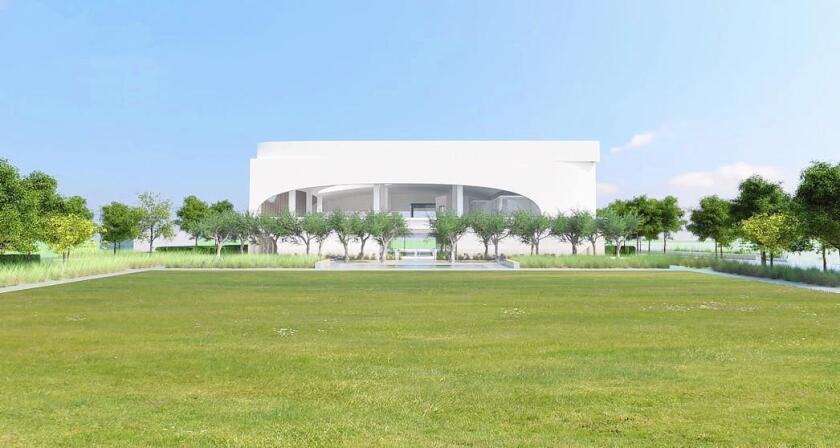 The set of projects, supporters say, will not only enhance the nearly 13-acre park at 570 W. 18th St. — which also is home to the Costa Mesa Historical Society, Davis Field, Downtown Aquatic Center and Downtown Recreation Center — but also have widespread, positive effects on the city's Westside.
Critics, though, have objected to the design of the planned library and expressed displeasure with the projects' total price tag, most recently estimated at $36.5 million.
The plan is to cover the cost with a roughly 50-50 mix of cash and borrowing, according to the city.
Plans OK'd in March show the new library will have an all-white facade with blended classical and contemporary design elements.
It will make extensive use of glass to allow natural light and will include workrooms, meeting and multipurpose rooms, a children's library, a teen room, study rooms and a staff lounge.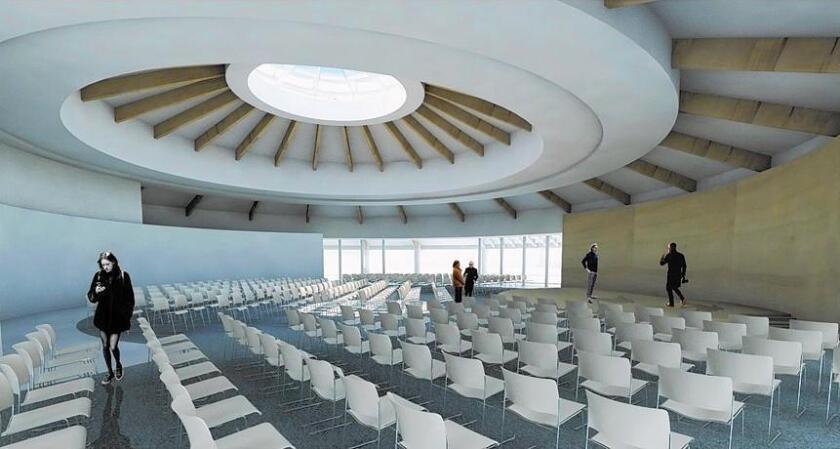 The aquatic and recreation centers at Lions Park will stay open during the construction, and the Dungan library will operate until the new building is ready, according to city spokesman Tony Dodero.
The goal is to wrap up the work in spring 2020, he added.
For more information about the city's plans for Lions Park, visit lionsparkprojects.com.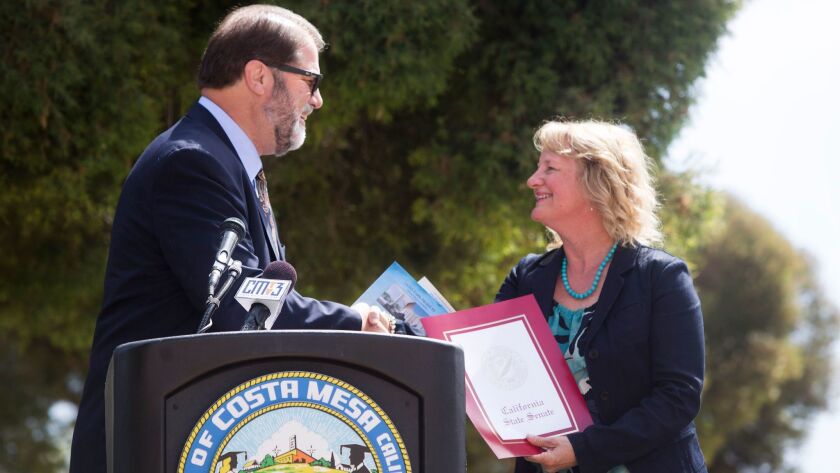 Twitter @LukeMMoney
---