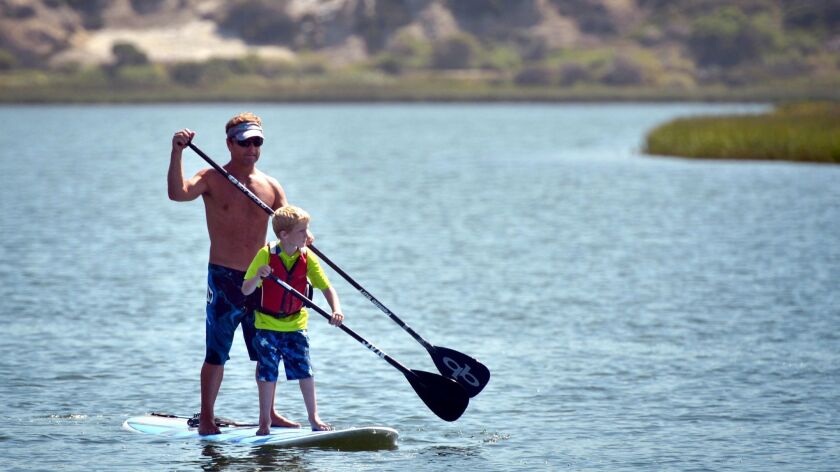 Water bacteria levels at several Newport Bay recreational areas exceeded state health standards in reports issued Wednesday afternoon, according to the Orange County Health Care Agency.
Warnings have been issued for Newport Dunes, North Star Beach, Alvarado Street Beach and all beaches 500 feet upcoast of 19th Street Beach to 15 feet downcoast of 15th Street Beach, the agency said.
The elevated bacteria levels may be residual effects of last week's storms, Health Care Agency spokesman Anthony Martinez said.
The warnings will remain in place until testing confirms that levels again meet state standards.
For updates on area water quality, visit ocbeachinfo.com.
---