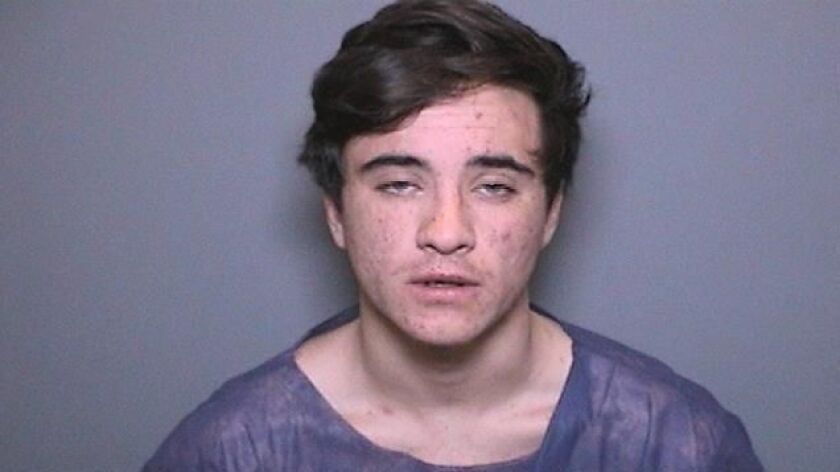 Newport Beach police will hold a public exhibit Friday of recovered property associated with a series of residential burglaries in the Balboa Island area.
The showing will be from 9 a.m. to 2 p.m. at the Police Department, 870 Santa Barbara Drive. The property includes watches and jewelry, police said.
Residents who believe their property may have been recovered should bring identification, a copy of their crime report, the case number and other information that may help detectives identify items, police said.
The exhibit is part of the continuing investigation of Quinn Kasbar, 18, of Newport Beach, who is charged with 29 felony and two misdemeanor counts related to the series of burglaries that occurred between July 2017 and December 2018. Kasbar was arrested in December and has pleaded not guilty to all charges.
Search warrants served at various locations around the city, including a storage unit, uncovered "a large amount of stolen property valued in the several hundreds of thousands of dollars," police said.
Kasbar is free on $550,000 bail and is scheduled back in court March 11.
For more information about the property exhibit, call police Sgt. Josh Comte at (949) 644-3765.
---