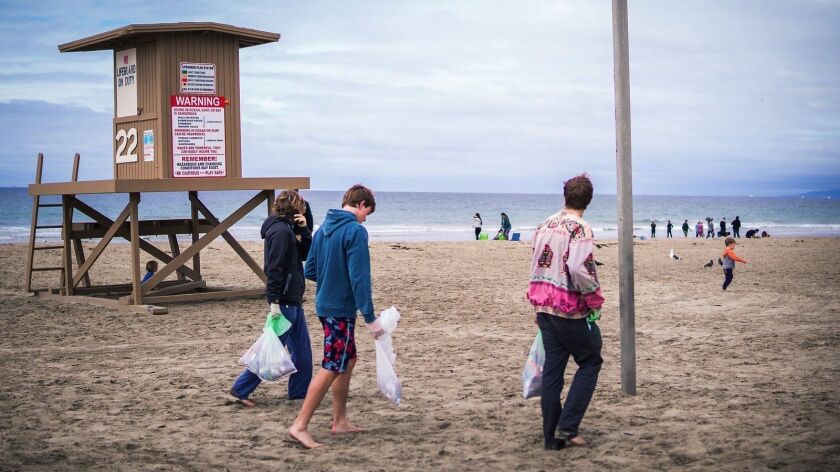 Pollution advisories for all ocean beaches in Orange County have been lifted after bacteria levels in recreational waters returned within state health standards following last week's heavy rain, according to the county Health Care Agency.
Bacteria levels often rise because of runoff during storms.
However, a warning is in effect at Mother's Beach (Seabridge Park) in Huntington Harbour after a Jan. 9 water sample showed non-rain-related elevated bacteria levels, Health Care Agency spokesman Anthony Martinez said. The beach is sampled weekly.
A long-term advisory remains in effect at the Newport Bay bridge at Harbor Tower Marina in Newport Harbor due to bacteria levels that frequently exceed state standards. This is usually the result of urban runoff, the health agency said.
For updates on area water quality, visit ocbeachinfo.com.
---