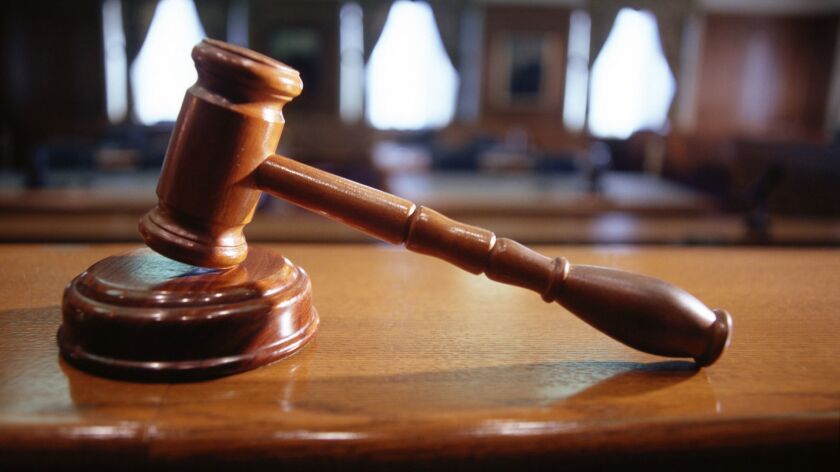 An Anaheim man pleaded guilty Thursday and was sentenced to six years in prison for gross vehicular manslaughter in a Huntington Beach collision that killed his passenger.
Louie Joseph Flores, 32, pleaded guilty to gross vehicular manslaughter while intoxicated, driving under the influence of alcohol causing injury and driving under the influence of alcohol and drugs while causing injury, all felonies.
Flores was driving east on Warner Avenue in a 2005 Nissan Sentra on Sept. 13, 2018, when he lost control of the car just east of Brightwater Drive, police said.
The car rolled over and slammed into another car going west on Warner at about 5:45 p.m., according to authorities.
Andres Chavez, 24, who was in the passenger seat, was ejected and pronounced dead at the scene, police said.
---