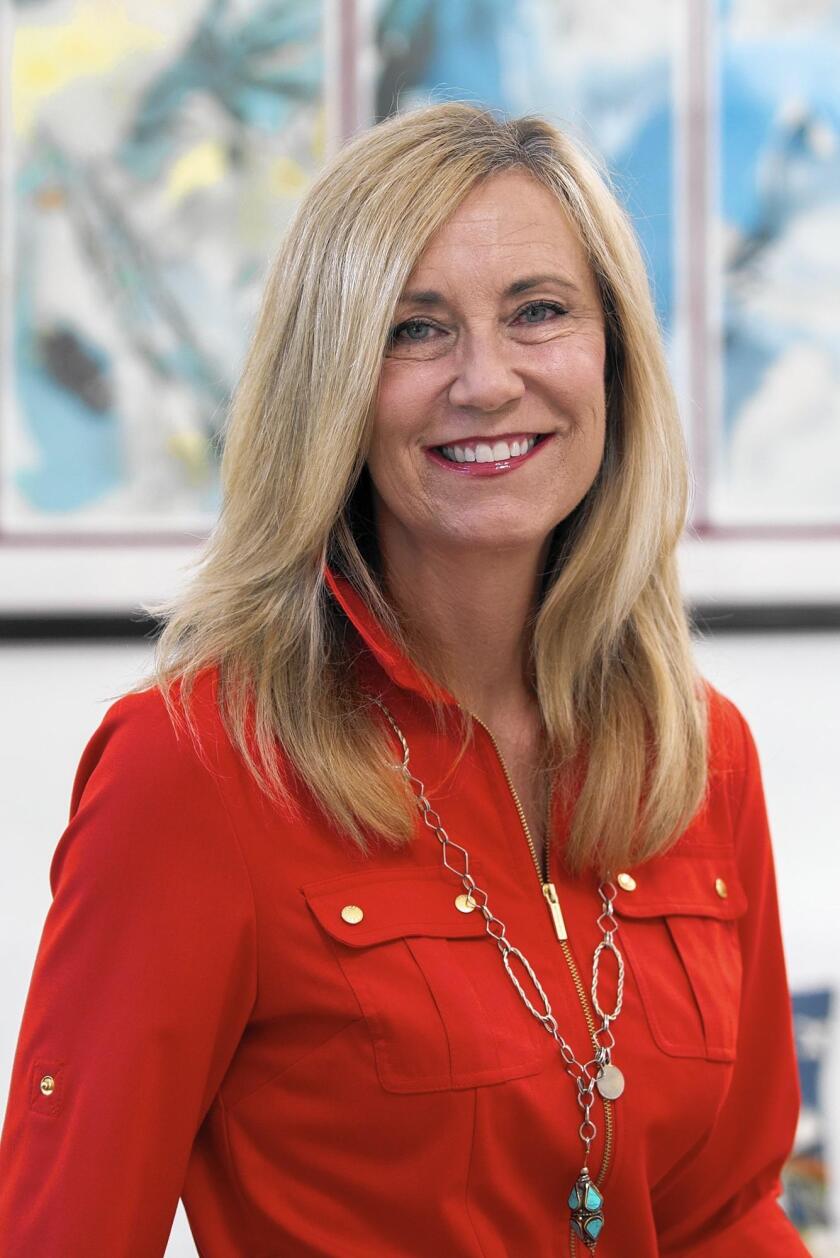 Huntington Beach Mayor Pro Tem Lyn Semeta is expected to move into the big chair Monday.
The council is scheduled to vote then to appoint a new mayor — who would replace current Mayor Erik Peterson — and mayor pro tem.
Both those roles are largely ceremonial and filled by council members for one-year terms. Customarily, the mayor pro tem is elevated to mayor.
Semeta was elected to the council in 2016. Peterson, who was first elected in 2014, replaced fellow Councilman Mike Posey as mayor in 2018.
After the swearing-in ceremony for the next mayor and mayor pro tem, the council will break for refreshments.
Among the items council members will consider when they return is whether to formally extend an invitation to the seaside town of Biarritz, France, to become a Huntington Beach sister city.
The popular Basque coast resort town is a major surfing destination.
Monday's council meeting begins at 6 p.m. in City Hall, 2000 Main St.
---