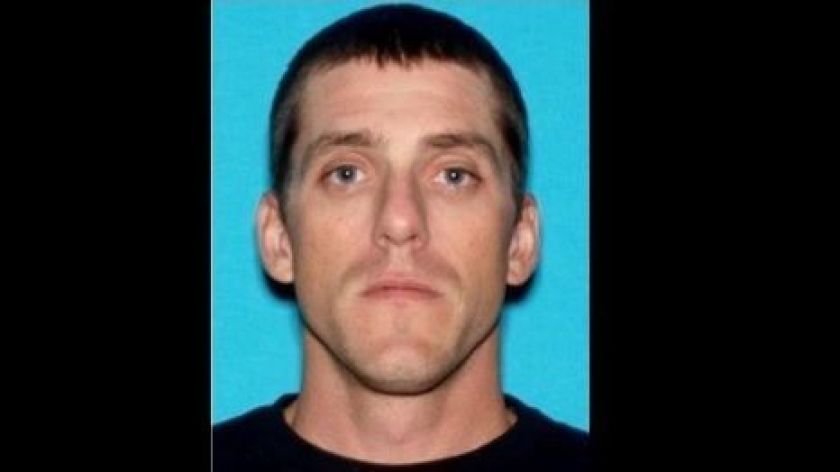 A man convicted of rape in 2006 was sentenced Friday to four years in prison for arranging a meeting last year at a Fountain Valley park with an undercover police officer — who was posing online as a teenage girl — with the intent to commit a sex crime.
Troy William Shellenbaum, 34, who pleaded guilty in July, was given credit for 996 days already served behind bars while awaiting trial.
The Anaheim resident pleaded guilty to luring a child with the intent to commit a sex crime and meeting a minor to commit lewd conduct, both felonies. As part of his plea agreement, a charge of committing a sex offense with a prior conviction was dropped.
Shellenbaum contacted the undercover officer, who was posing as a 15-year-old girl, through social media on Aug. 3, 2018, according to the Orange County district attorney's office. When Shellenbaum showed up at a park to meet the fictitious girl, he was arrested by Fountain Valley police.
Shellenbaum pleaded guilty to rape in October 2006 and was sentenced to three years in prison. He pleaded guilty in March 2016 to failing to register as a sex offender and was sentenced to two years in prison, but the sentence was suspended and he was given credit for serving 204 days in custody, according to court records.
Daily Pilot staff contributed to this report.
---