Former Huntington Beach mayor submits letter challenging mayor pro tem selection
A former Huntington Beach mayor is contesting the City Council's decision to install Erik Peterson as mayor pro tem, contending that the council violated the state's open-meetings law in making the selection.
Ralph Bauer, who was mayor in 1997 and served on the council from 1992 to 2002, submitted a "cure and correct" letter to City Hall following the Dec. 4 vote.
He argued in a prepared statement that Peterson, Mayor Mike Posey and Councilwomen Barbara Delgleize and Lyn Semeta may have violated the Brown Act, which requires the majority of the public's business be conducted in public session, in a possible "backroom deal cut to bypass" Councilman Billy O'Connell for the mayor pro tem post.
He noted how those four voted to override a 1991 resolution that would have otherwise facilitated O'Connell taking the seat, which would have then positioned him to become mayor.
The resolution sets guidelines for the council to pick its mayor and mayor pro tem, two largely ceremonial positions. Under the rules of resolution, O'Connell would have been mayor pro tem over Peterson because O'Connell received more votes in 2014, when both men were first elected.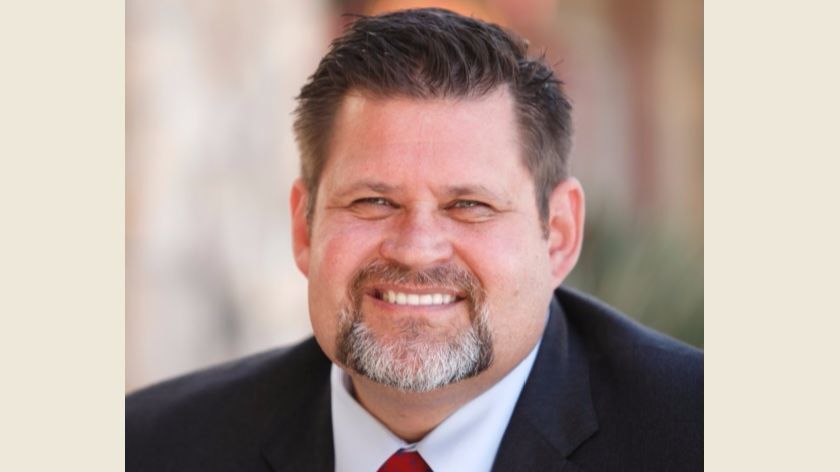 "The Huntington Beach City Council voted 'to set the resolution aside,' " Bauer said in the statement. "This action was not in compliance with the Brown Act because there was no adequate notice to the public on the posted agenda … therefore the public had no idea that [the resolution] could be set aside by this City Council majority for purposes of rejecting voters' intent."
Bauer said the act amounted to "cliquish behavior."
"Most citizens of Huntington Beach would not prefer to be governed by a clique," he added.
City Attorney Michael Gates said Friday the city is still working on a response to Bauer's letter, which requests that the council remove Peterson as mayor pro tem and replace him with O'Connell.
"We are still reviewing some of the papers that Mr. Bauer gave to the City Council at the last meeting," Gates said in an email. "I have no comment at this time on the statements Mr. Bauer made, other than to say I have lost count of the complaints claiming Brown Act violations from people not satisfied with the outcome of council votes they were keeping eye on."
Gates noted that the resolution is not binding, and it would take a majority to set it aside, which is what happened.
He added that the positions are up to council discretion.
"If council were 'bound' by a resolution here (which they are not), then why would there be a council vote on this question in the first place? There wouldn't be," Gates said. "The approval of mayor pro tem would simply be a ministerial, non-discretionary act. I know those hoping that Mr. O'Connell would have been elected as mayor pro tem may not care for this explanation, but it is the law, and it's legally defensible.
"If City Council does not want to elect a mayor pro tem in the future, the council may consider a change to the charter and the adoption of an ordinance providing for the same."
After the vote, Delgleize said she preferred Peterson over O'Connell because O'Connell has had to frequently recuse himself on votes because of his business interests.
In November, three of the council members who didn't want O'Connell as mayor pro tem tried to censure him. They were concerned about him discussing a confidential issue involving the Police Department in open session.
They ultimately decided against pursuing the censure. O'Connell later called the matter a politically motivated "kangaroo proceeding."
Twitter: @BradleyZint
---
All the latest on Orange County from Orange County.
Get our free TimesOC newsletter.
You may occasionally receive promotional content from the Daily Pilot.