3 arrested in connection with robbery, attempted robbery at Seal Beach Pier parking lot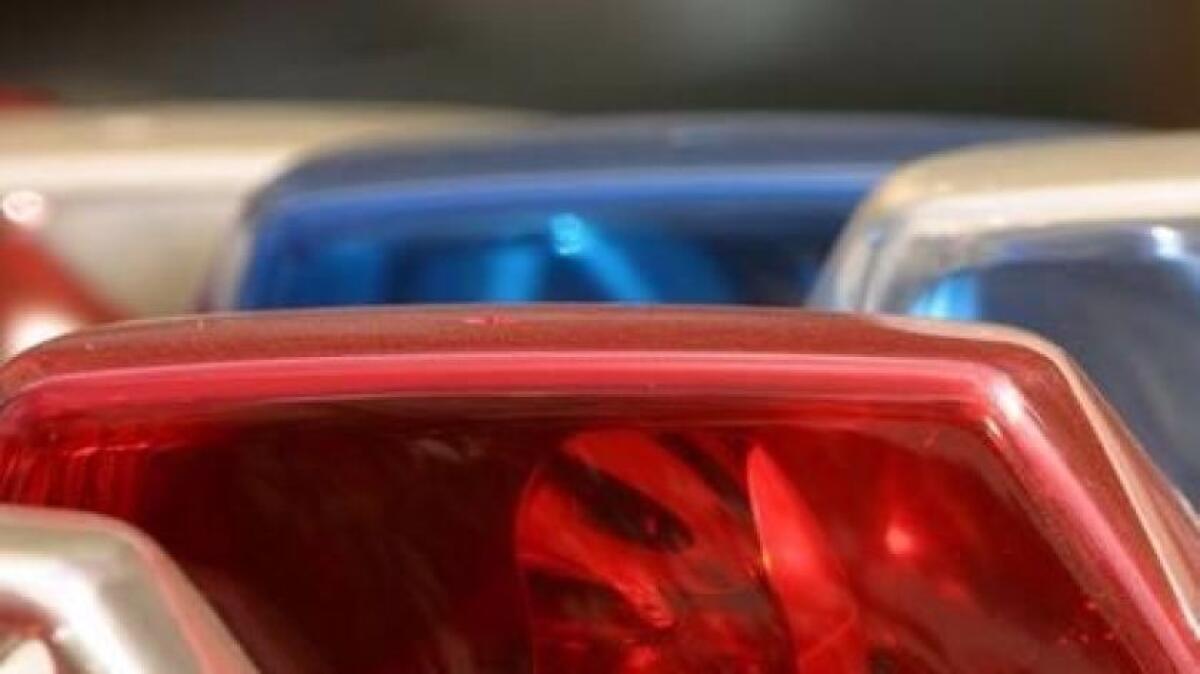 A motorist peeled over a parking stop to escape two men banging on his vehicle during an attempted robbery near Seal Beach Pier, and police suspect the same pair and the woman acting as their driver robbed another at knife-point before they were arrested Friday.
The crimes happened in the area of the pier and parking lot on 10th Street, Seal Beach police said in a news release. Responding officers found two separate victims.
One told them a black Honda pulled into the lot and stopped behind him, blocking his vehicle into a parking spot, police said. Two men got out and tried to confront the victim, but he ran into his car and locked the doors.
The suspects allegedly slashed his rear tire and were banging on his windows, police said. The victim drove forward and over a parking stop to get away from them.
The other victim said he was approached by the same two men shortly afterward, police said. The pair opened both front doors of his car, and one of them repeatedly punched him in the head as the other drew a knife and took the motorist's wallet, according to police.
Officers later spotted a vehicle matching the description of the suspects' heading north on Seal Beach Boulevard. The victims recognized the men and women inside, police said, and the latter were allegedly in possession of property from the second victim's wallet.
Investigators suspect Anthony Fuentes, 23, of Anaheim, was the man who slashed the first victim's tires, and Carlos Cifuentes, 22, of Garden Grove, was the person who punched the second victim. Both were booked on suspicion of robbery. Fuentes has also been accused of vandalism.
Police believe Wendy Guzman, 22, of Orange was their driver and booked her on suspicion of being an accessory to a felony after the fact. She and Fuentes had been released on bond, while Cifuentes remained in custody as of Tuesday evening.
All the latest on Orange County from Orange County.
Get our free TimesOC newsletter.
You may occasionally receive promotional content from the Daily Pilot.