Moderate amounts of alcohol or coffee may help you live into your 90s, UC Irvine researchers say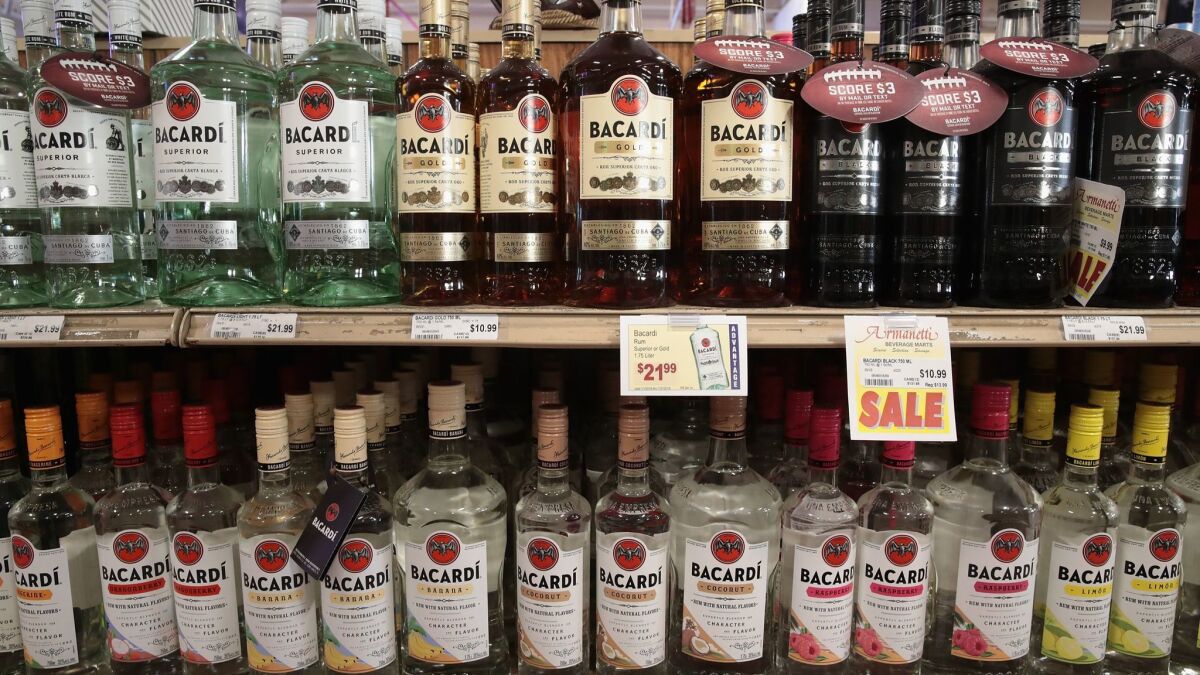 Those who drink moderate amounts of coffee and alcohol may increase their chances of living into their 90s, according to UC Irvine researchers.
The 90+ Study, which was initiated in 2003, is led by UCI neurology professor Claudia Kawas, who, along with her research team, has analyzed 1,800 nonagenarians in a long-term study that attempts to better understand longevity.
Kawas spoke about the research at the American Assn. for the Advancement of Science annual conference this month in Austin, Texas.
The UCI researchers found that consuming roughly two glasses a day of wine or other types of alcohol decreased the chance of an early death by 18% over those who abstained, according to Tribune Media Wire.
"I have no explanation for it, but I do firmly believe that modest drinking is associated with longevity," Kawas said at the conference.
Two daily cups of coffee helped individuals live longer than those who had more or less caffeine, according to Kawas.
Overweight people in their 70s who drank coffee and alcohol moderately lived longer than others.
UCI found that more than 40% of people 90 and older suffer from dementia and almost 80% are disabled — conditions more common in women than men in the study group.
Initial subjects were once members of the Leisure World Cohort Study, started in 1981. The cohort would mail surveys to all residents of Leisure World, a retirement community in Laguna Woods.
Participants are visited every six months by researchers who perform neurological and neuropsychological tests. They also are given a series of exams. Information about diet, medical history, medications and activities is also collected and analyzed.
The study is ongoing. Those interested in participating must be at least 90 years old and should be open to twice-annual visits and donating their brain to research after death.
For more information, call (949) 768-3635 or email study90@uci.edu.
Twitter: @vegapriscella
---
All the latest on Orange County from Orange County.
Get our free TimesOC newsletter.
You may occasionally receive promotional content from the Daily Pilot.