Top Headlines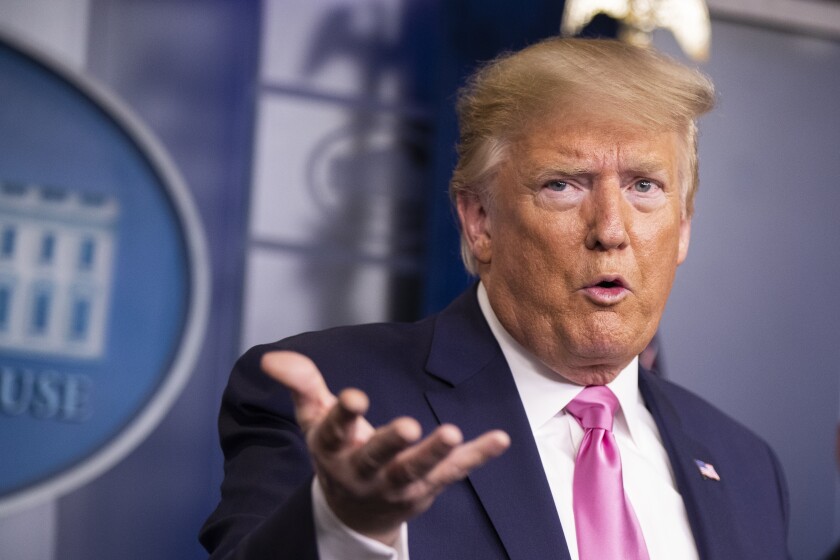 SEIU, one of the nation's largest labor unions, is unveiling plans to invest $150 million in a nationwide campaign to help defeat President Trump.
Campaign 2020
If Bernie Sanders runs away with the California primary, he'd amass a large number of delegates. Voters who oppose him must identify the strongest moderate.
Los Angeles County donors have given more than $13 million to the field of Democratic challengers in 2020. Here's what we know.

Data released this week provide the most detailed look yet at who funds the Democratic contenders. We mapped more than 4.5 million donations. Here's what we found.