Top Headlines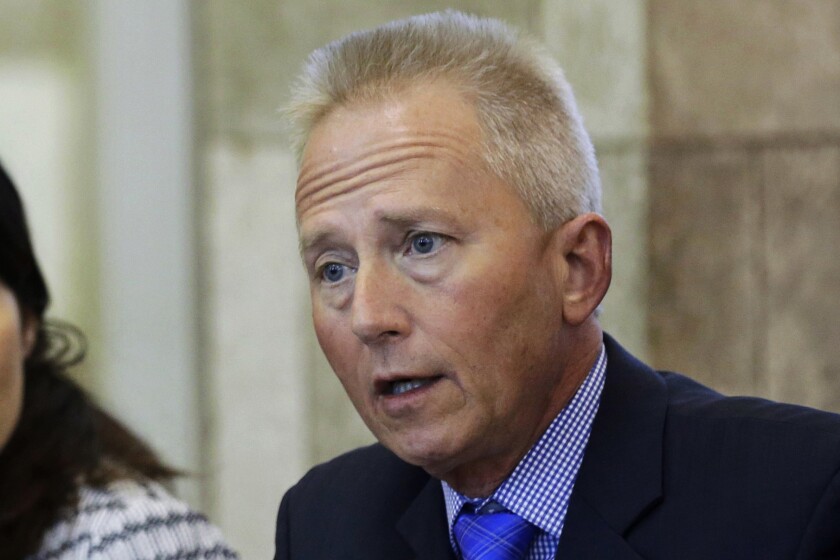 Five aides to a House Democrat who plans to become a Republican are resigning, saying his party switch "does not align with the values we brought to this job when we joined his office."
Campaign 2020
Here are key dates and events on the the 2020 presidential election calendar, including dates of debates, caucuses, primaries and conventions.
Los Angeles County donors have given more than $13 million to the field of Democratic challengers in 2020. Here's what we know.

Data released this week provide the most detailed look yet at who funds the Democratic contenders. We mapped more than 4.5 million donations. Here's what we found.