Top Headlines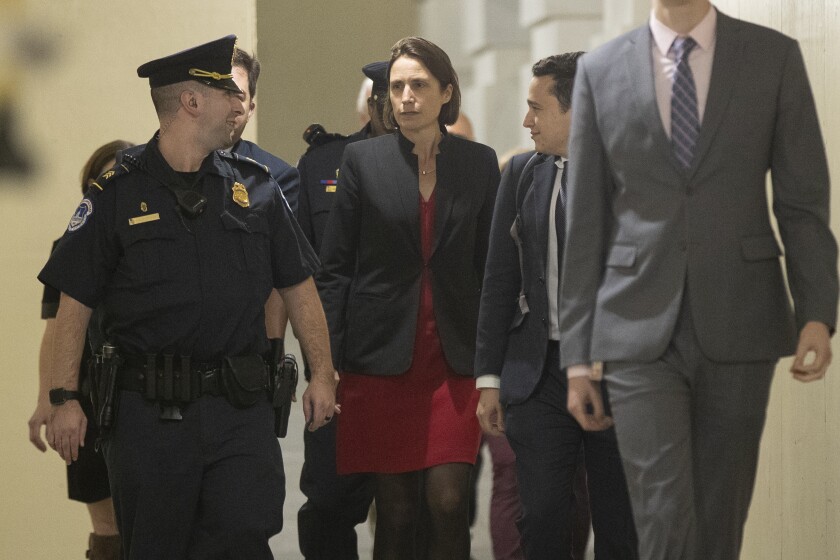 Fiona Hill detailed Bolton's concerns to lawmakers and told them that she had at least two meetings with a National Security Council lawyer about the matter.
Campaign 2020
What time is the Democratic debate, and where can I watch it? A dozen candidates will crowd onstage in Ohio on Tuesday for the largest primary debate ever.
Los Angeles County donors have given more than $13 million to the field of Democratic challengers in 2020. Here's what we know.

Data released this week provide the most detailed look yet at who funds the Democratic contenders. We mapped more than 4.5 million donations. Here's what we found.