Top Headlines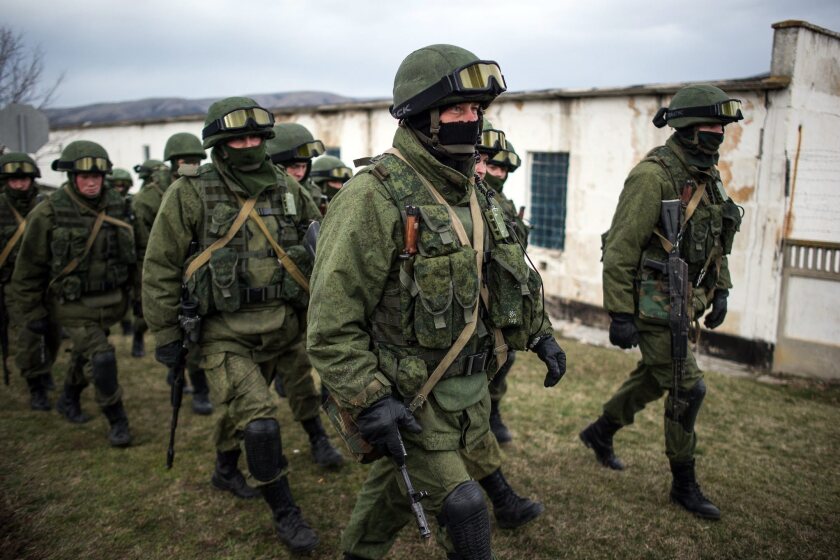 More than $35 million in U.S. military aid has yet to make it to Ukraine, according to a Pentagon spending document obtained by The Times.
Campaign 2020
The November Democratic presidential primary debate is Wednesday in Atlanta. What time is it, who is onstage and what can we expect from Joe Biden, Elizabeth Warren, Bernie Sanders, Pete Buttigieg and the candidates flanking them?
Los Angeles County donors have given more than $13 million to the field of Democratic challengers in 2020. Here's what we know.

Data released this week provide the most detailed look yet at who funds the Democratic contenders. We mapped more than 4.5 million donations. Here's what we found.