Ex-Apple engineer pleads not guilty to stealing trade secrets about self-driving cars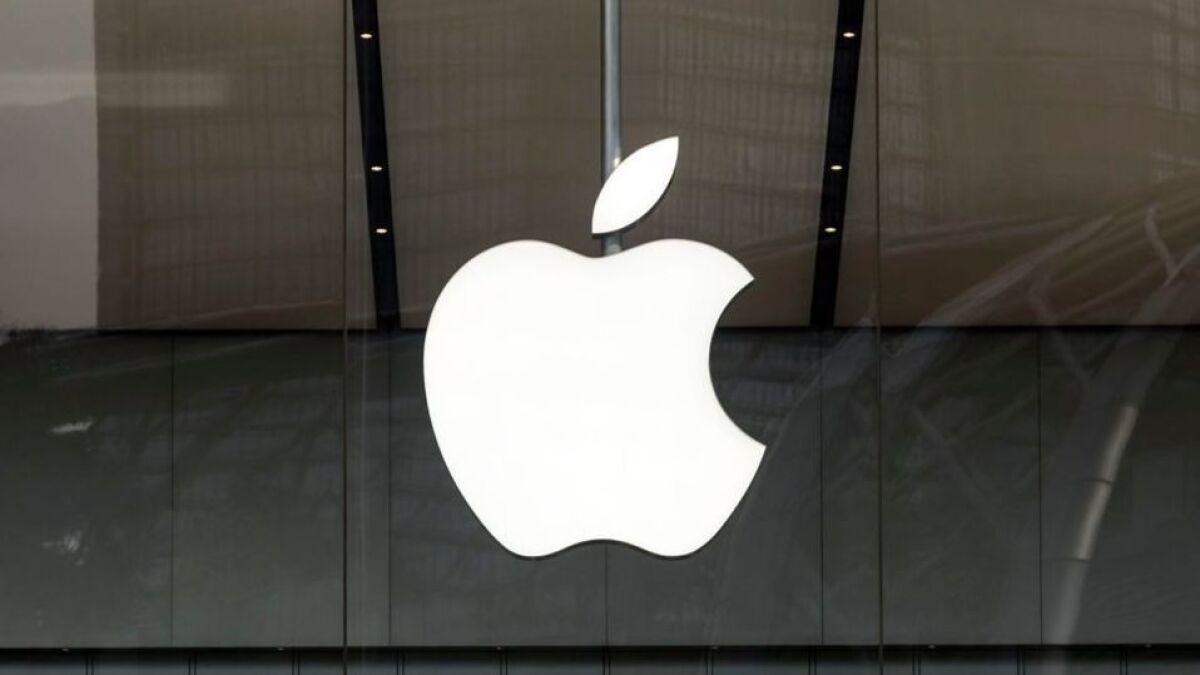 A former Apple Inc. engineer accused of stealing self-driving car secrets for a Chinese start-up pleaded not guilty Monday in federal court in San Jose.
Zhang Xiaolang entered the plea through his lawyer. He was arrested this month, just before boarding a flight to China, on charges that he downloaded proprietary files while preparing to leave the iPhone maker and go to work for Guangzhou-based Xiaopeng Motors, also known as Xmotors.
Before Monday, U.S. Magistrate Judge Virginia K. DeMarchi granted Zhang's release. Zhang is working to secure bail of $300,000 with property, according to his lawyer, Daniel Olmos. Zhang, wearing a dress shirt and khakis and accompanied by a woman, was silent during Monday's hearing and listened through an interpreter.
Tamara Crepet, a federal public defender who initially represented Zhang, told the judge that Zhang makes too much money to be represented by her office.
Prosecutors said Zhang admitted to the FBI that he downloaded Apple driverless technology files to his wife's laptop to have continued access to them.
Xmotors previously said that it's cooperating with authorities but that it found no indication Zhang ever communicated any sensitive information from Apple to his new employer. The company also said it has always strictly abided by the laws of China and the United States and takes protection of intellectual property rights seriously.
Prosecutor Matt Parrella told the judge Zhang faces a single count of trade-secret theft and faces as long as 10 years in prison and a $250,000 fine if convicted.
Apple's self-driving car project is a rare initiative by the company that has played out in the public eye over the last few years. In 2015, Apple executives approved a plan to build a self-driving electric vehicle to take on Tesla Inc. and the Detroit auto industry. Apple hired more than 1,000 engineers.
---
Sign up for the California Politics newsletter to get exclusive analysis from our reporters.
You may occasionally receive promotional content from the Los Angeles Times.