Recent Headlines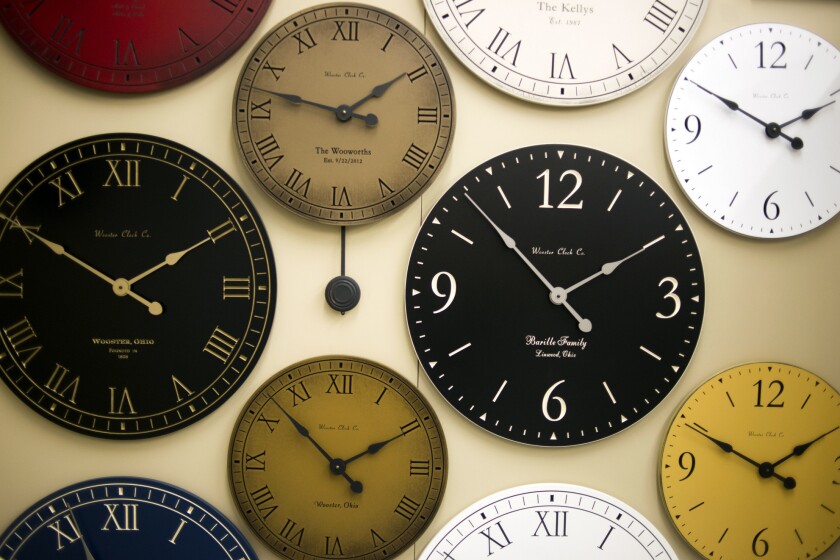 Time-restricted eating, a form of intermittent fasting, appears to benefit people with metabolic syndrome, who are at a higher risk of diabetes, heart disease, and stroke.
A drug that curbs delusions in Parkinson's patients did the same for people with Alzheimer's disease and other forms of dementia. The benefit was clear.

New health data confirm a 3-year drop in Americans' life expectancy, bucking a trend of rising longevity in other wealthy nations.
Clean energy advocates are talking about what comes next — and warning that climate change demands faster action.
Medicine
Kevin Ellison was known for hard hits while playing for USC and the Chargers. Did that lead to increasingly bizarre behavior before his death?