Top Headlines
Wednesday's Democratic debate broadcast, featuring a crowded stage filled with 2020 presidential contenders, attracted the smallest audience yet.
Training contracts with Catholic hospital chains have placed religion-based constraints on University of California personnel and students at UC's six medical schools, as well as some nursing, nurse practitioner, physician assistant and pharmacy programs.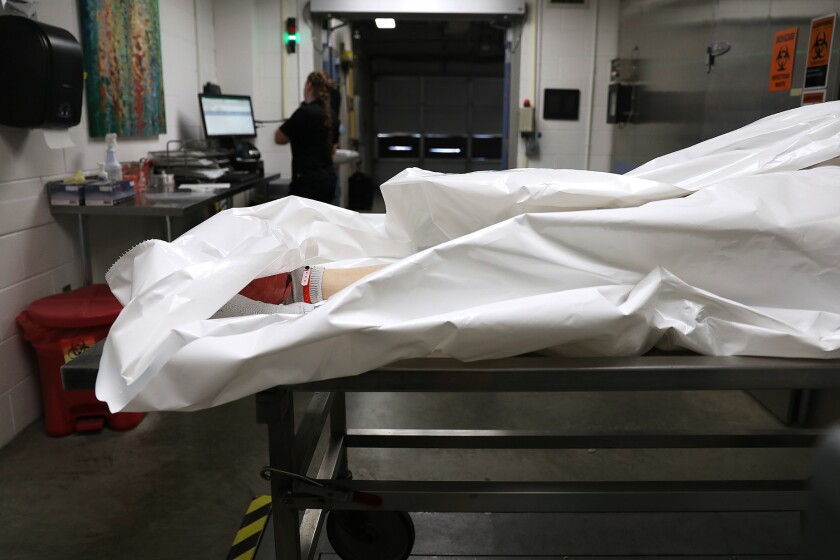 The Times found a rising number of death investigations across the country were complicated or upended after transplantable body parts were taken before a coroner's autopsy.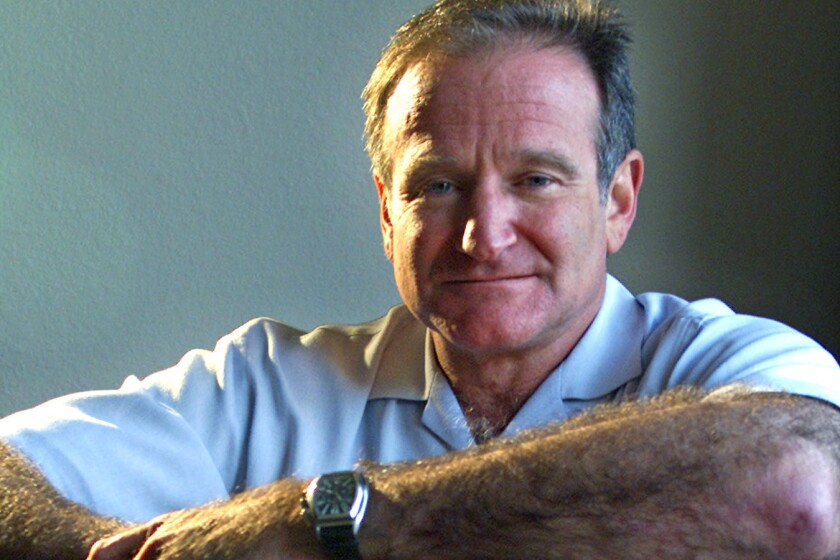 In Paradise Clay, a waterfront enclave north of San Francisco, the estate of late comedian and actor Robin Williams is for sale at $7.25 million.
Company Town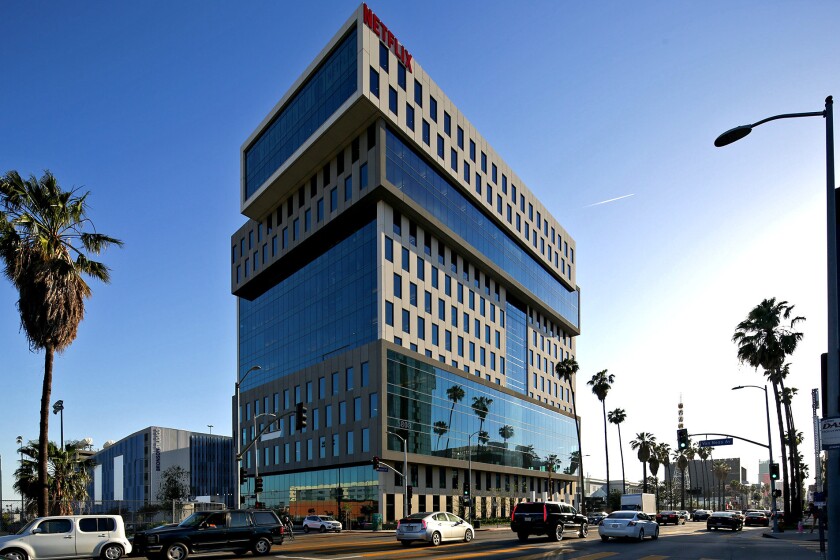 As Hollywood's major unions gird for potentially contentious contract negotiations with major studios, Netflix moves to hash out its own labor deals that could give it a major competitive advantage in the event of a strike.