Top Headlines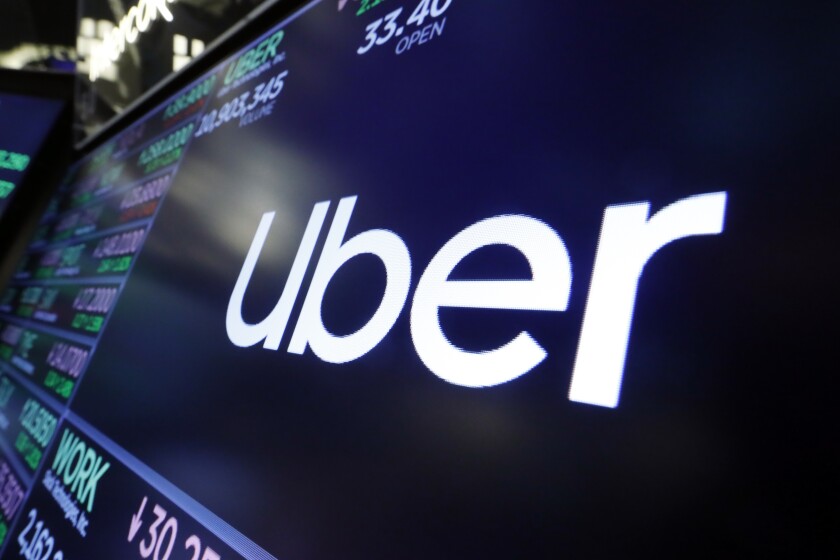 New Jersey slaps Uber with $640 million in taxes and penalties, saying the ride-hailing company misclassified its drivers as independent contractors.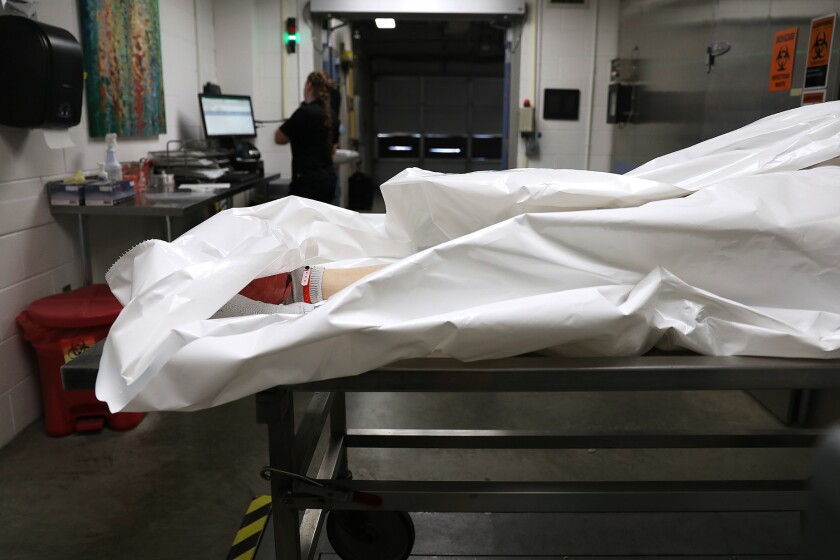 The Times found a rising number of death investigations across the country were complicated or upended after transplantable body parts were taken before a coroner's autopsy.
Here's a rare look at a rare lifestyle: owning a home in a high-end hotel. At the Montage Beverly Hills, it's on offer for $7.295 million.
Company Town
As the industry's most significant labor dispute in a decade persists into its eighth month, Hollywood's powerful talent agencies are working on projects that may sideline writers from influential roles in creating new TV and film projects.