Top Headlines
Here's a look at how the emerging right-wing TV channel covered the transition of power.
While most studios had put many shows on an extended hiatus until this week, L.A. County Department of Public Health Director Barbara Ferrer has asked for a pause to continue until the end of the month.
Empty chairs now adorn Little Saigon, the Orange County nail salon capital of the U.S., as pandemic restrictions left countless manicurists out of work.
Maria Luz Lopez sold houseplants out of her car in the 1980s, trying to support her three young children. But when she got fined for selling on the street she took the advice of the officer who cited her, bought a vacant lot in South Park and created Avalon Nursery & Ceramics, South Los Angeles' only enduring nursery.
The lucky among California's small businesses have cobbled together loans and grants to get through the pandemic so far. But that money has dried up, and "you can only take on so much debt."
How four small businesses have survived in the COVID age.
Parler, the social network popular with the alt-right and conspiracy theorists, reappeared with the help of a Russian-owned web security service.
Netflix added a record number of new subscribers in 2020, helped by a surge in home viewing.
Ahead of Inauguration Day, tech platforms display a new willingness to take action against accounts spreading misinformation or advocating violence.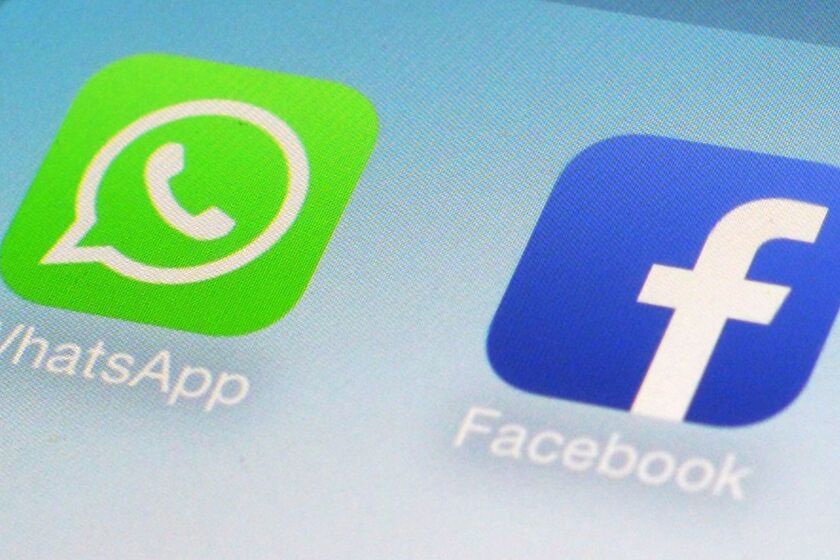 Confusion over WhatsApp's new privacy policy has highlighted Facebook's challenge in convincing users that the company takes their privacy seriously.
A Covid-19 surge at the ports of Los Angeles and Long Beach has sickened hundreds of longshore workers, a disruption that could stymie the flow of goods - including pandemic supplies - through the nation's largest port complex. Port and local officials are calling for urgent vaccination of dockworkers.
Can you get fired if you don't return to the office because of coronavirus concerns? Yes — but with a lot of caveats. Here are some strategies and legal protections.

Affordable housing, such as Section 8 and public housing, is available, but it often requires navigating applications and government agencies. Here's what you need to know.

Many homeowners who delay mortgage payments through forbearance plans will be allowed to make missed payments when the home is sold or the loan term is over.

Job seeking in an uncertain economy is difficult enough. Throw in fears of contracting the coronavirus, home quarantines and hiring freezes, and the hunt becomes harder.

If you're having second thoughts about a dorm room or off-campus apartment you signed up for, you may have options. Here are ways to potentially get out of your lease or cancel your contract.

Liz Weston, Certified Financial Planner, is a personal finance columnist for the Los Angeles Times and NerdWallet.
Billionaire Herbert Wertheim just dropped $23 million on a 22,500-square-foot mansion in Rancho Santa Fe, which is the community's priciest deal ever.
Company Town
Disney struggled financially during the COVID-19 crisis, but it's trying to remake the company for the future.
Your guide to our clean energy future
Get our Boiling Point newsletter for the latest on the power sector, water wars and more — and what they mean for California.
You may occasionally receive promotional content from the Los Angeles Times.