Top Headlines
Abu Dhabi's flagship carrier Etihad Airways announced on Monday it is launching one of the world's most fuel-efficient long-haul airplanes as the company seeks to save costs on fuel and position itself as a more environmentally-conscious choice for travelers.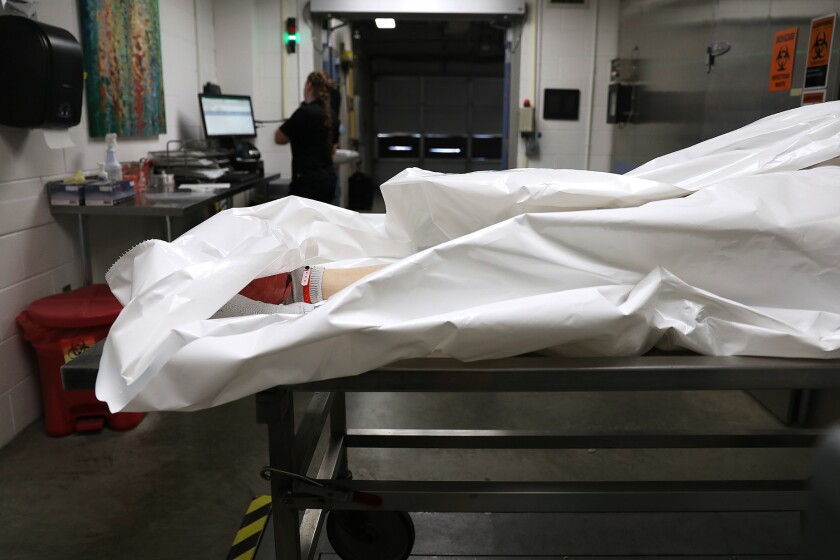 The Times found a rising number of death investigations across the country were complicated or upended after transplantable body parts were taken before a coroner's autopsy.
Properties owned by "American Idol" creator Simon Fuller, Los Angeles Clippers head coach Doc Rivers and the estate of novelist Sue Grafton are all back on the market at reduced prices.
Company Town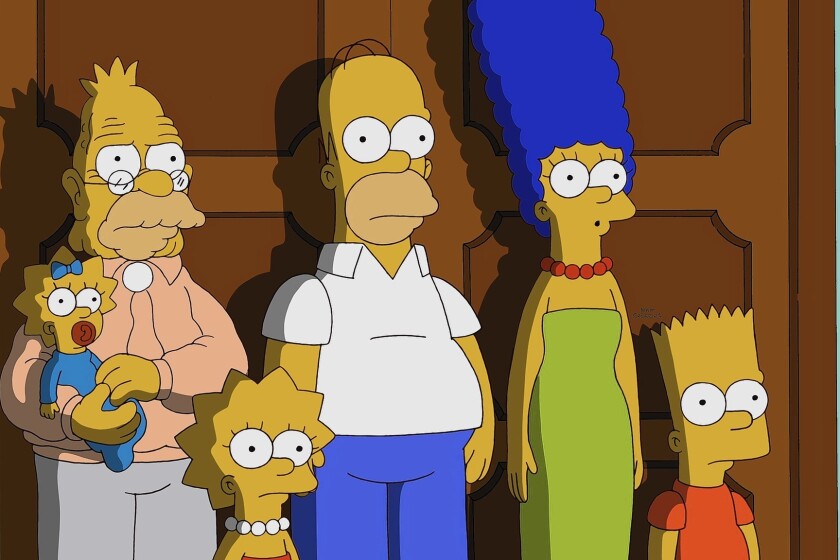 'Simpsons' fans took to social media after the launch of Disney+ to complain about the service's funky aspect ratios for the show.