Top Headlines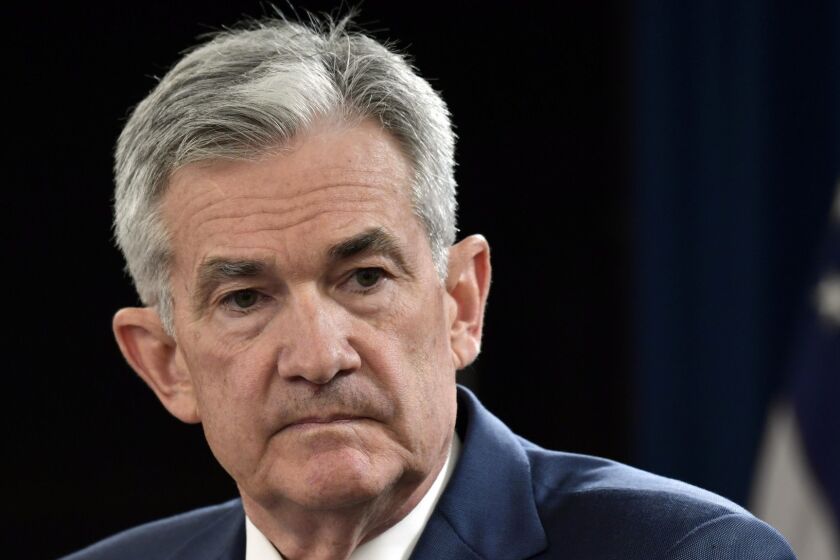 Most Federal Reserve officials believed last month that the three rate cuts they made this year would be enough unless the economy weakened significantly.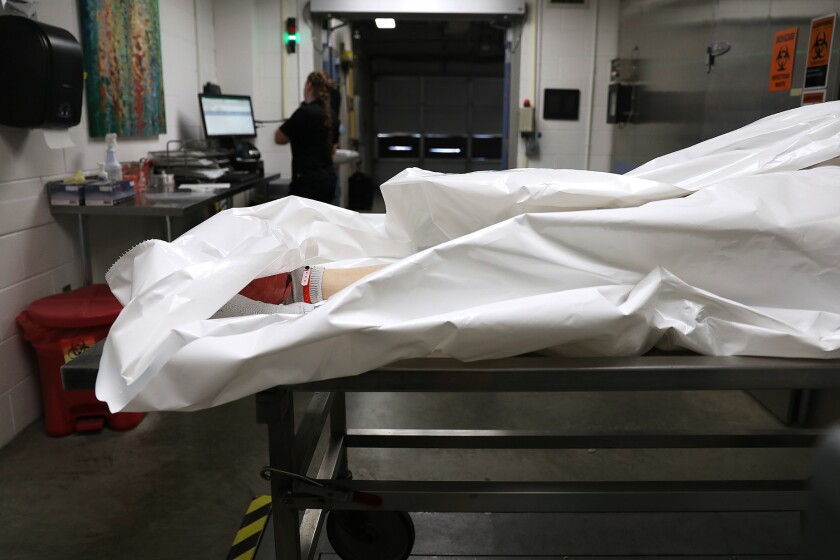 The Times found a rising number of death investigations across the country were complicated or upended after transplantable body parts were taken before a coroner's autopsy.
After buying a scenic spot in Encino last year, record producer Cirkut has trimmed the price of his Hollywood Hills contemporary home to $5.495 million.
Company Town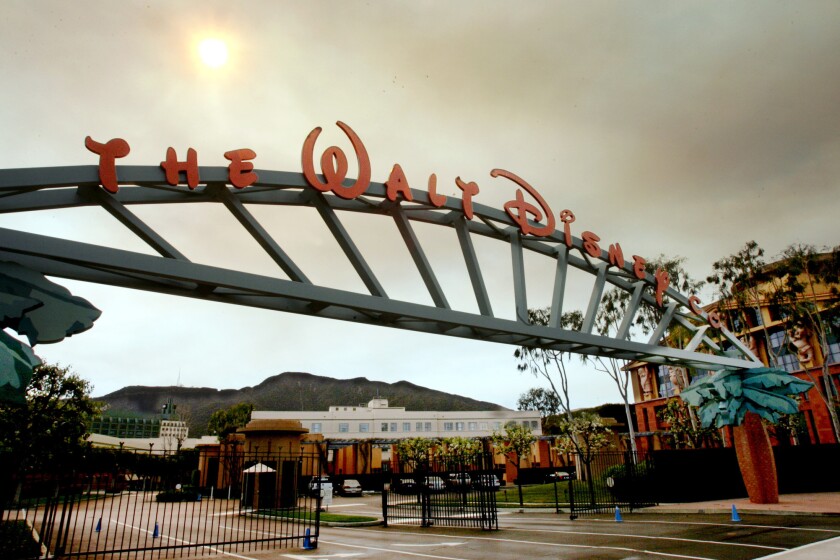 Kevin Mayer, the Disney executive in charge of Disney+, blamed streaming service glitches on heavy demand and a computer coding problem.