Top Headlines
The new "Fox News Primetime" has set a slate of rotating hosts, mostly familiar faces for the network.
Empty chairs now adorn Little Saigon, the Orange County nail salon capital of the U.S., as pandemic restrictions left countless manicurists out of work.
Maria Luz Lopez sold houseplants out of her car in the 1980s, trying to support her three young children. But when she got fined for selling on the street she took the advice of the officer who cited her, bought a vacant lot in South Park and created Avalon Nursery & Ceramics, South Los Angeles' only enduring nursery.
The lucky among California's small businesses have cobbled together loans and grants to get through the pandemic so far. But that money has dried up, and "you can only take on so much debt."
How four small businesses have survived in the COVID age.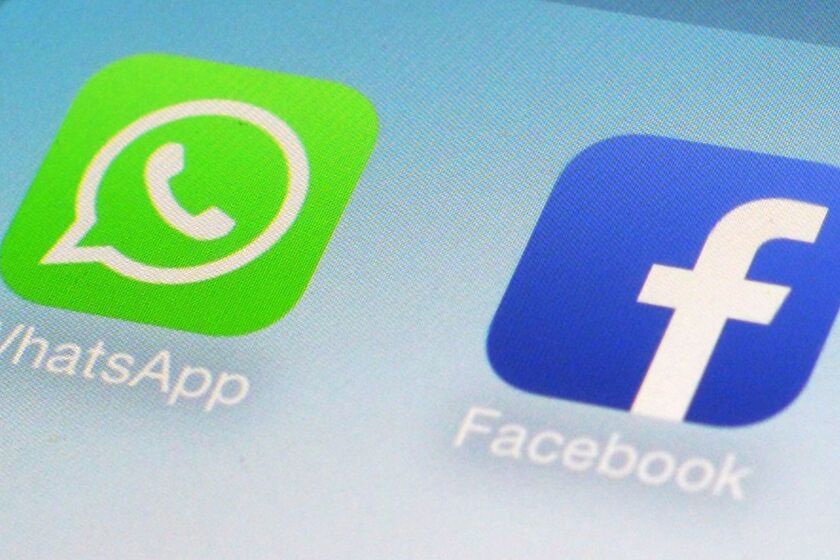 Confusion over WhatsApp's new privacy policy has highlighted Facebook's challenge in convincing users that the company takes their privacy seriously.
Activists see a double standard in social media companies' response to the Capitol attack and their tolerance for violent rhetoric abroad.
Joe Biden's transition team flipped the switch on a new Twitter account for the president-elect on Thursday night, while clashing with the social media company over its decision to deny the incoming administration millions of existing White House followers.
By updating motor vehicle safety standards, the National Highway Traffic Safety Administration hopes to speed development of automated driving technology that could save lives.
Many teachers, grocers and even some hospital employees are wary of the COVID-19 vaccine and don't want it. The question of mandatory vaccine requirements by employers is complicated.
Can you get fired if you don't return to the office because of coronavirus concerns? Yes — but with a lot of caveats. Here are some strategies and legal protections.

Affordable housing, such as Section 8 and public housing, is available, but it often requires navigating applications and government agencies. Here's what you need to know.

Many homeowners who delay mortgage payments through forbearance plans will be allowed to make missed payments when the home is sold or the loan term is over.

Job seeking in an uncertain economy is difficult enough. Throw in fears of contracting the coronavirus, home quarantines and hiring freezes, and the hunt becomes harder.

If you're having second thoughts about a dorm room or off-campus apartment you signed up for, you may have options. Here are ways to potentially get out of your lease or cancel your contract.

Liz Weston, Certified Financial Planner, is a personal finance columnist for the Los Angeles Times and NerdWallet.
'The Daily Show' host Trevor Noah and 'CSI' actor David Berman are among the celebrities wheeling and dealing in the real estate market.
Company Town
A coalition of medical professionals and TV writers believe shows could help educate diverse audiences toward wearing masks and getting vaccinated.
Your guide to our clean energy future
Get our Boiling Point newsletter for the latest on the power sector, water wars and more — and what they mean for California.
You may occasionally receive promotional content from the Los Angeles Times.