Top Headlines
The Federal Communications Commission killed a proposal to allow in-flight voice calls via mobile phones, ending its examination of an idea that evoked fears of air rage from passengers trapped beside jabbering seat mates.
Black Friday shoppers line up in stores and bombard retailers' websites to snag a Sony Playstation 5 or an Xbox Series X by rival Microsoft Corp.
The lucky among California's small businesses have cobbled together loans and grants to get through the pandemic so far. But that money has dried up, and "you can only take on so much debt."
How four small businesses have survived in the COVID age.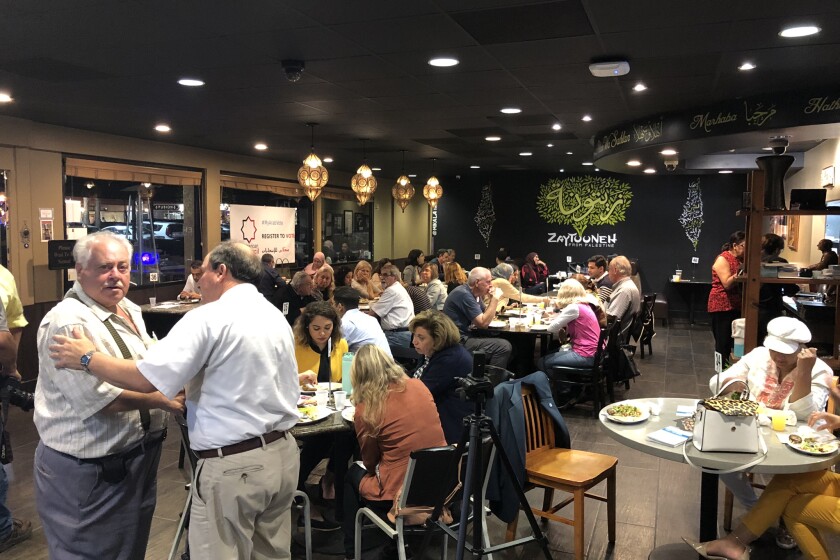 Many small businesses in Southern California are in jeopardy of closing permanently. Three owners explain how they made the hard choice to close.
From a seamstress who's making masks to a restaurateur-turned-personal chef, these Californians are rethinking how they can earn money in the coronavirus economy.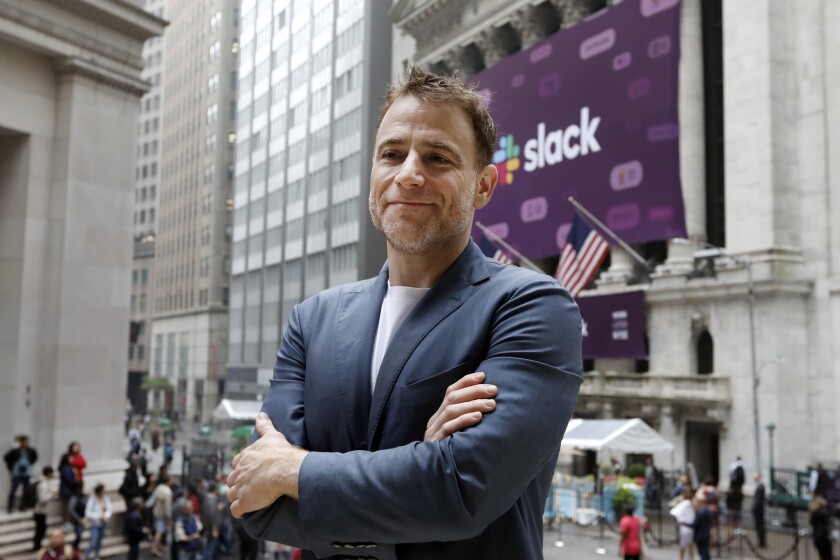 Acquiring Slack, which has a market valuation near $17 billion, would be Salesforce's biggest deal ever and produce an enterprise software powerhouse.
It's rare to have so many family games released at once. "Bugsnax," "Sackboy," even a repackaged "Super Mario Bros." leave the storytelling to the player, providing a space for us to ask, "I wonder if I can do this?"
Amazon workers in Alabama move closer to a vote on whether to unionize and be represented by the Retail, Wholesale and Department Store Union.
A Beverly Hills woman used Instacart to buy frozen pizza from Ralphs. What arrived had expired in 2017 and smelled "like when you go to the bathroom," she said.
Missouri's two largest metropolitan areas are cracking down on restaurants that violate rules designed to stem the spread of the coronavirus
Can you get fired if you don't return to the office because of coronavirus concerns? Yes — but with a lot of caveats. Here are some strategies and legal protections.

Affordable housing, such as Section 8 and public housing, is available, but it often requires navigating applications and government agencies. Here's what you need to know.

Many homeowners who delay mortgage payments through forbearance plans will be allowed to make missed payments when the home is sold or the loan term is over.

Job seeking in an uncertain economy is difficult enough. Throw in fears of contracting the coronavirus, home quarantines and hiring freezes, and the hunt becomes harder.

If you're having second thoughts about a dorm room or off-campus apartment you signed up for, you may have options. Here are ways to potentially get out of your lease or cancel your contract.

Liz Weston, Certified Financial Planner, is a personal finance columnist for the Los Angeles Times and NerdWallet.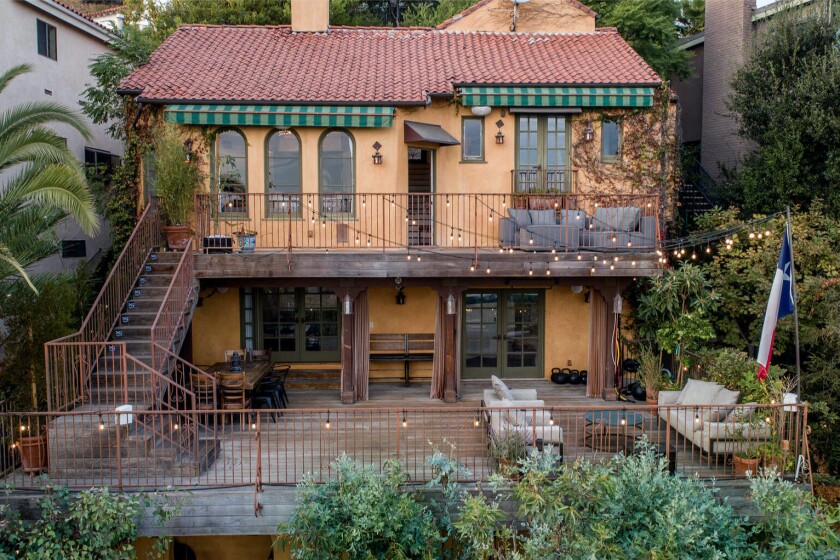 Emmy-winning actor Billy Miller is asking $2.3 million for his 1920s Spanish-style home with original details and a plethora of outdoor spaces.
Company Town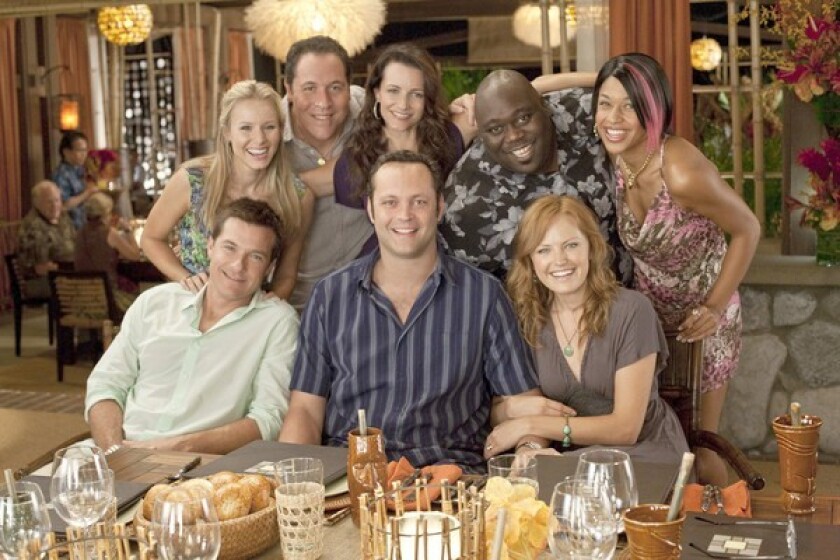 Faizon Love accuses Universal Pictures of failing to make up for excluding him and another Black actor from marketing posters for "Couples Retreat."
Your guide to our clean energy future
Get our Boiling Point newsletter for the latest on the power sector, water wars and more — and what they mean for California.
You may occasionally receive promotional content from the Los Angeles Times.