Top Headlines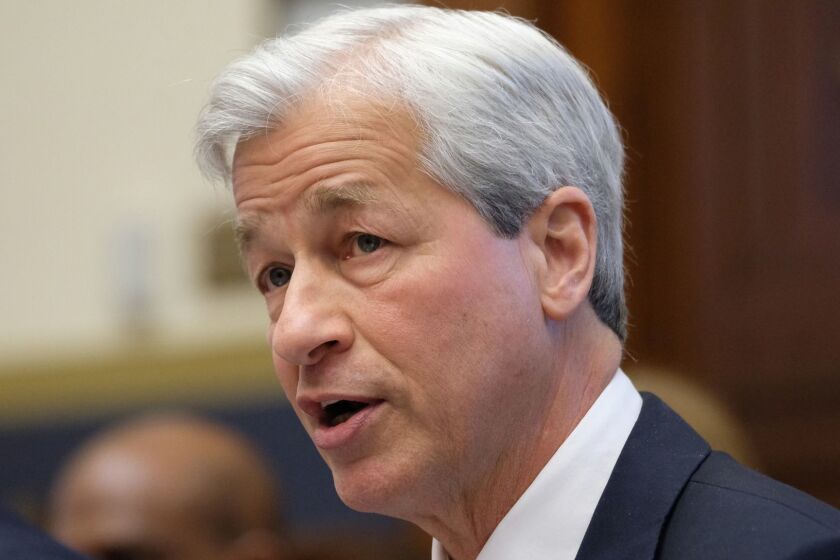 Companies should "protect the environment," treat workers with respect and deliver long-term profits for shareholders, the Business Roundtable said.
"Full House" star John Stamos has found a new spot in Hidden Hills. Also: Brie Larsen sells her Hollywood Hills home at a loss, and former Dodger Milton Bradley steps up to the real estate plate in Encino.
Company Town
Endeavor Content is part of the larger company's aggressive and controversial strategy to expand beyond traditional deal-making into owning content.