Top Headlines
CBS took action after a Times report into complaints of racism and misogyny in the TV station group.
Stocks swerved to a mixed finish on Wall Street on Monday, ahead of a deluge of corporate earnings reports scheduled to arrive this week.

A head-scratching David and Goliath story is playing out on Wall Street over the stock price of a money-losing videogame retailer

Marc Rowan, one of Leon Black's top lieutenants, is to succeed him as CEO of private equity giant Apollo Global Management. Black will stay on as chairman.

In addition to the confirmed fraud, the state has stopped tens of billions of dollars in payments on bogus claims through tougher security measures, officials said.

Janet Yellen is expected to play a key role in gaining congressional approval of President Biden's $1.9-trillion coronavirus relief package, which faces stiff opposition from Republicans.
Empty chairs now adorn Little Saigon, the Orange County nail salon capital of the U.S., as pandemic restrictions left countless manicurists out of work.
Maria Luz Lopez sold houseplants out of her car in the 1980s, trying to support her three young children. But when she got fined for selling on the street she took the advice of the officer who cited her, bought a vacant lot in South Park and created Avalon Nursery & Ceramics, South Los Angeles' only enduring nursery.
The lucky among California's small businesses have cobbled together loans and grants to get through the pandemic so far. But that money has dried up, and "you can only take on so much debt."
How four small businesses have survived in the COVID age.
Surges in share price for companies like GameStop and Blackberry illustrate how social media swarm behavior has become a driving force in today's stock market.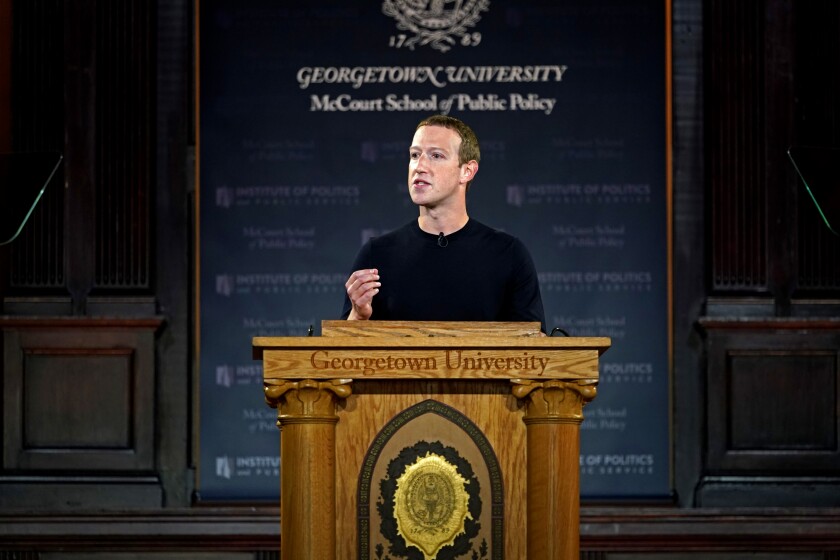 Neither tech company CEOs nor politicians want to make the tough calls on internet speech. Now they may have an alternative
Netflix executive Vernā Myers shares how the streamer improved Black representation at the company and the efforts it is making to improve diversity on its shows and staff.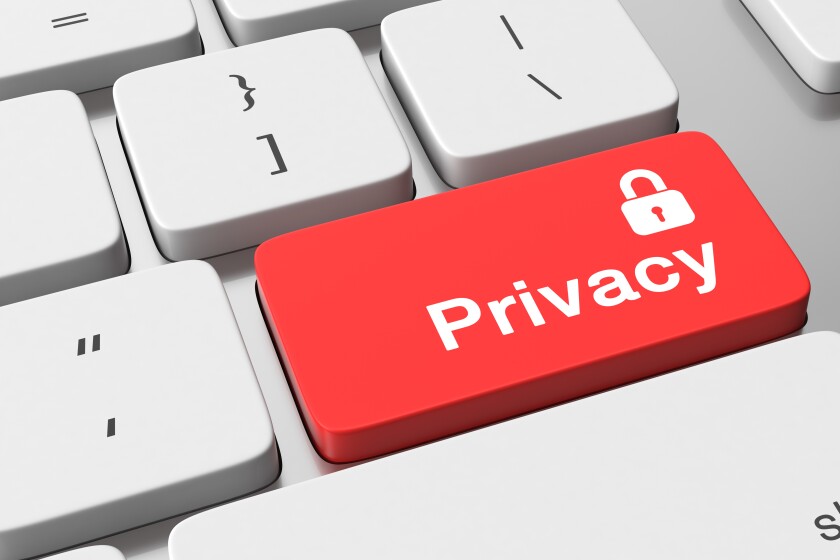 Market researcher Euromonitor predicts COVID will define 2021 consumer experiences. But their own report reveals a need for privacy safeguards.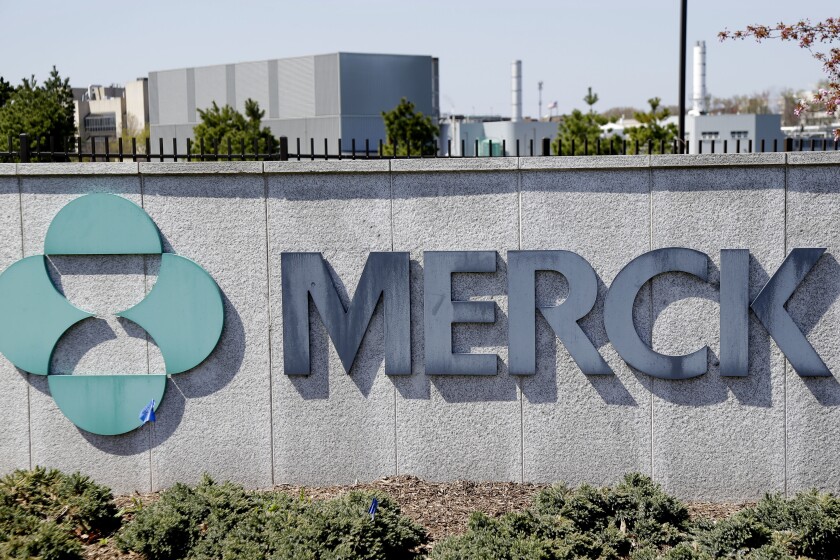 Pharmaceutical company Merck is giving up on two potential COVID-19 vaccines following poor results in early-stage studies.
Can you get fired if you don't return to the office because of coronavirus concerns? Yes — but with a lot of caveats. Here are some strategies and legal protections.

Affordable housing, such as Section 8 and public housing, is available, but it often requires navigating applications and government agencies. Here's what you need to know.

Many homeowners who delay mortgage payments through forbearance plans will be allowed to make missed payments when the home is sold or the loan term is over.

Job seeking in an uncertain economy is difficult enough. Throw in fears of contracting the coronavirus, home quarantines and hiring freezes, and the hunt becomes harder.

If you're having second thoughts about a dorm room or off-campus apartment you signed up for, you may have options. Here are ways to potentially get out of your lease or cancel your contract.

Liz Weston, Certified Financial Planner, is a personal finance columnist for the Los Angeles Times and NerdWallet.
Basketball great Shaquille O'Neal just sold his Bell Canyon retreat filled with custom artwork for $1.85 million.
Company Town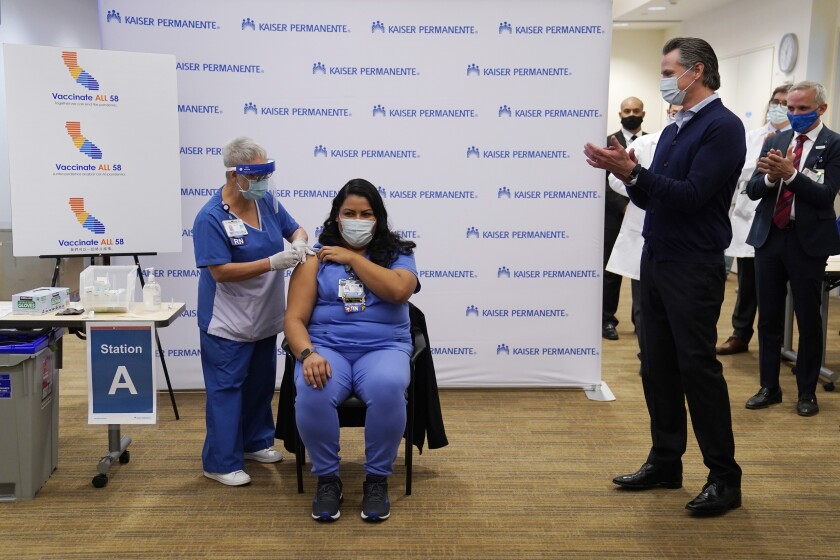 The union representing crews that work on entertainment events is offering their services to aid President Biden's vaccine rollout plan.
Your guide to our clean energy future
Get our Boiling Point newsletter for the latest on the power sector, water wars and more — and what they mean for California.
You may occasionally receive promotional content from the Los Angeles Times.