Top Headlines
Gannett and GateHouse will merge into the largest U.S. newspaper company, but its future looks anything but certain.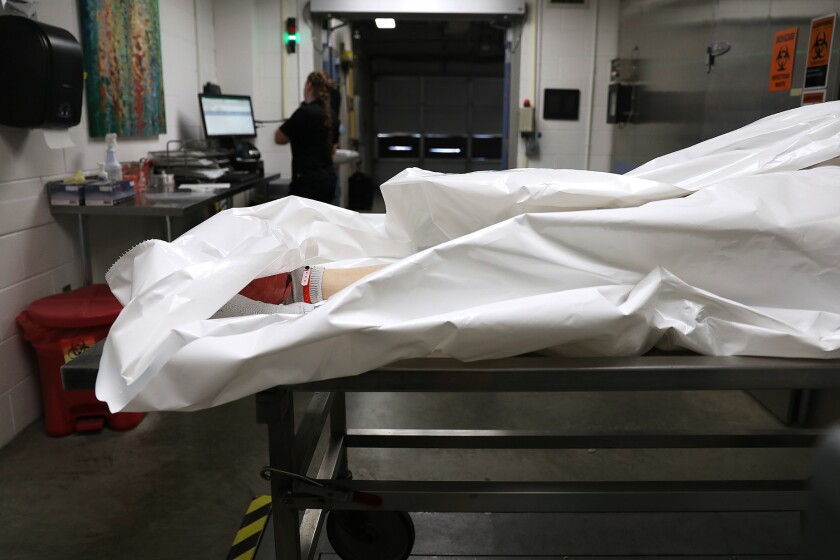 The Times found a rising number of death investigations across the country were complicated or upended after transplantable body parts were taken before a coroner's autopsy.
After buying a scenic spot in Encino last year, record producer Cirkut has trimmed the price of his Hollywood Hills contemporary home to $5.495 million.
Company Town
Women and people of color directed a greater proportion of TV shows in the last season, but Hollywood is still giving a majority of first-time jobs to a less diverse pool of insiders.
The Scorpion submarine, which became a Long Beach tourist attraction, had deteriorated so much that it was closed in 2015. Plans are to remove the sub by mid May.

FBI arrests 14 alleged members of hacker group Anonymous

Chick-fil-A picked a new lineup of charities for 2020, but it didn't rule out giving to anti-LGBTQ groups in the future.

Carlos Ghosn's strategy to exonerate himself from allegations of fraud and financial wrongdoing is to claim it's a conspiracy.