Top Headlines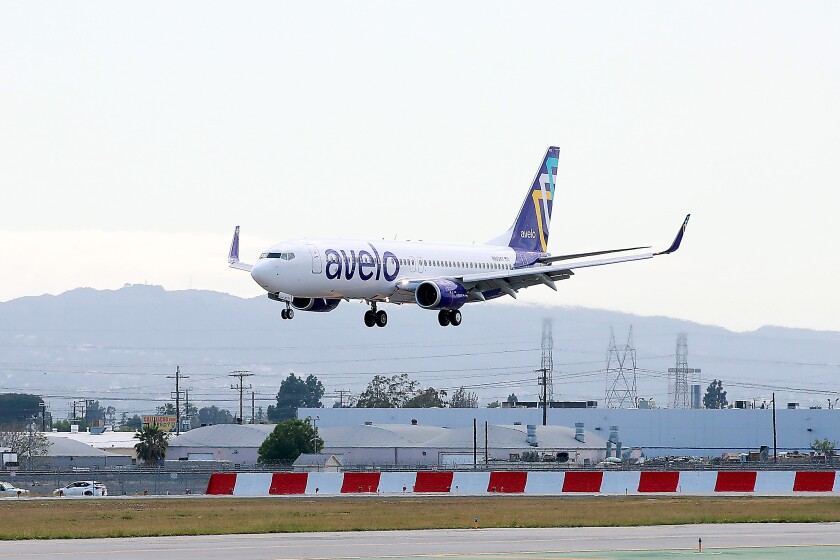 A new low-fare airline, Avelo, launches from Hollywood Burbank Airport with 11 routes. Its CEO explains why this is a great time to debut.
The Antoine Fuqua-directed slave drama is the first major Hollywood production to change plans to film in the state after Gov. Brian Kemp signed the law last month.
This week saw the famous Hearst estate — a trophy property with ties to JFK and "The Godfather" — relist for $89.75 million, more than $100 million shy of its original price tag.
Villa Firenze, a nearly 10-acre estate in Beverly Park, recently sold at auction for $51 million, the most ever paid for a home at an auction.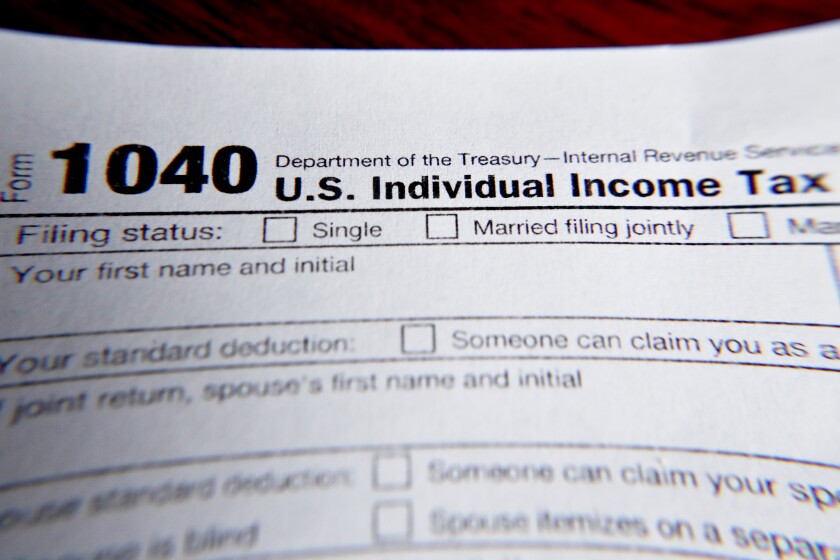 Confused about filing taxes this year? You're not alone. Here's a guide to get you started.
A nurse practitioner who provided psychiatric care for the late YouTube star and actress Stevie Ryan allegedly engaged in an inappropriate, boundary-crossing relationship with her, according to a legal proceeding.
Nintendo continues its impeccable pandemic timing with its "New Pokémon Snap," which I studied during a preview. Though many secrets are under wraps, one thing is clear: It's pretty -- enough so to get you outside yourself.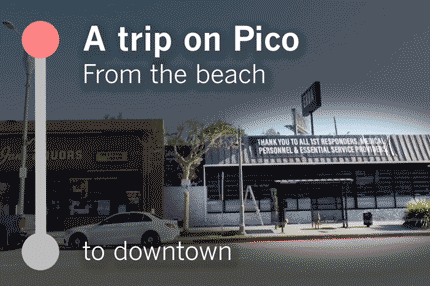 Some businesses cut hours, services and staff, or closed altogether. But many have survived beyond their expectations.
Muslim Advocates' lawsuit claims Facebook officials broke a consumer-protection law by falsely promising the company would remove content that ran afoul of its moderation standards.
The billionaire Facebook investor and Trump backer is a bitcoin investor, but he's also worried China is using it to destroy the dollar.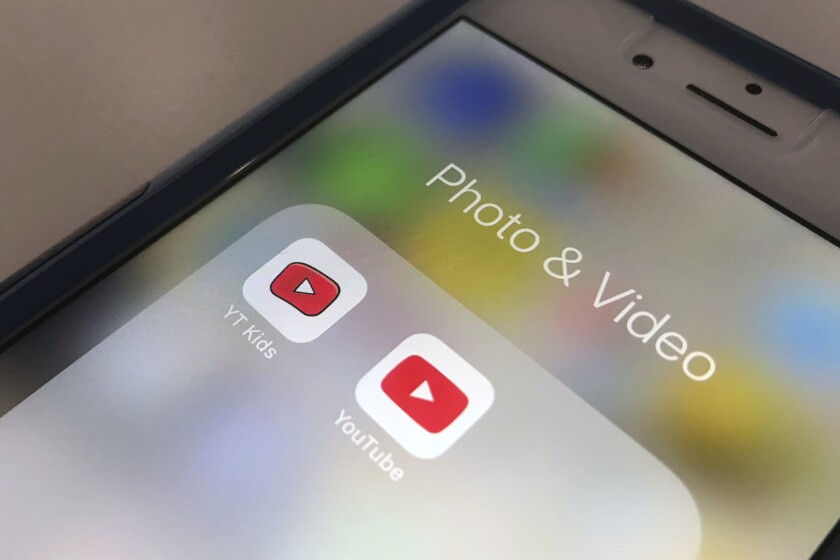 The U.S. House Oversight and Reform subcommittee on economic and consumer policy said YouTube does not do enough to protect kids from material that could harm them.
A coalition of bookshops, pharmacies, hardware stores and grocers is attempting to ramp up the pressure on the world's largest web retailer.
In a soon-to-be-published paper, researchers find that payday lenders disproportionately target people of color in their marketing efforts.

Data breaches involving Facebook and Health Net highlight Americans' vulnerability to hackers — and our lack of a national privacy law.
Most Angelenos are familiar with the L.A. River. But much of the city actually drains into the Pacific through Ballona Creek.

Employers should let workers know that mental health is a priority and make people feel safe discussing it, experts say. Workers can push for improvement too.
Your questions about vaccination-related civil liberties, privacy and discrimination are answered.
Can you get fired if you don't return to the office because of coronavirus concerns? Yes — but with a lot of caveats. Here are some strategies and legal protections.

Affordable housing, such as Section 8 and public housing, is available, but it often requires navigating applications and government agencies. Here's what you need to know.

Many homeowners who delay mortgage payments through forbearance plans will be allowed to make missed payments when the home is sold or the loan term is over.

Job seeking in an uncertain economy is difficult enough. Throw in fears of contracting the coronavirus, home quarantines and hiring freezes, and the hunt becomes harder.

If you're having second thoughts about a dorm room or off-campus apartment you signed up for, you may have options. Here are ways to potentially get out of your lease or cancel your contract.

Liz Weston, Certified Financial Planner, is a personal finance columnist for the Los Angeles Times and NerdWallet.
The pandemic seemed to spell doom for small businesses, which play an outsize role in the American economy and in strengthening communities. But some research and data show encouraging signs — and emerging winners and losers.
Small businesses remember last year's federal loan efforts as difficult, confusing and unfair. The new round of funding is supposed to be better.
The lucky among California's small businesses have cobbled together loans and grants to get through the pandemic so far. But that money has dried up, and "you can only take on so much debt."
How four small businesses have survived in the COVID age.
Descendants of a Black family that once owned oceanfront land in Manhattan Beach, in an area known as Bruce's Beach, could get the land back if legislation passes.
Company Town
Kim Godwin, a CBS News executive since 2007, will become the first Black woman to run a broadcast network news operation as president of ABC News.
Your guide to our new economic reality.
Get our free business newsletter for insights and tips for getting by.
You may occasionally receive promotional content from the Los Angeles Times.
Your guide to our clean energy future
Get our Boiling Point newsletter for the latest on the power sector, water wars and more — and what they mean for California.
You may occasionally receive promotional content from the Los Angeles Times.
Inside the homes of the rich and famous.
Glimpse their lives and latest real estate deals in our weekly newsletter.
You may occasionally receive promotional content from the Los Angeles Times.