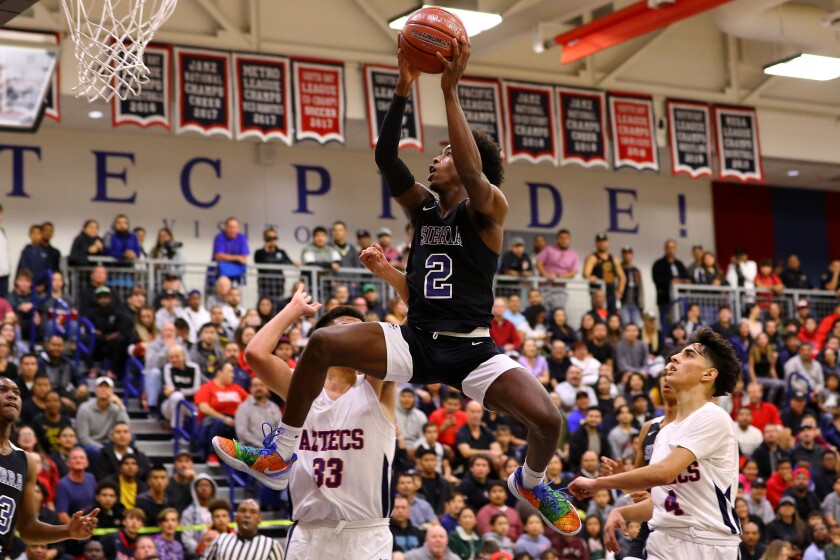 Corey Cofield scores 17 points for Patriots; Sierra Canyon cruises in its opener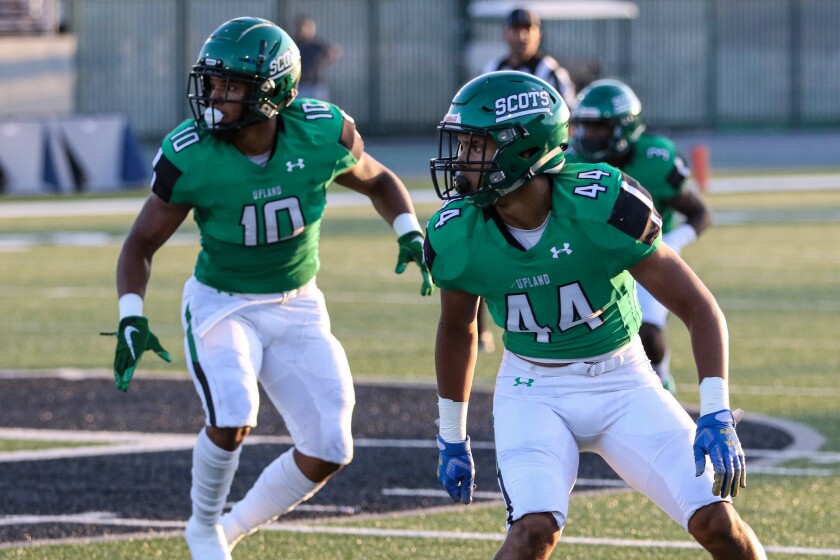 Justin Flowe is the top linebacker recruit in the nation, per the 247Sports Composite rankings, and many believe he is the best Southern California linebacker prospect in more than a decade.
Court hearing is postponed as ineligible player tries to reverse Southern Section ruling.
A look at two of the top high school football playoff games in the Southland on Friday: St. John Bosco vs. Corona Centennial and Birmingham vs. San Pedro.
High School Insider
News, photos, features and commentary shared by students from around Southern California and across the world.