Chef Kang Sul Box and Shuto Izakaya were both burglarized this week during the coronavirus shutdown.
Breading and shallow-frying chicken cutlets is a quick way to bring restaurant-style cooking to your kitchen.

This simple formula for stir-fried vegetables uses only three ingredients and doesn't require a wok. It's an ideal base technique for any stir-fry dish.
The Los Angeles Times will provide around-the-clock updates on COVID-19 from across Southern California and around the world.Read our coverage from last week hereTracking the coronavirus in California: latest numbers | Support our journalism with a subscriptionHave a question about coronavirus? Send us your questions here. | You also can sign up for our newsletterSee latest photo gallery

Overwhelmed by news about the coronavirus outbreak? Check out our explainer for the latest updates and ways you can prevent the spread of the virus.
Los Angeles Times Food videos
On Now
What's it like delivering food during a pandemic?
4:33
On Now
L.A.'s taquerias are in survival mode
2:44
On Now
Takeout in the time of ʻSafer At Home'
4:01
On Now
Unemployed restaurant workers look for relief at Mozzaplex
1:53
Saikai Ramen on Western Avenue was burglarized on Saturday.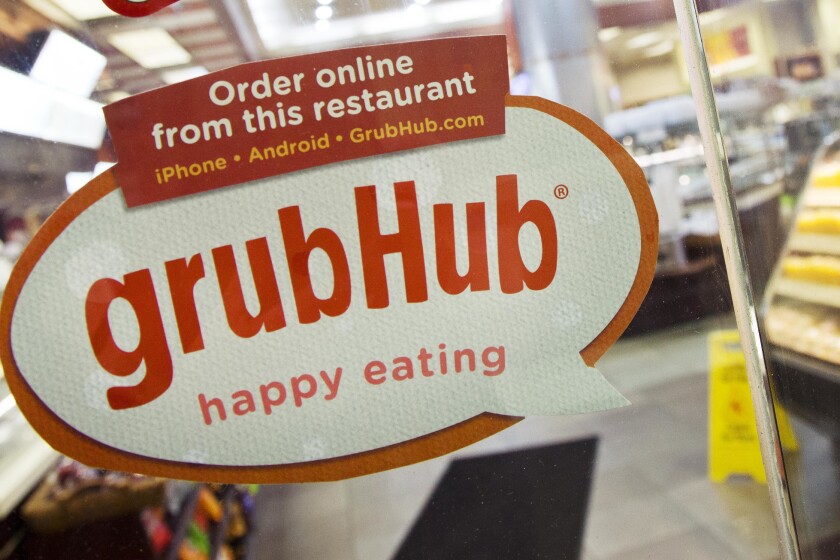 Grubhub is charging restaurants more through a coronavirus promotion.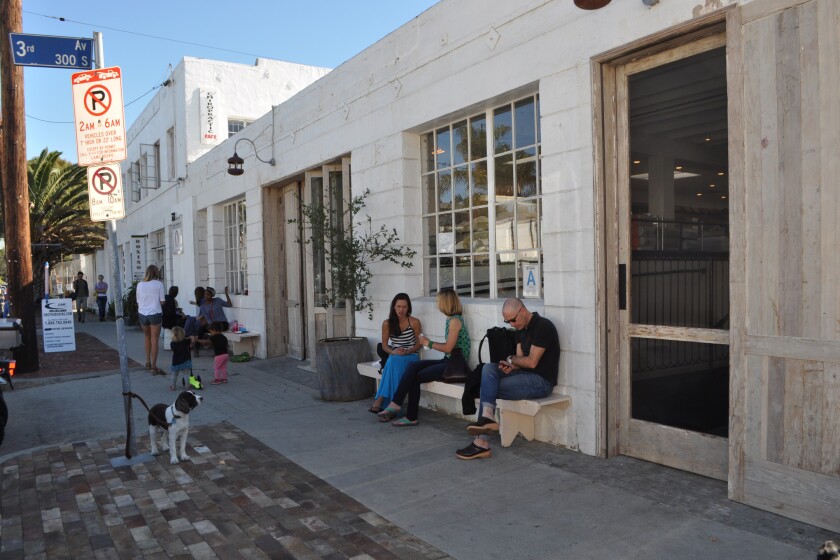 Gjusta, the popular Venice deli and bakery, will close for a week after one of its employees tested positive for COVID-19.
L.A. wine shops pivot to curbside pickup, online meet-ups and lively phone recommendations to stay alive during the coronavirus shutdown.
Get our weekly Tasting Notes newsletter for reviews, news and more from critics Bill Addison and Patricia Escárcega.
You may occasionally receive promotional content from the Los Angeles Times.
To maintain coronavirus social distancing guidelines and to calm anxiety about going out to grocery stores, here are safety tips to make supermarket shopping faster.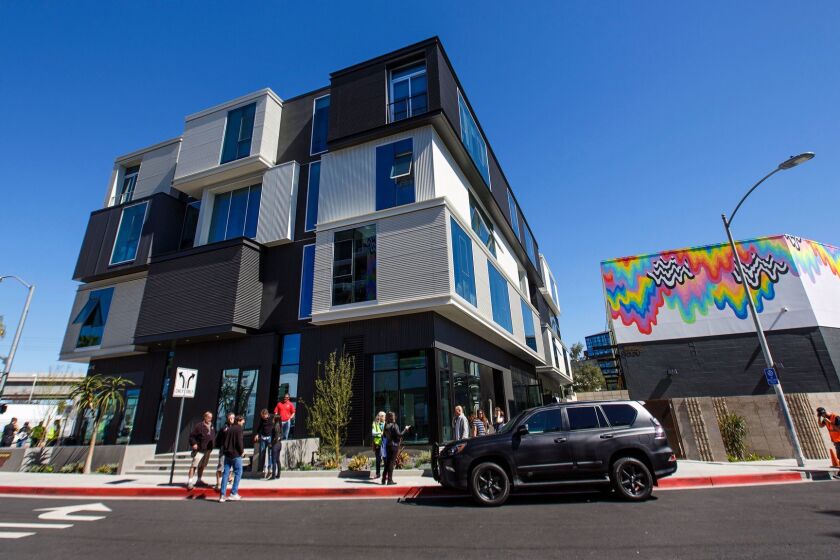 Amid coronavirus, Platform begins curbside pickup for wine, CBD.
As restaurants around the U.S. close, prices for the cut of pork used to make bacon have plunged to lows not seen since Bill Clinton was president.

How "the first destination doughnut in Los Angeles" is able to draw people through snarling traffic for a glazed, gleaming, glutinous ring of fried dough.

A day in the life of a food delivery courier is difficult — it's even more taxing during a pandemic.
In the first episode of "Off Menu," Food columnist Lucas Kwan Peterson and Jazz Singsanong, longtime proprietor of the Thai Town restaurant Jitlada, head to LAX-C, a vast, warehouse-like grocery store that's sometimes known by its informal nickname, Thai Costco.

Chicken sausage, an unheralded staple of the L.A. food scene, gets its due in this latest episode of "Off Menu." Host Lucas Kwan Peterson heads to South L.A. to sample some from two of its most well-known purveyors: Mama's Chicken and Best Buy Meat.