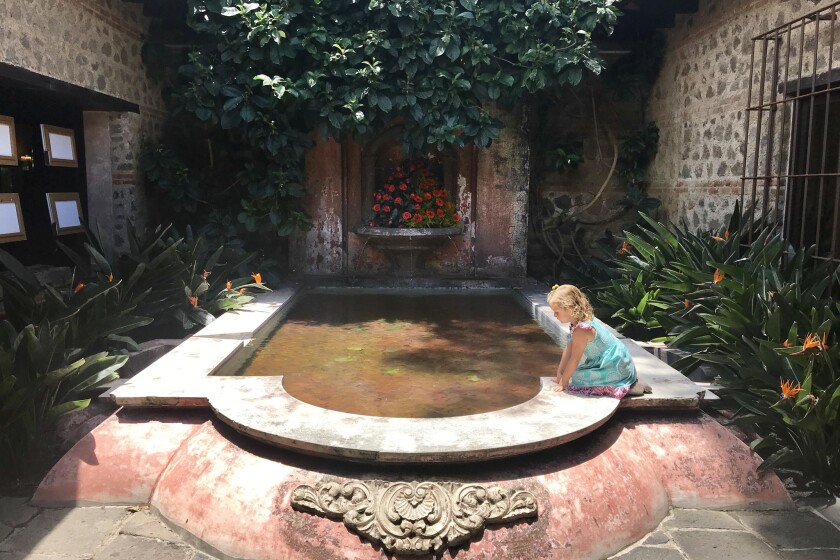 The Los Angeles Times and Times Community News received a total of eight awards in the Orange County Press Club awards competition.
Communications Department
Members of the media may contact the Communications Dept. by email: CommsDept@latimes.com
Ten members of The Times' MetPro class of 2018 will be promoted to full staff positions at the end of their term in December

Erika Smith is shifting from editing to become a columnist for Metro, joining a roster of distinctive voices in the California section.

Los Angeles Times Executive Editor Norman Pearlstine has announced several promotions and new roles for members of the newsroom management team, effective immediately.

Formerly the digital editor at Columbia Journalism Review, Ray will work closely with The Times' arts and entertainment team.

Chris Stone and Mike Hiserman appointed Executive Sports Editor and Sports Editor respectively to lead the Los Angeles Times Sports section.

B.J. Terhune has been appointed a new editor in Metro, where she will be running the L.A. Now morning team as well as overseeing night and weekend operations. Terhune will also serve as the department's main liaison with the social media team and news desk.

Henry Chu, a decorated former foreign correspondent for The Times, is returning to the staff to take on the role of deputy news editor based in London.

She will work primarily on the main news section and California, but also help out with Business and Sports.

A veteran editor and writer from New York magazine, he will join The Times as books editor in January.

Formerly a Newsday reporter, Blasey will be based in Washington and work on Today's Headlines, Essential California and other newsletters.