Top Headlines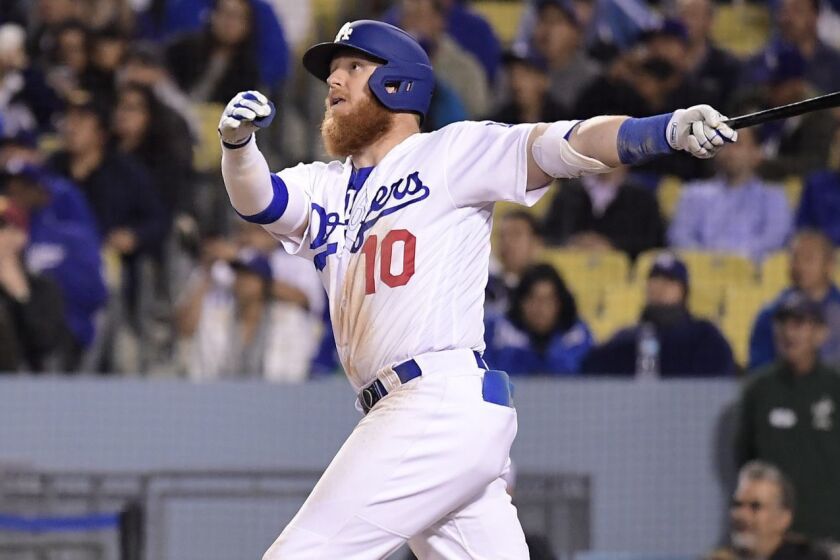 Justin Turner has an idea to help limit the toll on players during a shortened season: a home run derby to decide a winner when a game is tied after 10 innings.
Old-fashioned horse trading helped bring AT&T and Charter to resolve long-standing differences that blacked out Dodgers games in most parts of L.A.
Our special edition newsletter breaks down the latest coronavirus news, including the 1 million confirmed cases worldwide and the 10 million Americans who have applied for unemployment in just two weeks.

It's not easy to run in place, but that's where we are. Just keep looking ahead, your eye on the horizon, and remember what's important.
Get all the day's most vital news with our Today's Headlines newsletter, sent every weekday morning.
You may occasionally receive promotional content from the Los Angeles Times.