What to do this summer locally and at home
Working from home with a bunch of plants is strange. Here's how my days go.
Designer and lifestyle influencer Justina Blakeney doesn't have a therapist and that's OK; she can talk to her tillandsia.
Well-designed planters are a perfect marriage of form and function. Here are a few of our favorites, with price points to suit your decor budget.
How to create your own victory garden in the coronavirus era
Art, kids and wildlife bring harmony to a Long Beach garden. Plus 10 tips on what to do in the garden while quarantined.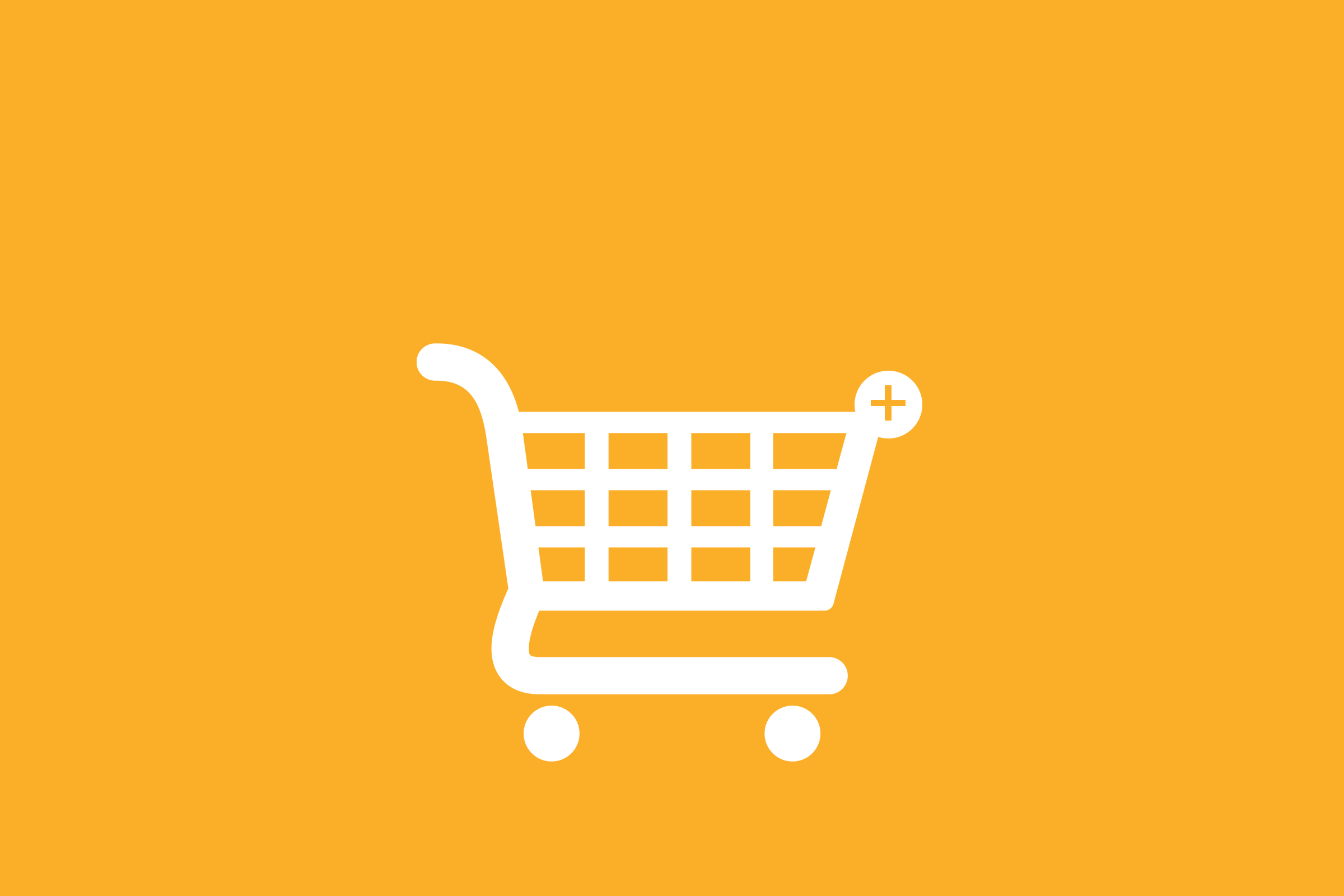 Many small nurseries have closed to visitors due to coronavirus, but you can still safely shop for plants online with a little planning and lots of patience, since most nurseries are working with reduced staff to get your orders ready for pickup.
Frequently Asked Questions