Top Headlines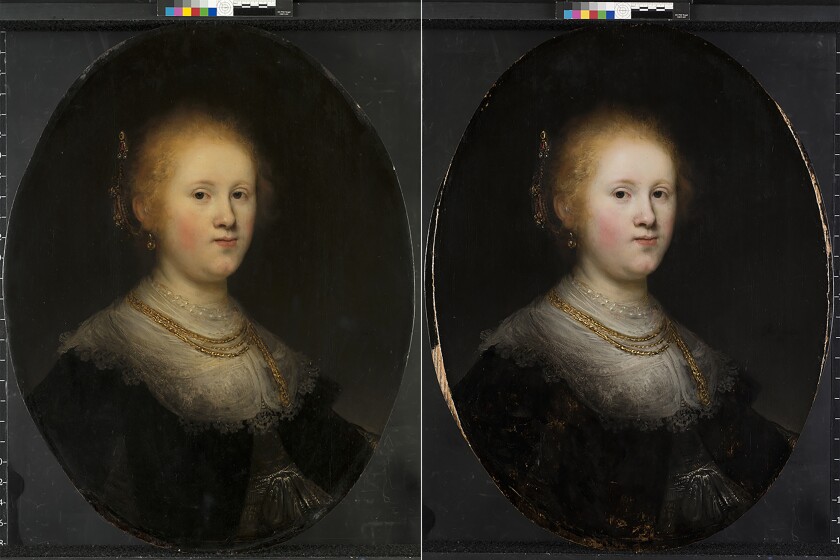 A nearly 400-year-old painting that had long been attributed to someone in Rembrandt's workshop has now been judged to have been a work of the Dutch master.
Fifty years later, the Manson "family" murders remain seared into the collective memory of Los Angeles. The question, which persists to this day, is why?

Charles Manson and his "family" committed heinous crimes across Los Angeles in 1969. Here is a timeline of what led up to the murders and the aftermath.