Top Headlines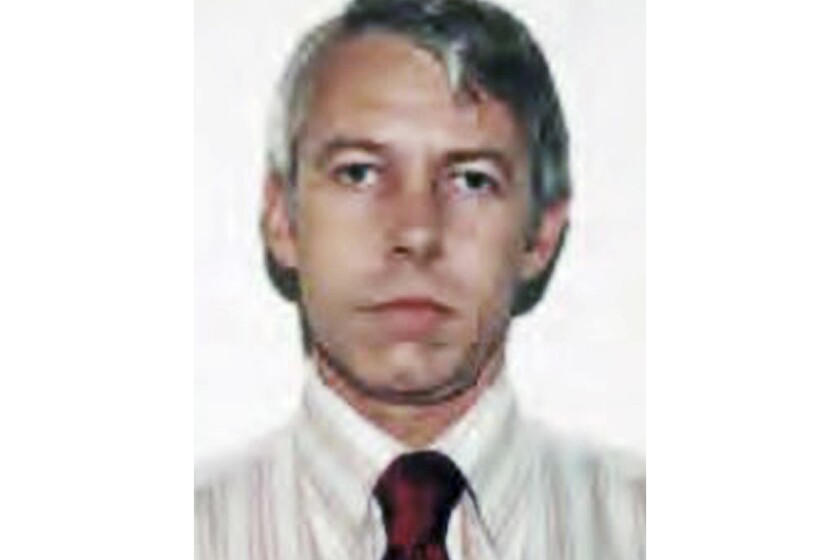 Ohio State University says the investigation and related lawsuits about alleged sexual abuse by a team doctor have cost nearly $10 million so far
Attorneys are still trying to reach hundreds of parents of separated children as part of San Diego litigation
Firefighters have saved the world's last remaining wild stand of a prehistoric tree from Australia's wildfires

Four more cases have been identified in a viral pneumonia outbreak in a central Chinese city that has killed two and prompted the United States and others to take precautionary measures

The New York Republican, who was one of President Trump's first supporters, has been sentenced to two years and two months in federal prison for helping his son and others dodge $800,000 in stock market losses and lying to the FBI.

The Trump administration takes another step toward dismantling Michelle Obama's school nutrition guidelines, with a new rule that could reduce vegetables.

Iran is fast losing the support of its own people. Did Supreme Leader Ayatollah Ali Khamenei's Friday sermon help bring unity, or exacerbate tensions?

A meteor streaking low across the sky in Puerto Rico has set social media abuzz, with the spectacle amazing some people and unsettling others on an island still being hit daily by small earthquakes.
Fifty years later, the Manson "family" murders remain seared into the collective memory of Los Angeles. The question, which persists to this day, is why?

Charles Manson and his "family" committed heinous crimes across Los Angeles in 1969. Here is a timeline of what led up to the murders and the aftermath.