Top Headlines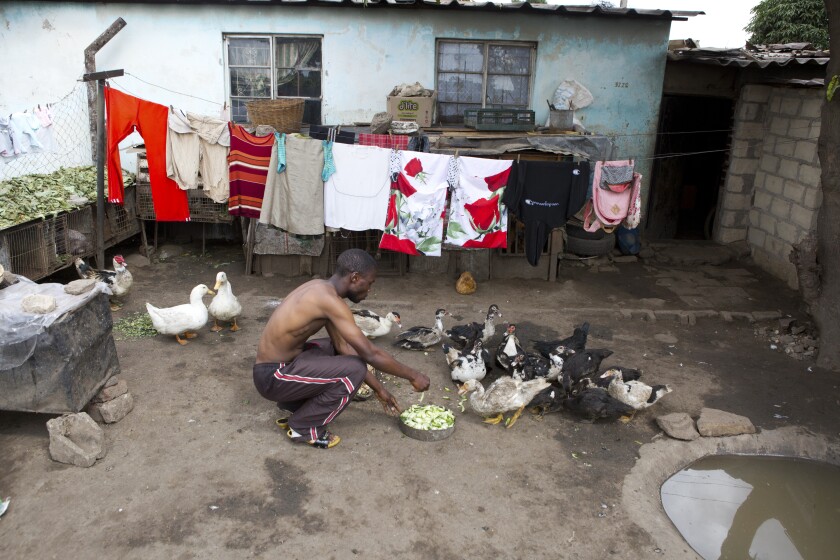 As Zimbabwe enters lockdown, people in the economically shattered country are forced to choose between daily survival and measures to protect themselves from the coronavirus.
Fifty years later, the Manson "family" murders remain seared into the collective memory of Los Angeles. The question, which persists to this day, is why?

Charles Manson and his "family" committed heinous crimes across Los Angeles in 1969. Here is a timeline of what led up to the murders and the aftermath.