Top Headlines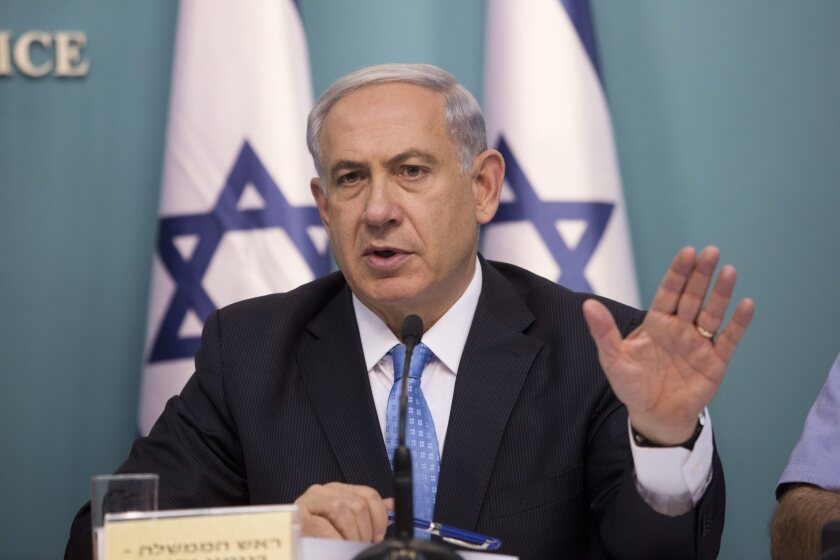 New Israeli elections now likely after centrist politician Gantz fails to form new government.
Malta authorities arrest a prominent Maltese businessman who appears to be a "person of interest" in the assassination of Daphne Caruana Galizia.

The son of former German president Richard von Weizsaecker was stabbed to death while giving a lecture at a hospital in Berlin where he worked as a head physician, police say.

The Middle East's biggest airline, Dubai-based Emirates, announced on Wednesday a firm order for 30 Boeing 787 Dreamliner planes.

The helicopter crash brings the number of U.S. deaths in Afghanistan this year to 19. Preliminary reports do not indicate enemy fire caused the crash, the military says.

Officials said the manifesto appeared to be copied from one written by the man accused of killing 51 people at two mosques in New Zealand in March.

The Israeli military says it carried out a strike on Iranian targets in Syria after a rocket attack on the Israeli-controlled Golan Heights.

Criticism from China's rubber-stamp parliament of a Hong Kong court decision is raising concerns that Beijing may move to flex its legal muscles and overrule the verdict.

After three youths died of the flu last year, doctors want to give free vaccinations to migrants — but Border Patrol has so far refused.

A specially equipped Boeing 777 jet took off from Dulles International Airport on Tuesday carrying a true Washington celebrity: Bei Bei, a 4-year-old giant panda.
Fifty years later, the Manson "family" murders remain seared into the collective memory of Los Angeles. The question, which persists to this day, is why?

Charles Manson and his "family" committed heinous crimes across Los Angeles in 1969. Here is a timeline of what led up to the murders and the aftermath.