Top Headlines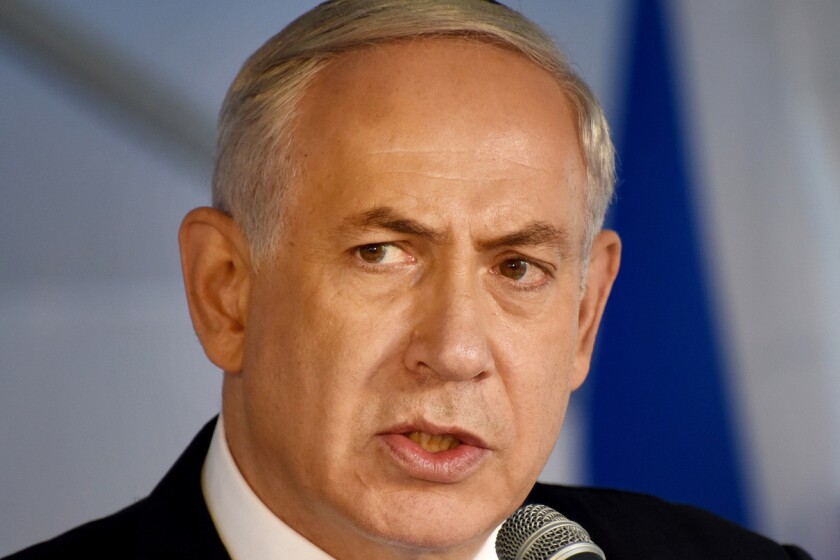 The move deals a blow to Netanyahu's hopes to remain in office, though Netanyahu would not be required to step aside.
Colombians angry with conservative President Iván Duque carry a variety of complaints to the streets, but their protest lacks focus.
Fifty years later, the Manson "family" murders remain seared into the collective memory of Los Angeles. The question, which persists to this day, is why?

Charles Manson and his "family" committed heinous crimes across Los Angeles in 1969. Here is a timeline of what led up to the murders and the aftermath.