Top Headlines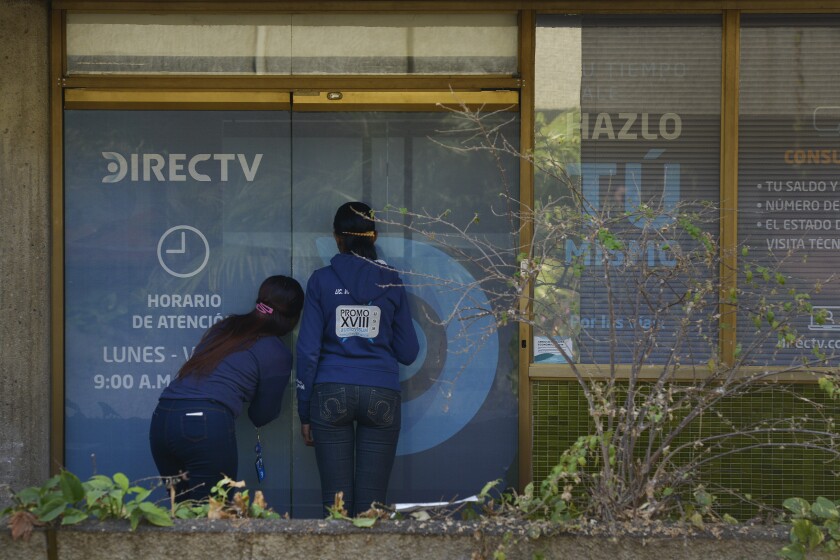 Venezuela's opposition together with the Trump administration is looking to recruit AT&T in its fight to oust Nicolás Maduro.
President Trump signs declaration authorizing federal aid to remove debris and support public health and safety in wake of Puerto Rico quakes.

FBI agents have arrested a former Canadian armed forces reservist and two other men who are linked to a violent white supremacist group

Mikhail Mishustin, chief of Russia's tax service, was tapped by President Vladimir Putin to replace Prime Minister Dmitri Medvedev.

A report by U.N.-backed investigators into Syria's war is for the first time focusing solely on the plight of the children caught up in the conflict.

The announcement came as documents are released showing an associate of President Trump's lawyer communicating about the removal of Marie Yovanovitch.

Malaria kills more than 400,000 people yearly, two-thirds of them under 5. The vaccine aims to help small children through the most vulnerable period.

Mikhail Mishustin, the chief of Russia's tax service, met with lawmakers from various factions in the Duma ahead of the confirmation vote in the Kremlin-controlled lower house.

Just 2½ weeks before they caucus, a majority of Iowa Democrats are still undecided on which candidate should face Trump.

Video showed flames soon after United Airlines Flight 1871 had taken off. A passenger said it appeared fire was coming from an engine.

It wasn't clear whether the Taliban's cease-fire offer would be enough to allow for peace talks with the U.S. to restart.
Fifty years later, the Manson "family" murders remain seared into the collective memory of Los Angeles. The question, which persists to this day, is why?

Charles Manson and his "family" committed heinous crimes across Los Angeles in 1969. Here is a timeline of what led up to the murders and the aftermath.