Top Headlines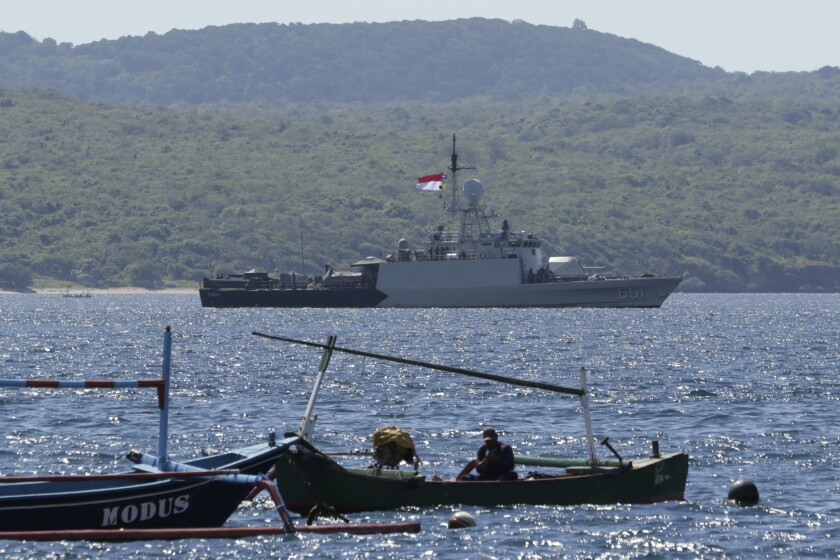 Indonesia's navy is intently searching for a submarine that likely sank too deep to retrieve, making survival chances slim for the 53 people on board.
Toward a more sustainable California
Get Boiling Point, our newsletter exploring climate change, energy and the environment, and become part of the conversation — and the solution.
You may occasionally receive promotional content from the Los Angeles Times.