Today's Headlines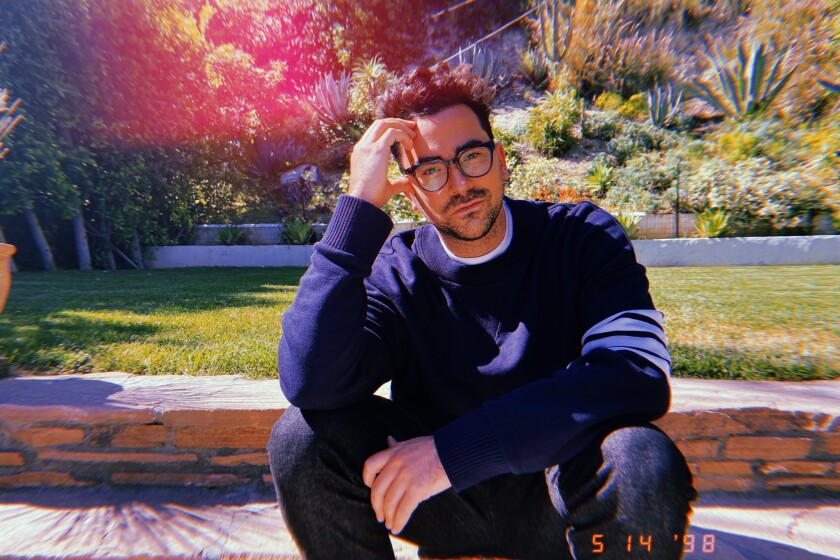 Watching Eugene Levy and Catherine O'Hara riff with their characters was the "greatest takeaway" of Dan Levy's "Schitt's Creek" experience.
On Now
Jennifer Lopez, Charlize Theron and other Oscar contenders discuss their roles
48:58
On Now
Robert De Niro. Eddie Murphy. Antonio Banderas. Why wouldn't you watch?
48:58
On Now
They directed films on everything from 'Joker' to 'Mister Rogers.' Time for group therapy
48:57
On Now
The naked truth from Hollywood's top costume designers
1:06:32
On Now
Designer Ruth E. Carter's dynamite 'Dolemite' designs
2:37
On Now
'The Irishman:' Costumes for the ages
1:11
On Now
Julian Day's out of sight 'Rocketman' designs
2:12
On Now
A nightmare in construction and tailoring, but it works
1:06
On Now
Costumer Paul Tazwell moves from 'Hamilton' to 'Harriet'
2:16
On Now
Finding the contrasts of 'Hollywood' behind and in front of the camera
2:18
A new short film from director Spike Lee edits together footage of the police killings of George Floyd and Eric Garner with a scene from "Do the Right Thing."

HBO Max launched with all but one Studio Ghibli movie in its library. This is the best order to watch them.