Latest Headlines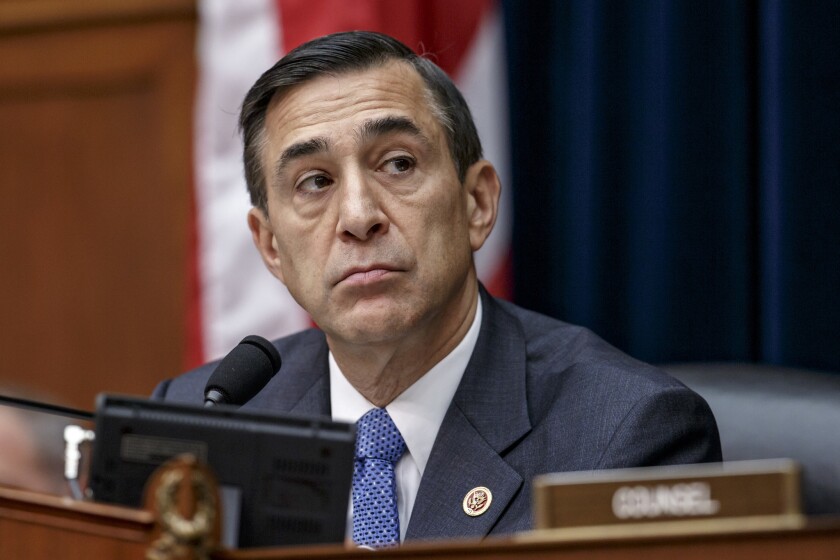 Rep. Darrell Issa appears to be using the type of gay-baiting tactics that we hoped had been left back in the 20th century
The Congressional Budget Office projects that federal deficits will average $1.3 trillion over the coming decade — and that's assuming no recessions.
The helicopter that crashed Sunday in Calabasas, killing nine people including Kobe Bryant, was not equipped with a terrain alarm system.

Two new polls show momentum for two polar opposites in the Democratic presidential race: Bernie Sanders and Mike Bloomberg.

Nine people, including Kobe Bryant, were killed when a helicopter crashed and burst into flames in Calabasas.
It could take the National Transportation Safety Board up to 18 months to complete its investigation, but the federal agency has said they will issue a preliminary report within about 10 days.
Get all the day's most vital news with our Today's Headlines newsletter, sent every weekday morning.
You may occasionally receive promotional content from the Los Angeles Times.