San Francisco surges past L.A. as home to 'ultra rich,' survey finds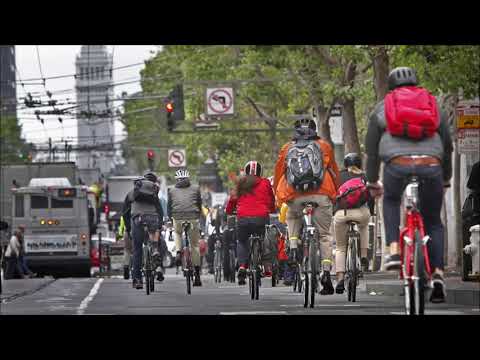 A survey finds that San Francisco has surpassed L.A. as home to the "ultra-rich."
San Francisco saw its "ultra-rich" population jump 12% this year, pushing it past Los Angeles as the California home to those worth $30 million or more, a survey said.
The survey, by the research firm Wealth-X in partnership with Swiss banking giant UBS, says San Francisco has 5,460 ultra-rich residents in 2014, up from 4,840 a year ago. Los Angeles has 5,135, up 4% from 4,945. The survey offered no reason for the burgeoning growth of San Francisco's ultra-rich, but one likely reason is an infusion of wealth from the tech industry.
New York led all cities with 8,655, up 8% from a year earlier, the report said.
Among states, California led the nation in the number of residents defined as "ultra rich" with 13,455, up 7% from a year ago. New York state was second with 9,530.
The number of ultra-rich in the United States increased 7.6% to 34,789. Their collective wealth grew 7.3%, the survey said.
The survey counted 211,275 ultra-rich in the world, up 6%, with a combined net worth of $29.7 trillion. The demographic makes up 0.004% of the world's population but controls 13% of its wealth.
Twitter: @deanstarkman