Latest Headlines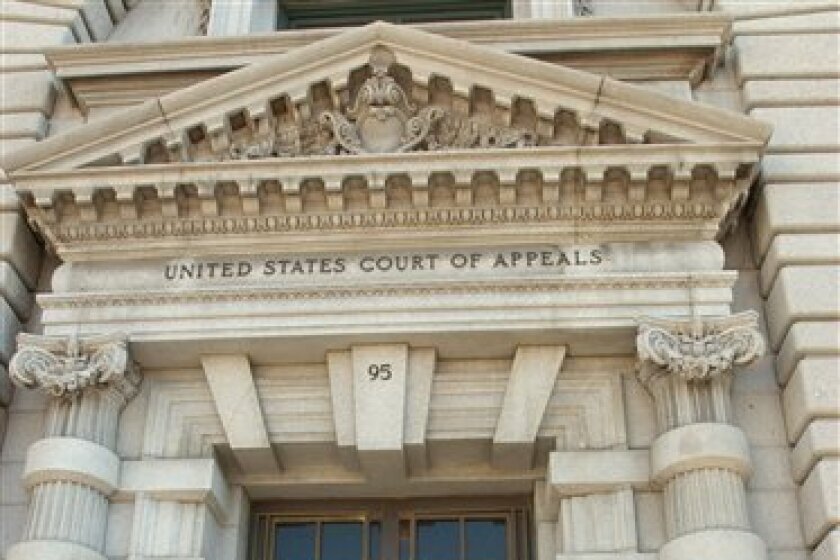 The U.S. is fighting a San Diego judge's preliminary injunction against a rule that requires asylum seekers to first seek protection in another country they pass through on their way to the U.S. border.
Drug violence continues to grip Tijuana, which again had the most homicides of any city in Mexico last year, though hundreds fewer than 2018.

A new study shows intravenous drug users in Mexico are often unknowingly injecting the powerful synthetic fentanyl.

Mexican authorities continued searching Monday for the gunmen responsible for an attack on a sparsely traveled stretch of highway near the Texas border that left a 13-year-old U.S. boy dead and four relatives wounded.

An American family returning to the U.S. from Mexico has come under attack just south of Texas, with armed gunmen killing a 13-year-old and wounding three others.

Mexico tried to modernize its justice system, but it's as easy as ever to get away with murder.

Popular brewery that has the support of beer lovers on both sides of the border is mired in a dispute that has the Baja California governor frothing.

After a long, steady decline in overall Mexican immigration following its peak in 2000, the number of Mexican asylum seekers arriving at the southwestern border has been steadily rising in recent months.

Mexico says Bolivian security forces have increased their presence around the Mexican ambassador's La Paz residence, where a group of former Bolivian Cabinet ministers and others loyal to ousted President Evo Morales have sought refuge

Ismael "Mayito Gordo" Zambada Imperial and Gustavo Rivera arrived on same flight from Mexico Thursday night

It's been almost a year since the government began sending asylum seekers back to Mexico and only 11 people have been granted asylum.