How a hijacked listing for one of L.A.'s most expensive homes led to a $60-million lawsuit
It's hard to overstate the opulence showcased in developer Bruce Makowsky's $150-million spec house, dubbed "Billionaire." Perched above Bel Air, the four-story mansion offers a world of pure imagination within its walls.
Jockeying for attention across 38,000 square feet are 12 bedrooms, 21 bathrooms, three kitchens, 130 artworks, a 40-seat movie theater, a $30-million fleet of exotic cars, two wine cellars stocked with Champagne, a four-lane bowling alley and a candy room filled with towering cylinders of sweets.
Image is everything when seeking nine figures for a single estate. What, then, happens when that image is allegedly tainted? That's what a lawsuit filed by the self-assured, suede-jacket-wearing Makowsky against real estate company Zillow aims to find out.
Earlier this year, Zillow falsely showed that the mega-mansion sold for tens of millions less than its asking price. Makowsky sued for $60 million in damages, citing permanent harm to the property's perception.
On April 19, Zillow filed to dismiss the suit, chiefly citing a section of the Communications Decency Act that protects web operators from being responsible for information published by its users. The hearing is set for June 24.
The sham began in February, when an unknown user with a Chinese IP address and fake phone number side-stepped Zillow's security measures and toyed with the sale prices displayed on the mansion's listing.
Zillow displays pages for roughly 110 million homes in the U.S., and it allows owners to go in and change information about their home when necessary. Usually, that means noting a recent remodel or added square footage that may affect a home's value, but the feature also opens the door for false information.
On Feb. 4, Zillow showed that Makowsky's home — which is on the market for $150 million — sold for $110 million. It never did. Over the course of the next week, the real estate site falsely reported sale prices of $90.54 million and $94.3 million, as well as a phantom open house that never took place.
Soon after, Makowsky's attorney Ronald Richards pointed out the falsities to Zillow's legal team in an email. After some back and forth, included in the lawsuit, Kim Nielson, senior lead counsel for Zillow Group, responded with this:
"Any home on our website can be claimed by the homeowner. There are a series of questions that must be answered, but if someone attempts to claim it enough times, they will know the questions asked (and be able to figure out what information they need to verify their identity)."
She added that not all claims are manually reviewed, which allowed the user to manipulate the listing details without proving their identity.
Later that month, a limited liability company owned by Makowsky filed the lawsuit seeking $60 million in damages. It claims that Zillow "admittedly published false information" and destroyed the property's perception as an elite listing worth more than $100 million.
Makowsky himself has axed the price twice since bringing the spec house to market for $250 million two years ago. He most recently trimmed the tag to $150 million in January, saying that he was just trying to be realistic.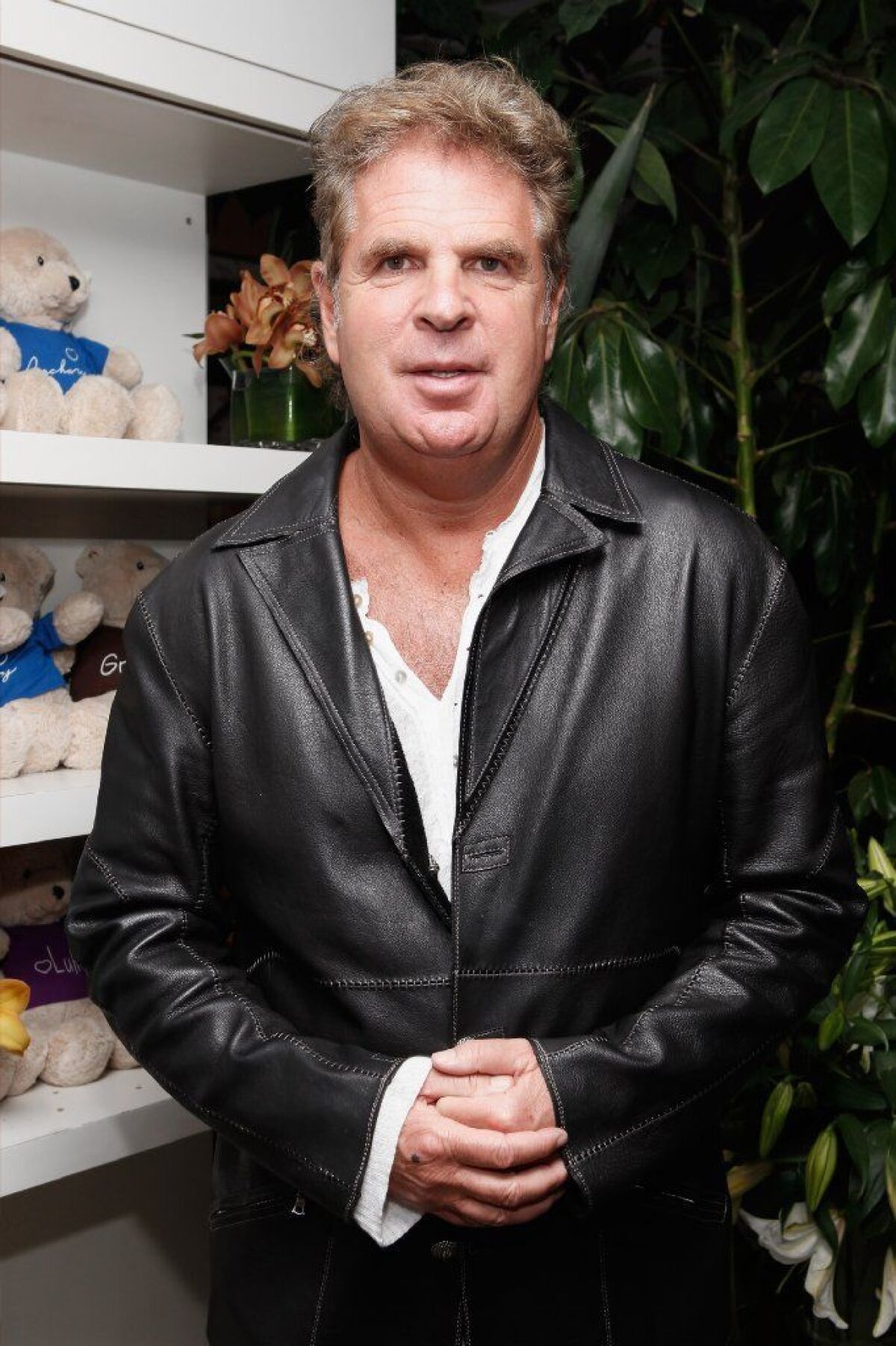 Taking aim at Zillow's security process, the lawsuit alleges that Zillow has no safeguards in place to stop trolls or criminals from claiming a property and posting false information.
A spokeswoman for Zillow declined to comment on the pending litigation but stressed that it goes to great lengths to display current and accurate data on its website, which is largely sourced from public records.
The complaint also stresses Zillow's market power. The website leads the real estate industry with an estimated 36 million unique monthly visitors, and Makowsky said multiple colleagues called to congratulate him on a sale that never happened.
But of those millions of monthly visitors to Zillow, few are searching for homes priced in the nine figures other than for aspirational reasons. Fewer have the actual means to afford it.
Only a handful of local L.A. residents, and a small market outside of that, have the ability to buy homes listed for north of $100 million. As of 2017, there were 680 billionaires in the U.S, according to the research firm Wealth-X, and about 2,750 worldwide.
Jerry Jolton, an agent with Coldwell Banker Residential Brokerage, said three things need to come together to sell a home in the $100-million arena: luck, timing and the right client.
"We're dealing with a very exclusive group of people who've attained such wealth," he said.
Oftentimes, developers eye international wealth when floating a nine-digit listing. However, Jolton said foreign buyers account for only around 21% of L.A.-area homes sales over $20 million.
Beyond visitors to online listing services, Makowsky faces another challenge in his pursuit of a high-dollar deal: comparable sales in the tony Westside area.
Michael Sahakian, also with Coldwell Banker, sold the property that now holds Makowsky's mansion back in the '90s. While noting the estate's opulence, he said its placement in East Gate Bel Air — one of the city's most exclusive and pricey pockets — will make selling it a challenge.
Most homes there sell for around $2,000 to $3,000 per square foot. For context, Makowsky's estate is on the market for $3,947 per square foot.
Still, because an acre of East Gate goes for around $20 million, it's rare for a home larger than 30,000 square feet to go up for sale.
Makowsky, in his early 60s, made his fortune selling handbags on QVC before shifting to high-end real estate about eight years ago as the head of BAM Luxury Development Group.
His development brand is largely a reflection of his own extravagant interests and tastes; many of the lavish furnishings, finishes and other accouterments incorporated into his projects are sourced from his travels around the world. Custom furnishings produced by high-end brands such as Fendi, Bentley and Louis Vuitton often play an integral role in his homes.
Among his notable projects was a testosterone-infused showplace in Beverly Hills that featured a $200,000 sculpture of a giant blue hand grenade and a replica of James Dean's motorcycle. Originally listed at $85 million, the 23,000-square-foot house sold in 2014 to Minecraft creator Markus Persson for $70 million.
neal.leitereg@latimes.com | Twitter: @LATHotProperty