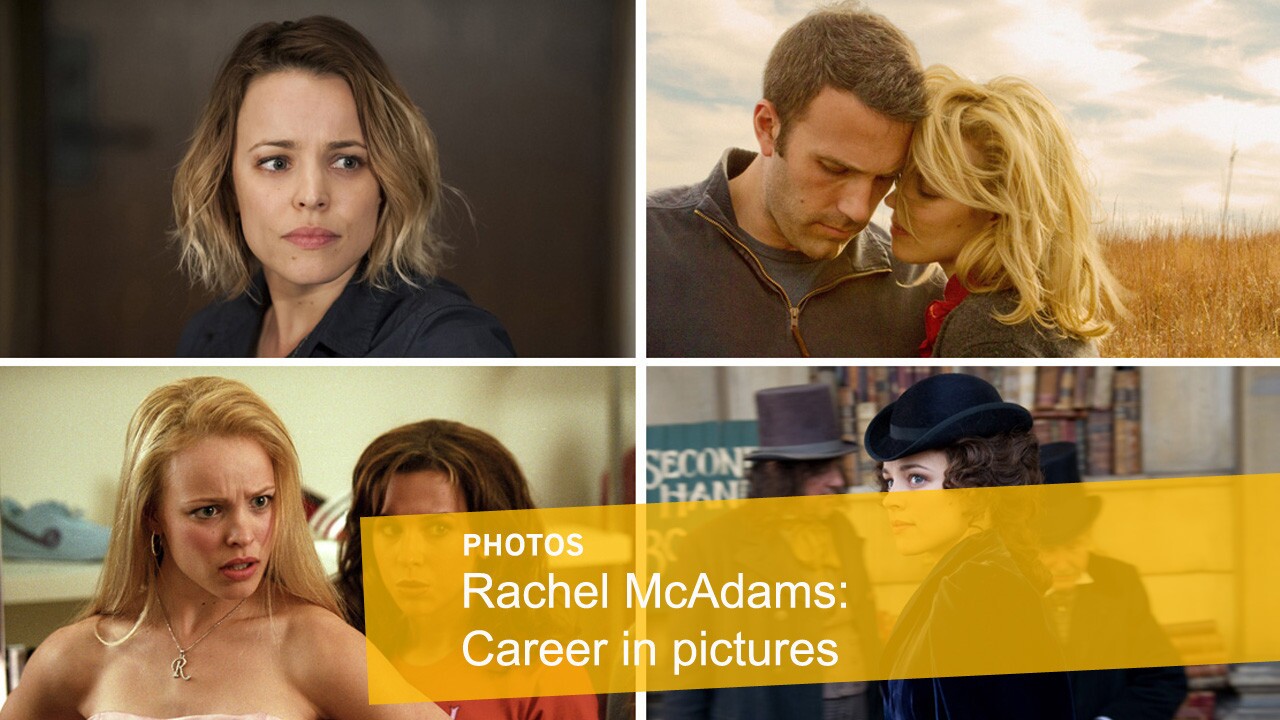 22 Images
Rachel McAdams: Career in pictures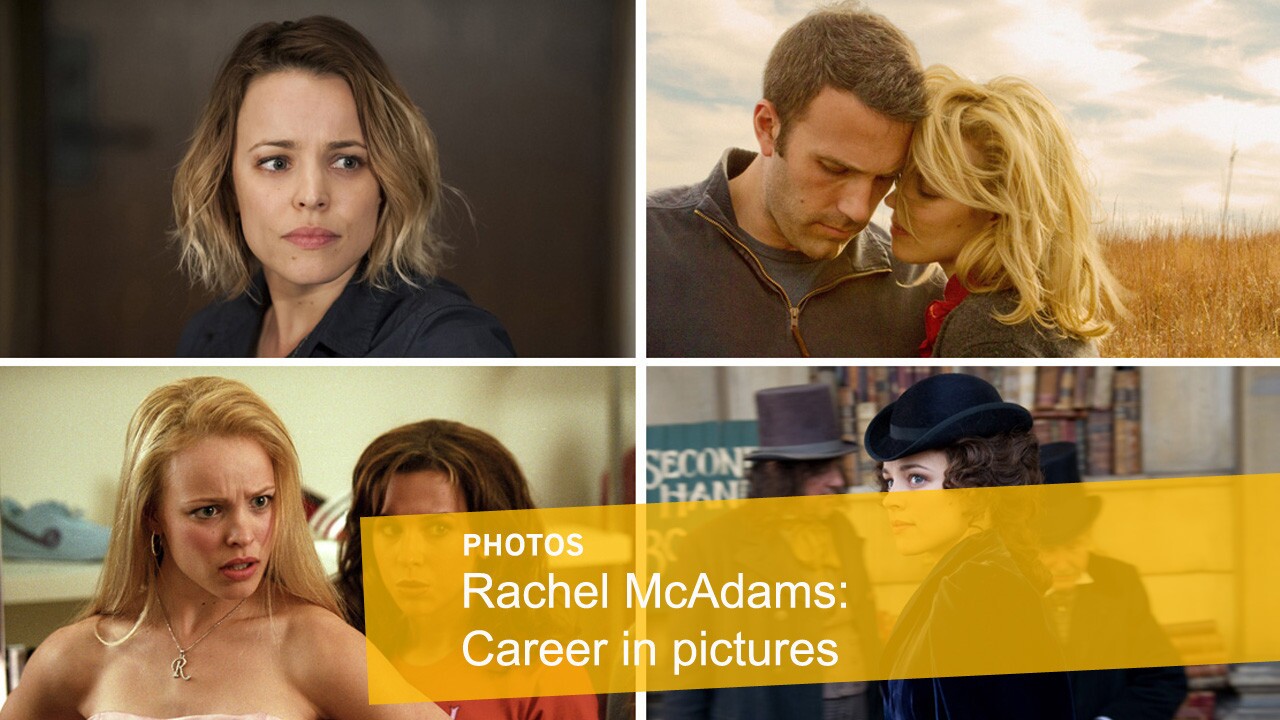 Rachel Anne McAdams was born in London, Ontario, where her first performances were in competitive figure skating. As a teenager, she became interested in acting and later studied theater at York University.
(Clockwise from top left: HBO; Toronto International Film Festival; Warner Bros.; Paramount Pictures)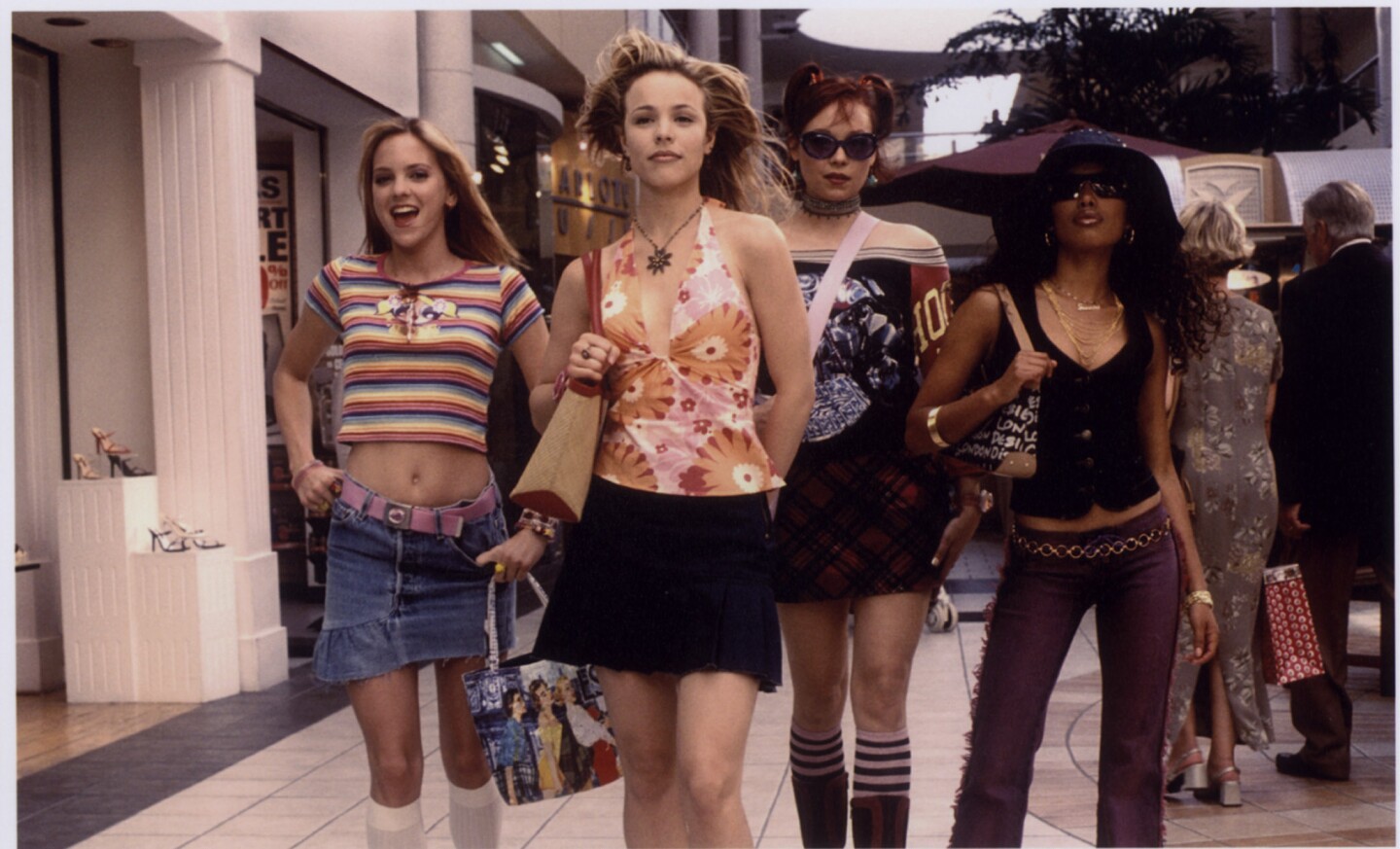 McAdams' earliest roles included the MTV pilot "Shotgun Love Dolls" in 2001 and such little-seen films as 2002's "My Name is Tanino" and "Perfect Pie." That same year, McAdams, center, garnered attention as the mean girl Jessica, who switches bodies with Rob Schneider's Clive in the 2002 comedy "The Hot Chick."
(Peter Iovino / Touchstone Pictures)
McAdams' breakthrough came when she starred as the queen bee Regina George in the 2004 cult comedy classic "Mean Girls," penned by none other than Tina Fey. Pictured, left to right, Lindsay Lohan, Amanda Seyfried, McAdams and Lacey Chabert.
(TNS)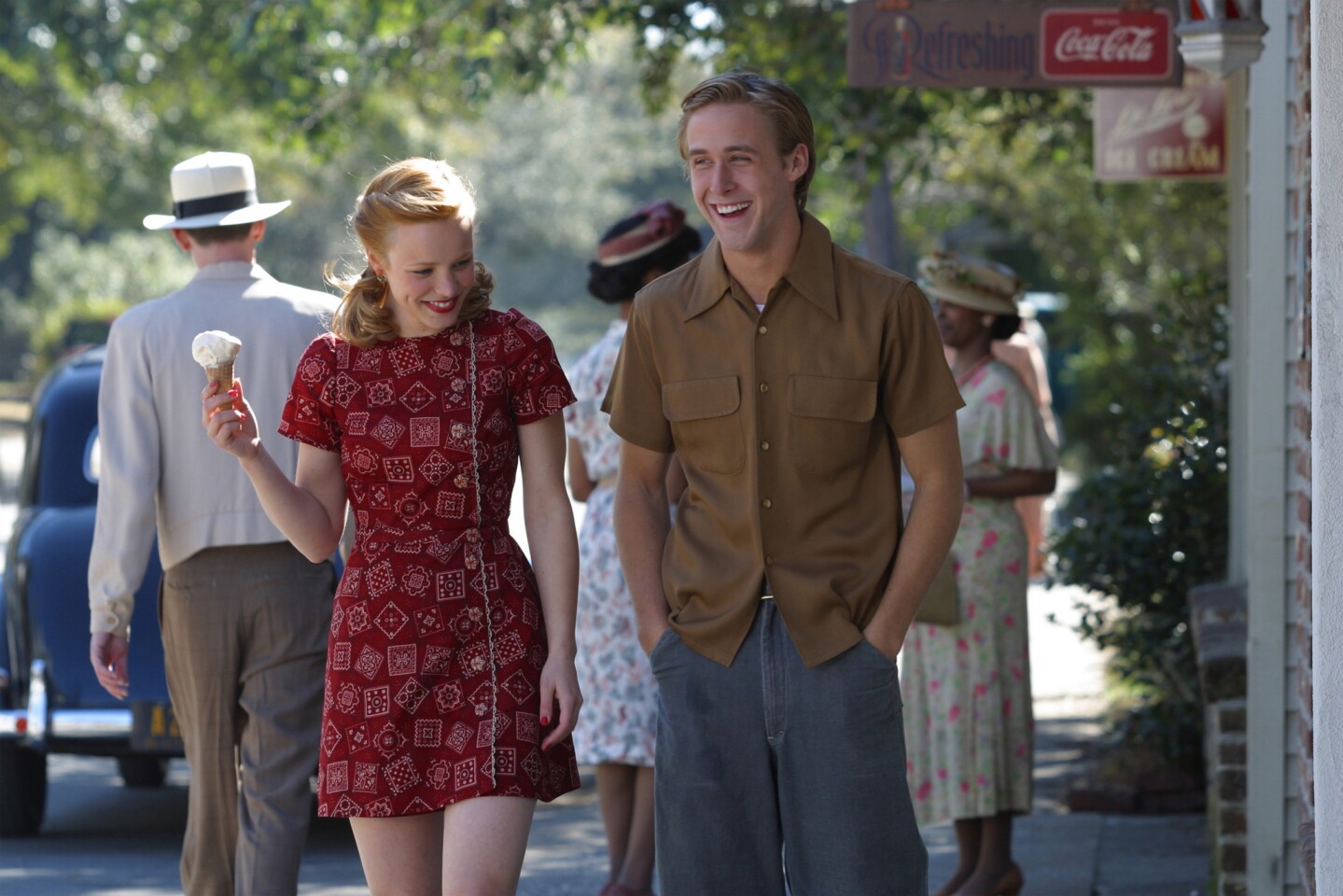 McAdams and Ryan Gosling brought audiences to tears as young lovers Allie and Noah torn apart by their separate classes in the 2004 romantic classic "The Notebook."
(Melissa Moseley / New Line Cinema)
McAdams played Claire Cleary, the love interest of Owen Wilson's John Beckwith, in the 2005 hit comedy "Wedding Crashers."
(Richard Cartwright / New Line Productions)
In the 2005 thriller "Red Eye," McAdams stars as Lisa, who is seated on a red-eye flight next to a handsome but villianous stranger, played by Cillian Murphy.
(Gemma La Mana / DreamWorks)
McAdams plays Amy Stone, the troublemaking and judgmental daughter in the Stone family led by Diane Keaton's matriarch Sybil Stone, in the 2005 Christmas movie "The Family Stone."
(Zade Rosenthal / Twentieth Century Fox)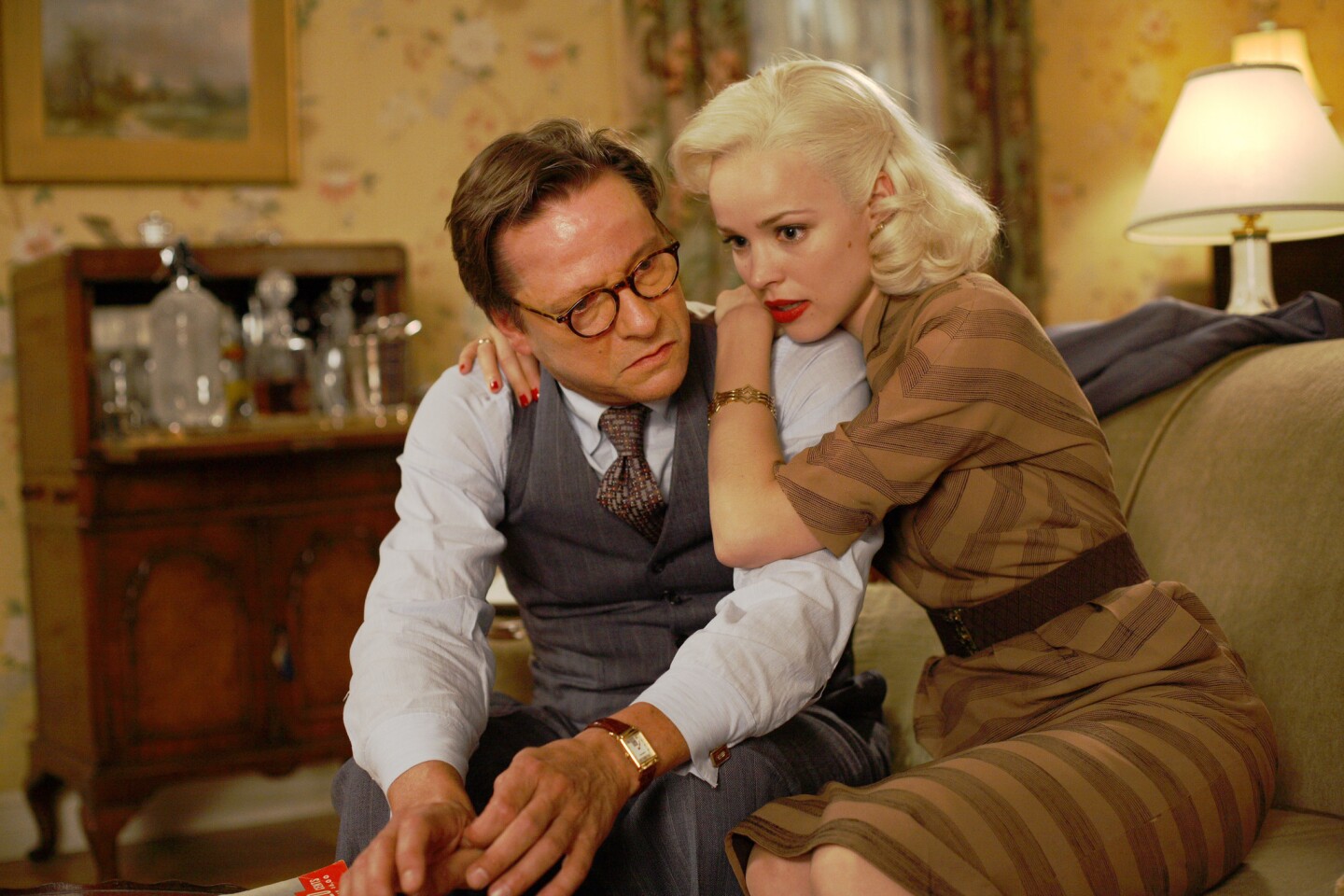 In "Married Life," McAdams stars as Kay, the mistress of Chris Cooper's Harry (pictured) and the object of Richard's (Pierce Brosnan) affections.
(Joseph Lederer / Sony Pictures Classics)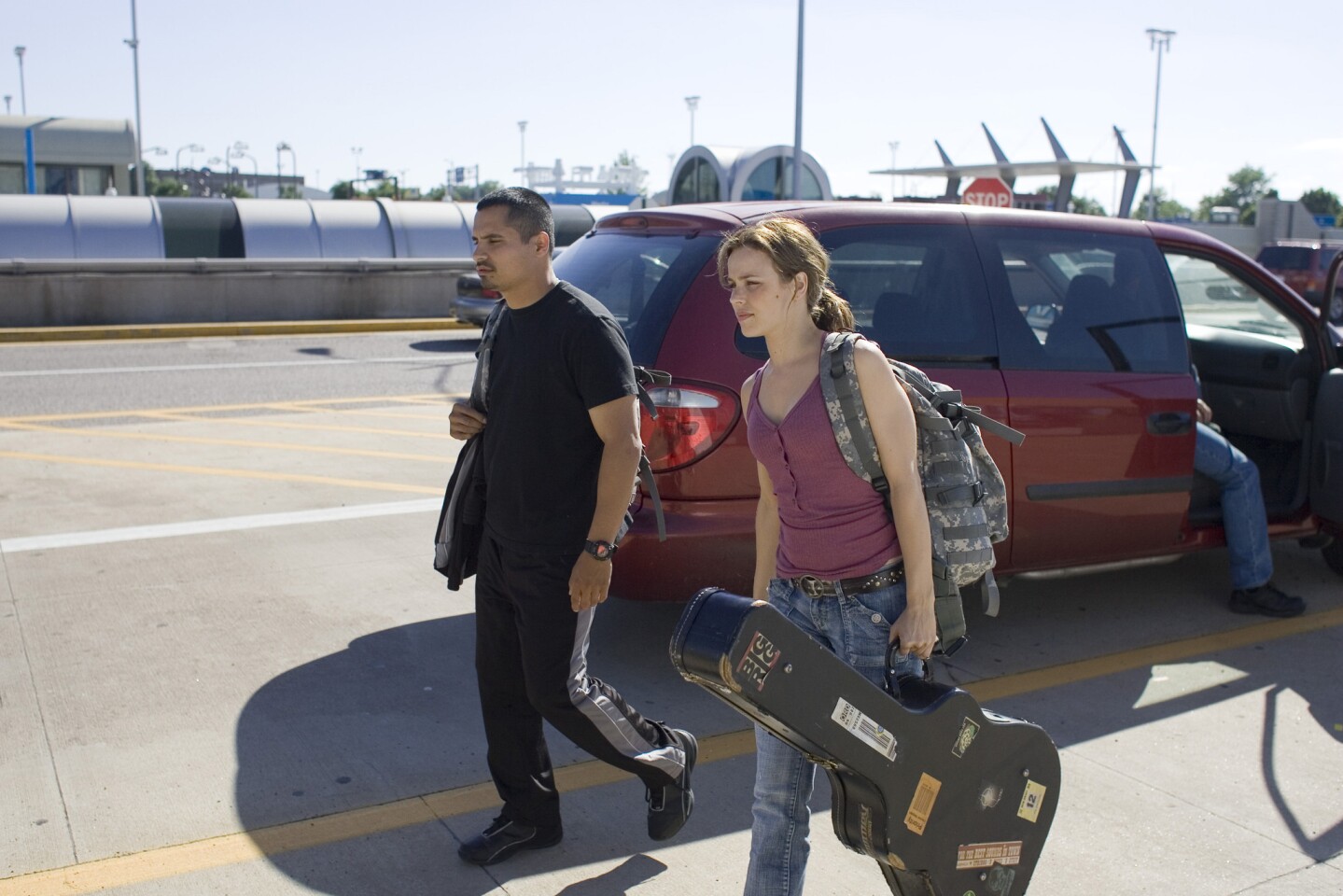 McAdams stars as injured soldier Colee, who upon returning from war goes on a road trip with her fellow soldiers, including Michael Pena.
(James Bridges / Roadside Attractions)
For the political thriller based on the BBC miniseries, McAdams was joined by Russell Crowe, right, Ben Affleck and Robin Wright Penn.
(Glen Wilson / Universal Pictures)
McAdams plays artist Clare Abshire opposite Eric Bana as librarian Henry in the 2009 romantic drama "The Time Traveler's Wife," based on the novel by Audrey Niffenegger.
(Alan Markfield / New Line Cinema)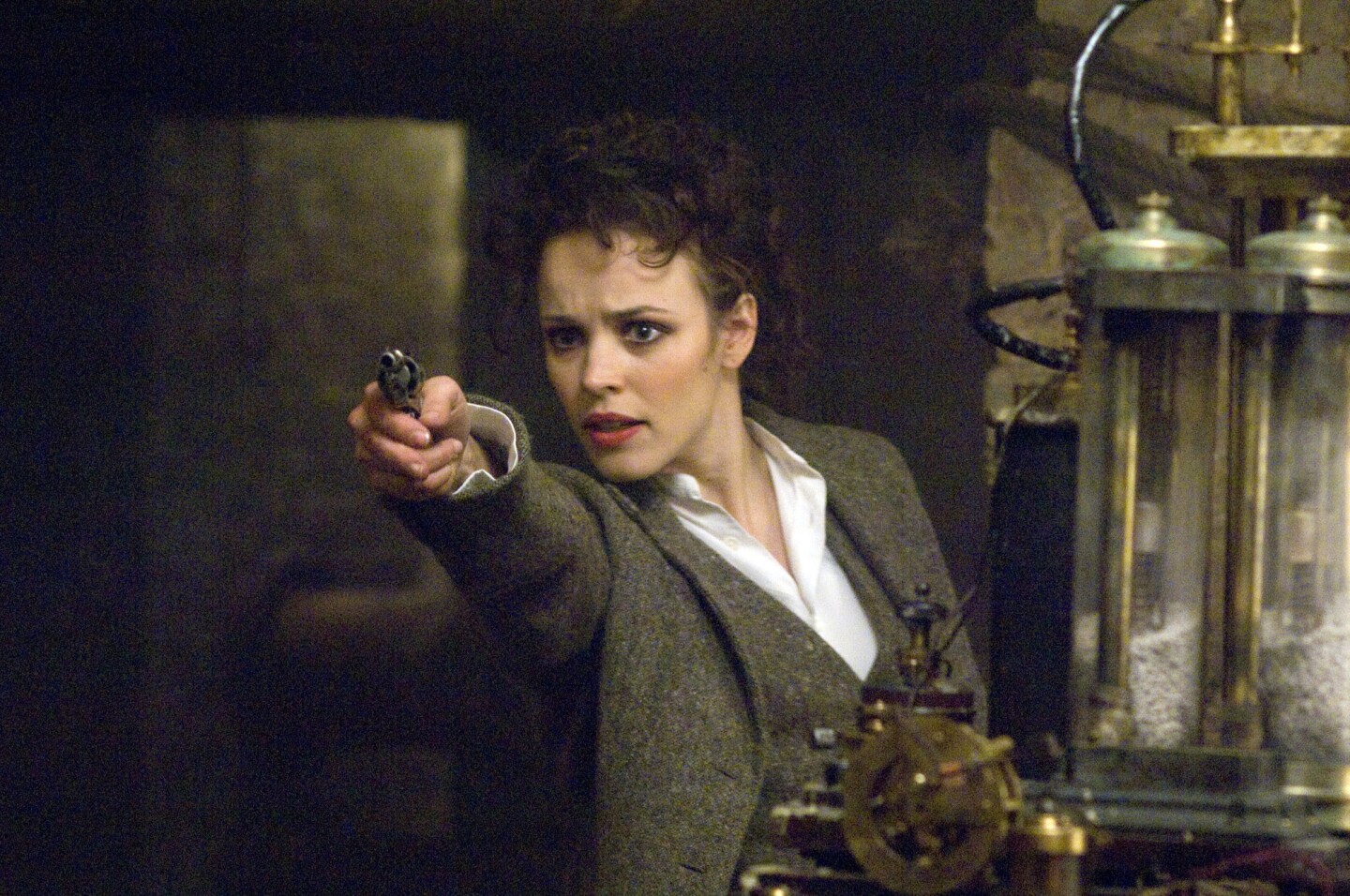 With Robert Downey Jr. as the ace detective and Jude Law as the trusted Dr. Watson, McAdams rounded out the cast of Guy Ritchie's take on "Sherlock Holmes" as Irene Adler. A box office hit, it spawned a sequel two years later.
(Alex Bailey / Warner Bros.)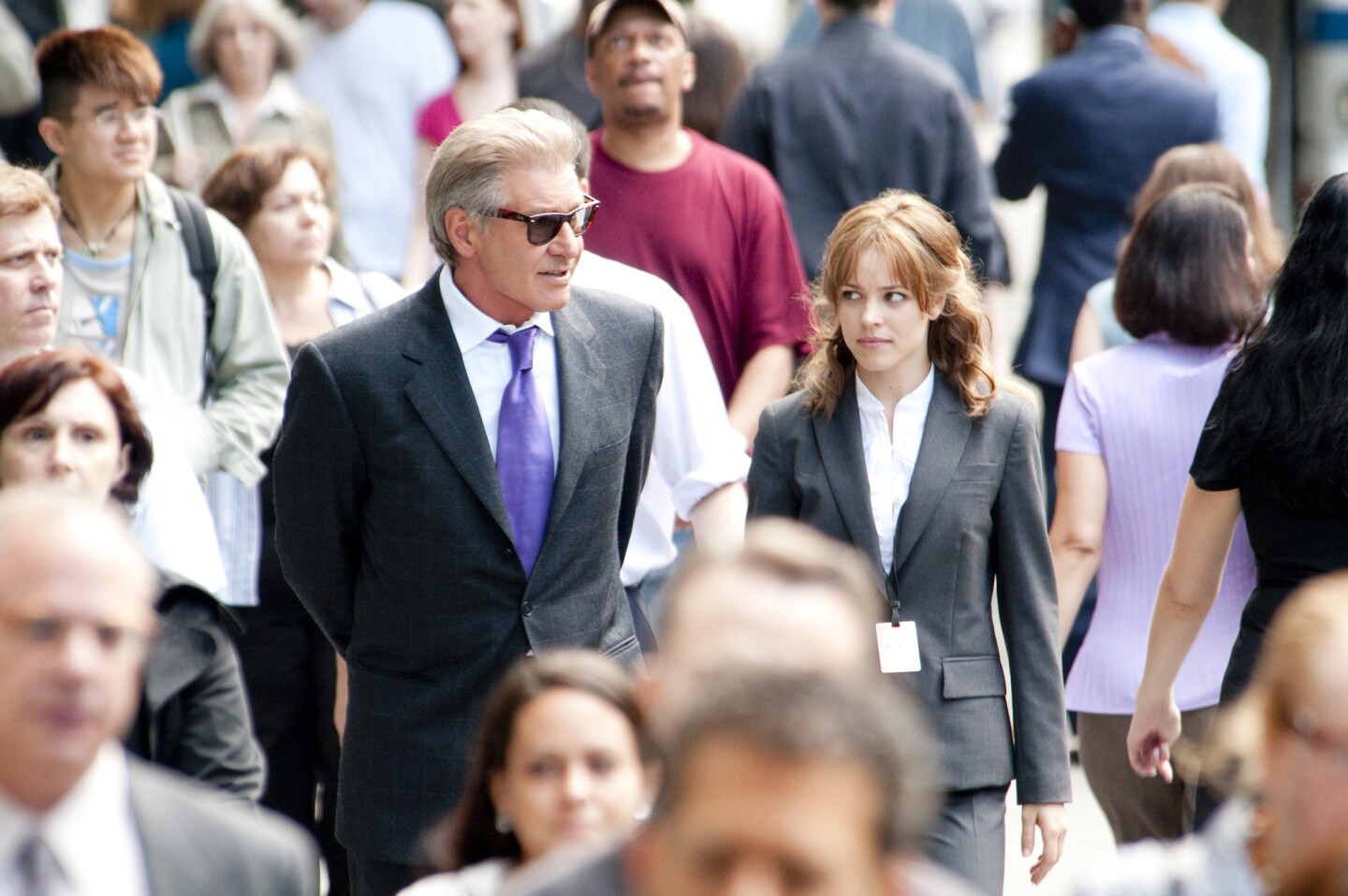 The actress stars opposite Harrison Ford, left, in the comedy set in the world of TV morning news. The film also reunited McAdams with her "Family Stone" co-star Diane Keaton.
(Macall Polay / Paramount Pictures)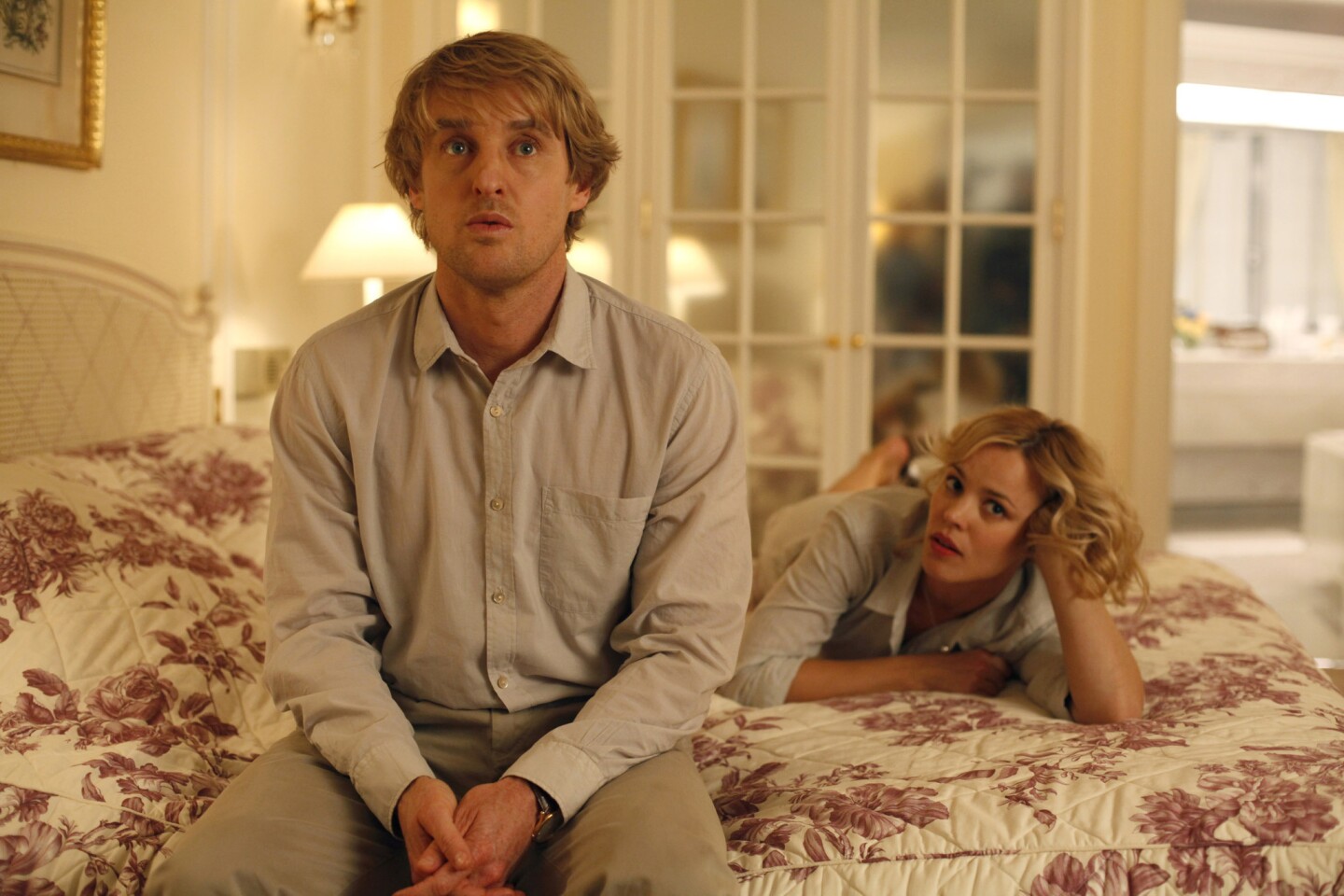 McAdams again faces the oddities of time travel in Woody Allen's "Midnight in Paris," playing the cheating fiancée of Owen Wilson's Gil.
(Roger Arpajou / Sony Pictures Classics)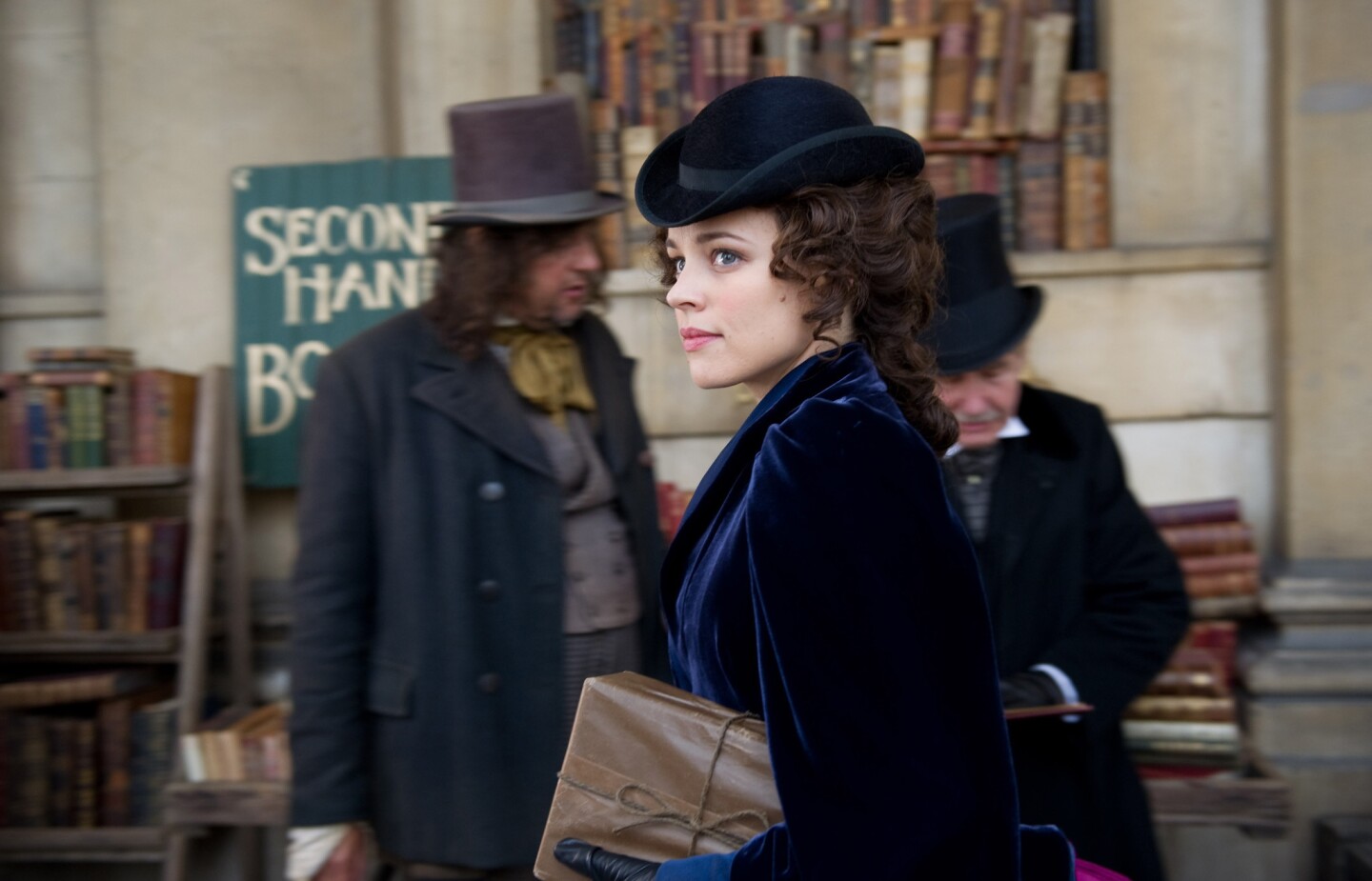 McAdams reprises her role as Irene Adler in the 2011 sequel "Sherlock Holmes: A Game of Shadows."
(Christopher Raphael / Warner Bros.)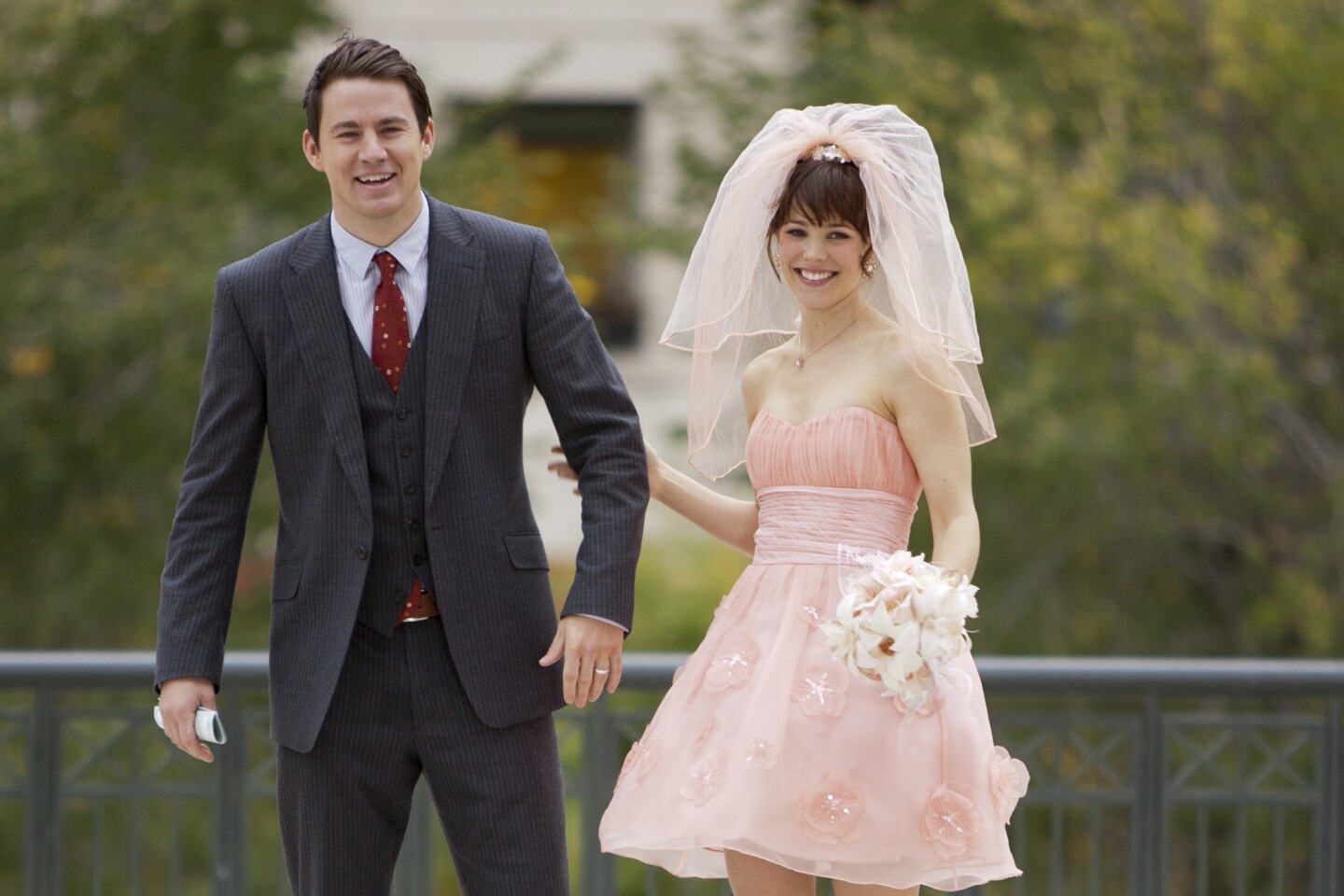 Troubled romance is in the air again as McAdams plays an accident victim who can't remember falling in love with her husband, played by Channing Tatum.
(MCT)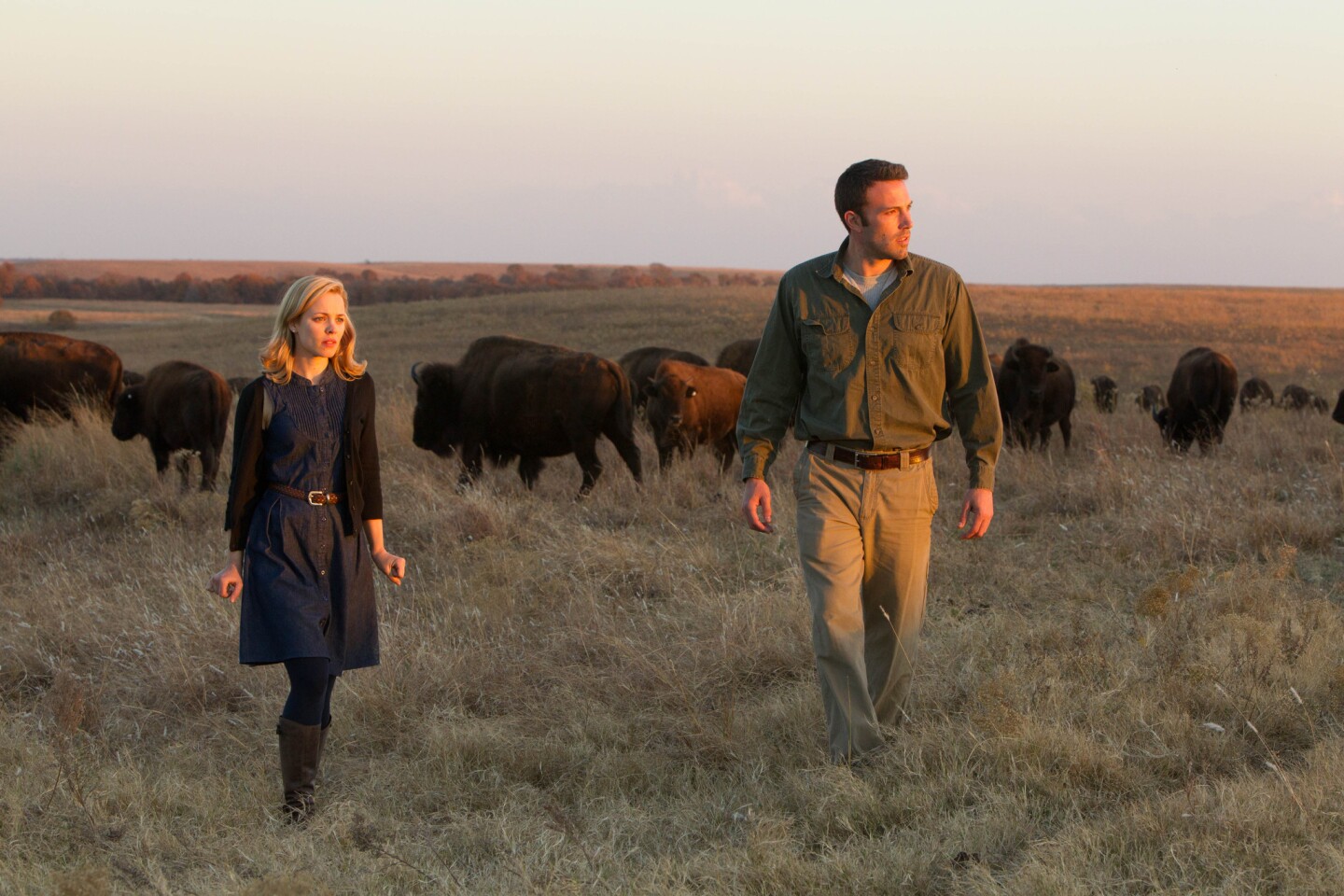 Enigmatic filmmaker Terrence Malick directed "State of Play" co-stars McAdams and Ben Affleck, right, in the 2012 romance "To the Wonder."
(Mary Cybulski / Magnolia Pictures)
McAdams teamed with Noomi Rapace, left, for the litte-seen thriller "Passion" from director Brian DePalma. The two actresses previously appeared together in "Sherlock Holmes: A Game of Shadows."
(Guy Ferrandis)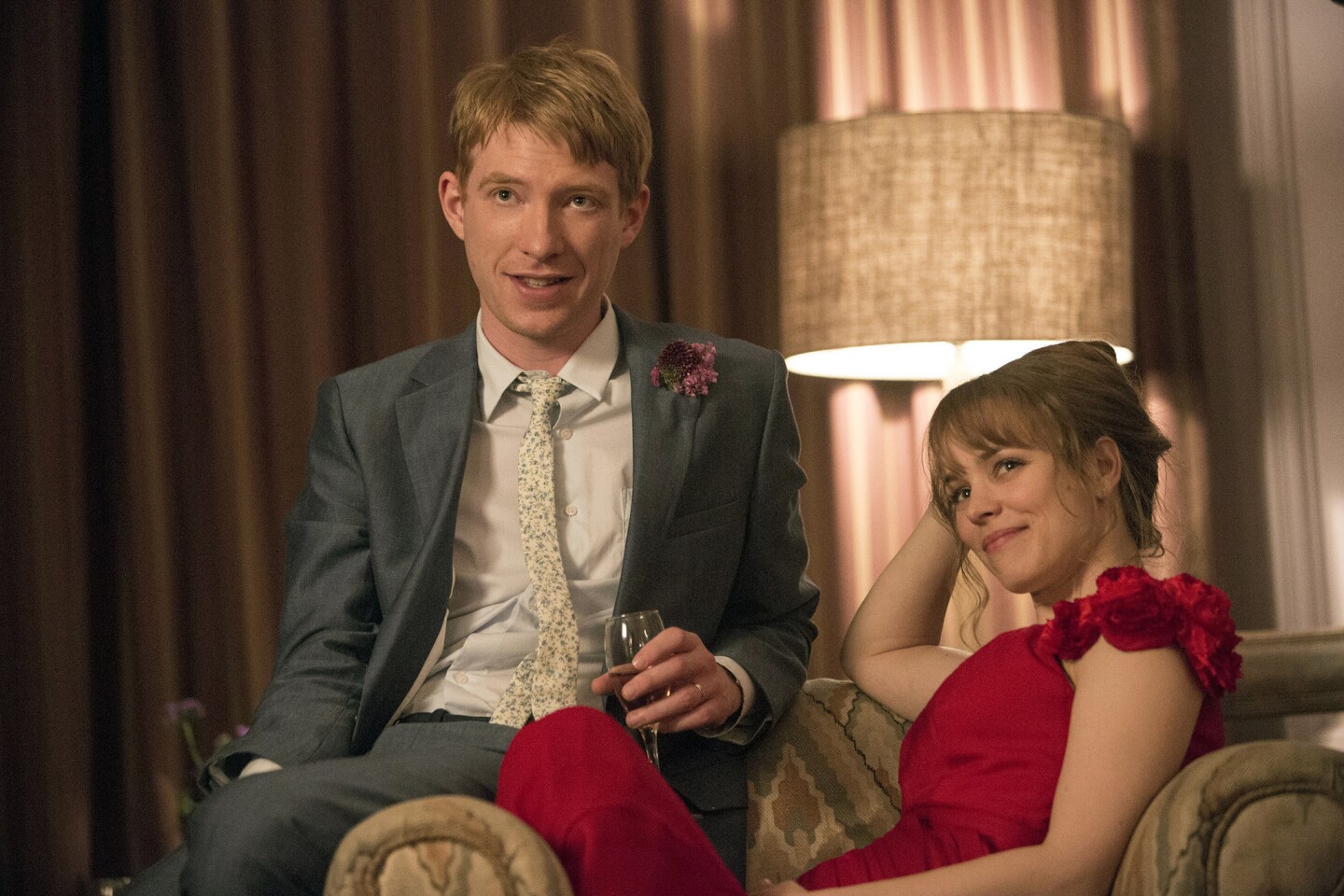 McAdams finds herself dealing with romance and time travel once again in "About Time," co-starring Domhnall Gleeson, left.
(Murray Close / Universal Pictures)
McAdams stars as Annabel Richter sharing the screen with the late Philip Seymour Hoffman in the acclaimed 2014 film adaptation of John le Carré's novel "A Most Wanted Man."
(Sundance Institute)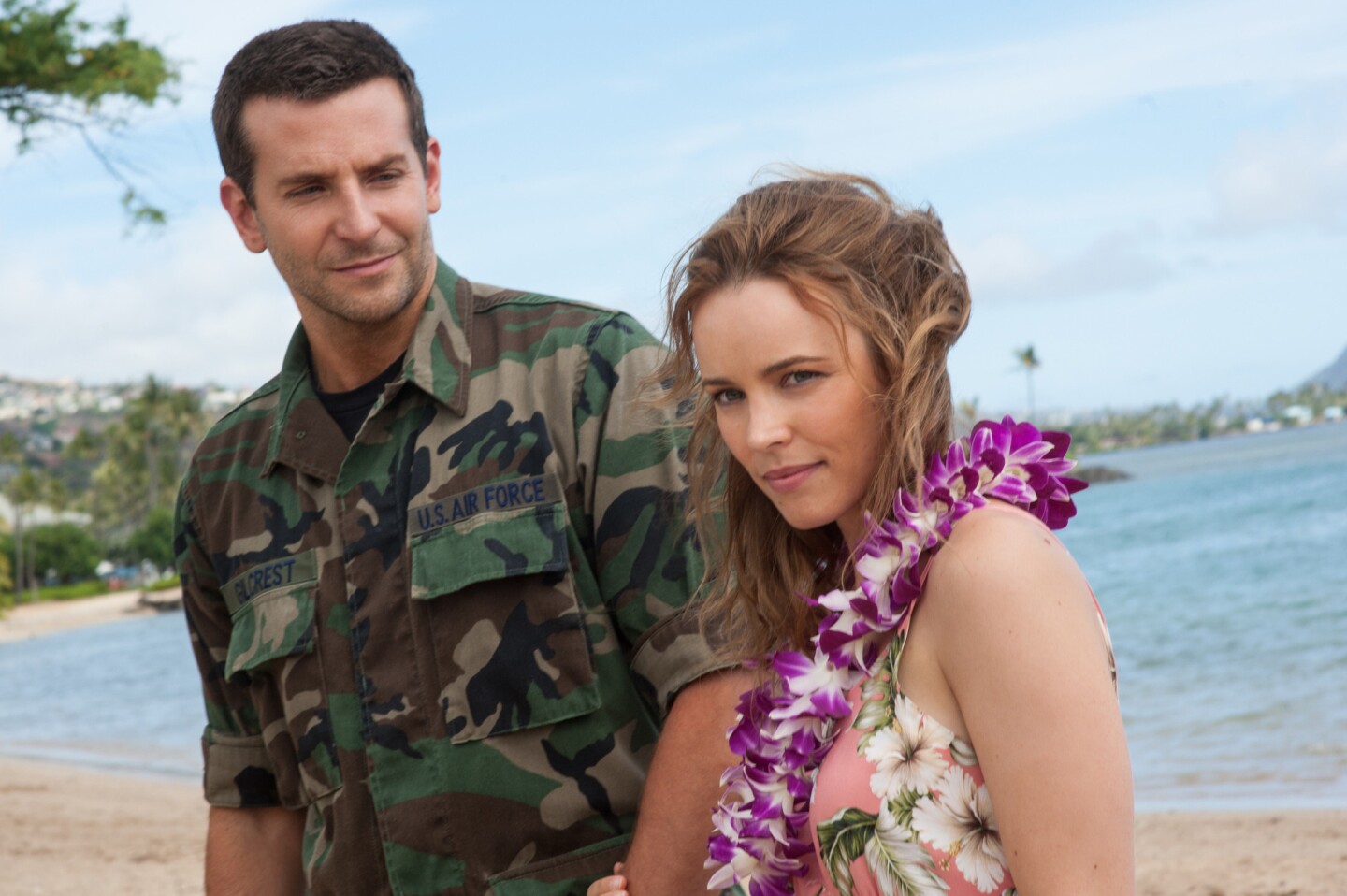 McAdams joins Bradley Cooper, left, and Emma Stone in Cameron Crowe's critically panned 2015 romantic comedy "Aloha."
(Neal Preston / AP)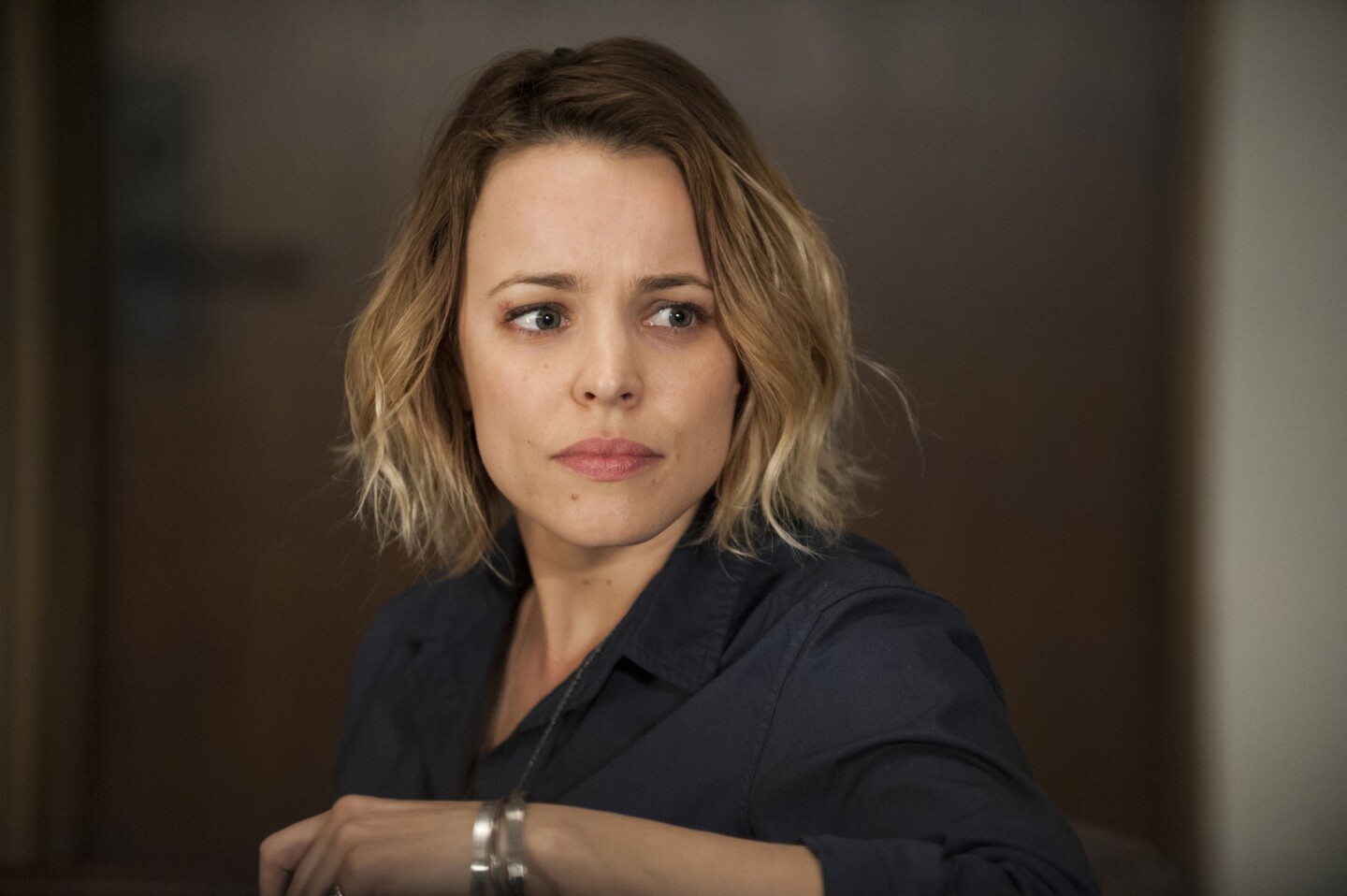 Rachel McAdams stars as Ani Bezzerides, a no-nonsense Los Angeles detective, in the second season of HBO's critically acclaimed drama "True Detective," which premiered in June 2015.
(Lacey Terrell / HBO)