10 Images
Classical Music's Up-and-Coming Class.
Violinist Julia Fischer, 24, has recorded a good deal of standard repertory, she is the youngest music professor in Germany and this month she was voted Gramophone magazine's artist of the year.
(Dirk Jan van Dijk)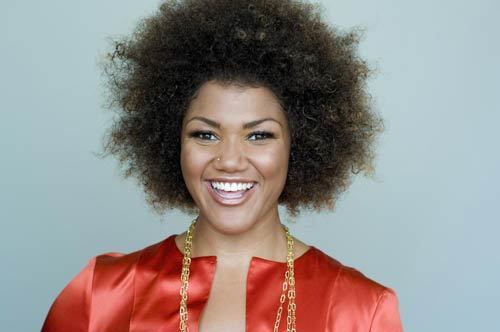 Measha Brueggergosman is a high-spirited 30-year-old Canadian soprano. Her new CD, "Surprise," is a terrific collection of naughty and nice cabaret songs, serving up one winning number after another.
(Paul Elledge/Deutsche Grammophon)
Lisa Batiashvili, a 28-year-old violinist from the Georgian Republic, has a new CD that pairs a live Sibelious performance with a Magnus Lindberg Violin Concerto that shows off fabulous, full-toned solo trickery.
(Mat Hennek/Sony BMG)
Johannes Weisser, a 26-year-old Norwegian baritone, comes across as an irrepressible, powerfully sexual Don Giovanni in a new recording of Mozart's classic.
(Nicki Twang/Harmonia Mundi)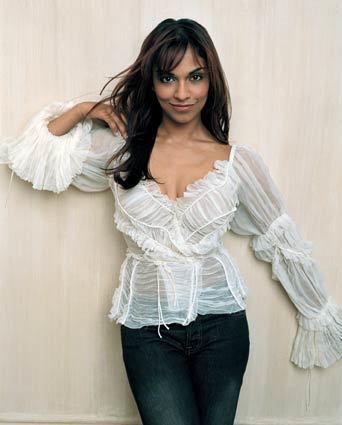 Danielle de Niese, born in Australia 27 years ago and raised in L.A., is the latest hot Handel soprano, and on her Decca debut disc she sounds like a wild, young Beverly Sills.
(Lorenzo Aguis/Decca)
Janine Jansen is yet another violinist being marketed for her sex appeal by her label, Decca. This 29-year-old Dutch fiddler, who had a hit with her illuminating recording of Vivaldi's "Four Seasons" a season ago, is back with Bach.
(Kasskara/Decca)
Dejan Lazic, born in 1977 in Zagreb (in what is now Croatia), is a composer, clarinetist and virtuoso pianist. He has just recorded a piano landmark: Schubert's incandescent last sonata (in B flat).
(Channel Classics)
The 26-year-old Latvian violinist Baiba Skride is right on the mark with a performance of Shostakovich's First Violin Concerto that's fast, distinct, sophisticated and detailed.
(Marco Borggreve/Sony BMG)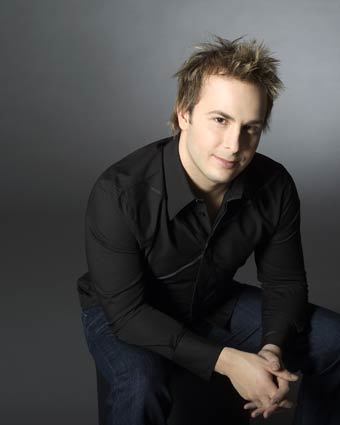 To the ranks of up-and-coming conductors, add Yannick Nézet-Séguin, a 32-year-old Quebecois. He is music director of the Orchestre Métropolitain du Grand Montréal and next season will succeed Valery Gergiev as music director of the Rotterdam Philharmonic in the Netherlands.
(Marie-Reine Mattera)
Pianist Lise de la Salle, 19 and French, has followed her striking debut recording of Bach and Liszt with a CD set of Mozart and Prokofiev that includes a DVD feature on her as well.
(Stephane Gallois)