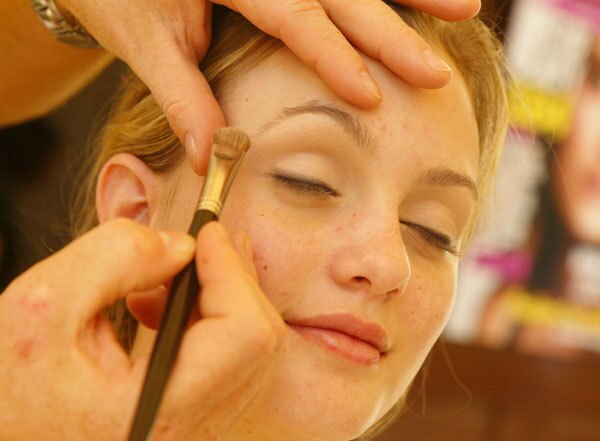 9 Images
Leighton Meester: Life in pictures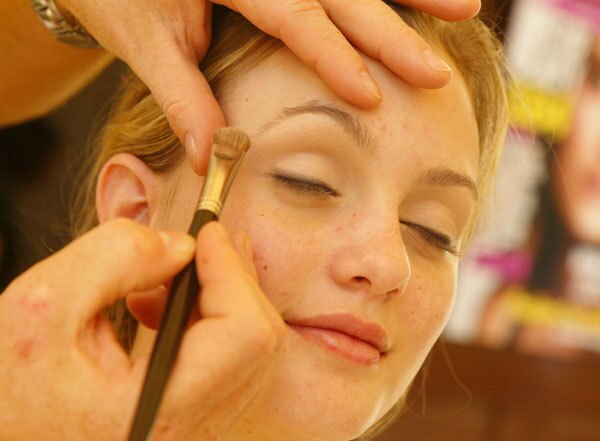 Model behavior
At the tender age of 11, Leighton Meester ditched her hometown of Marco Island, Fla., and moved to New York City. Soon enough, she was a Wilhelmina model, strutting her stuff for the likes of Ralph Lauren.
(WireImage.com)
Small-screen beginnings
Leighton was 13 years old when she first lit up the small screen in an episode of "Law & Order." Appearances on "Boston Public" and "Crossing Jordan" followed.
(WireImage.com)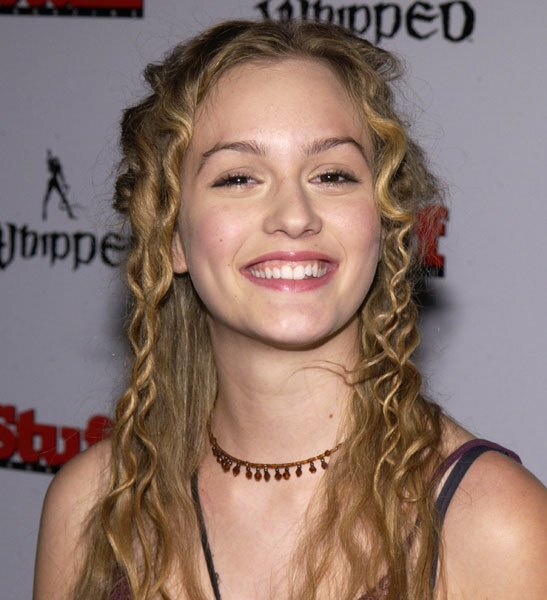 Up, up …
A slew of television appearances followed. Leighton popped up on "24," "Veronica Mars," "House M.D.," "Shark" and others.
(WireImage.com)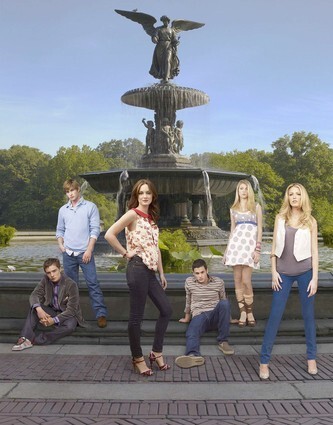 … and away!
In 2007, Leighton took on the role of Blair Waldorf, a ruthless social climber, on the CW's "Gossip Girl."
"I think that, at first glance, or maybe even second or third glance, she definitely is that quintessential bitch," Leighton told ign.com. "But then you get to know her and you get to see how vulnerable, and really kind of scared and young she is, and you can actually start to relate to her."
(Andrew Eccles / The CW)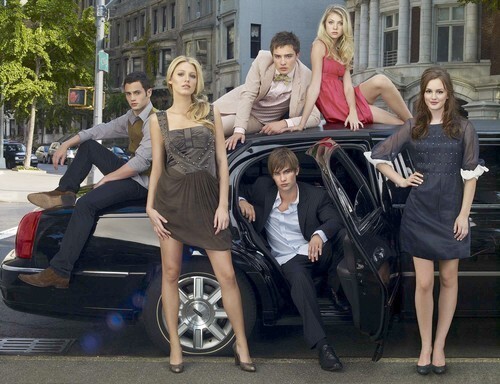 The book that started it all
"Gossip Girl" was based on a popular teen novel series by Cecily von Ziegesar. "It's … a little bit intimidating," Leighton confessed to goodprattle.blogspot.com, "because I know that people have their ideas, and what they think, and what they really want, and I hope with all my heart that we can actually fulfill that."
(Andrew Eccles / The CW)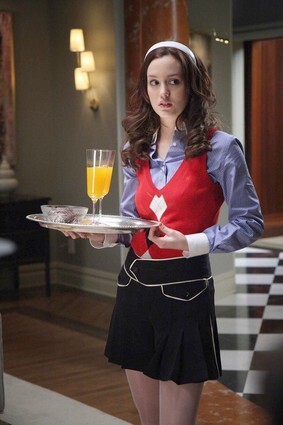 Headbands and more
Blair Waldorf isn't one for subtlety, and it shows in her clothing. Her over-the-top ladylike ensembles seem a bit ridiculous for a high school student, but they work well for the character, right on down to her omnipresent headband.
The clothes are "fabulous and very enjoyable to wear," Leighton told ign.com. "I think it's kind of interesting, because when I was that age, hell, I did not have anything like that at all."
(Eric Liebowitz / The CW)
Extracurricular activities
When she's not acting, Leighton keeps busy by writing and recording music. She even has a song on the sound track of the film "Drive Thru."
(Carolyn Cole / Los Angeles Times)
It's official; Leighton is beautiful
In April, Leighton and the rest of the cast of "Gossip Girl" were honored for their general gorgeousness when they made People magazine's Most Beautiful list.
(Andrew Eccles / The CW)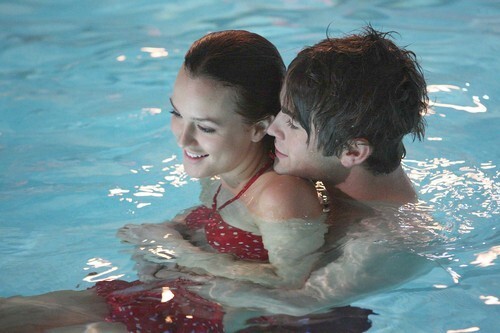 Leighton's love life
Her character may be a drama magnet, but Leighton likes to keep things simple, especially in the romance department. "I am so good at keeping it not complicated," the actress told OK! magazine. Leighton has been linked to actor Sebastian Stan, who played Carter Baizen on "Gossip Girl."
(Eric Liebowitz / The CW)