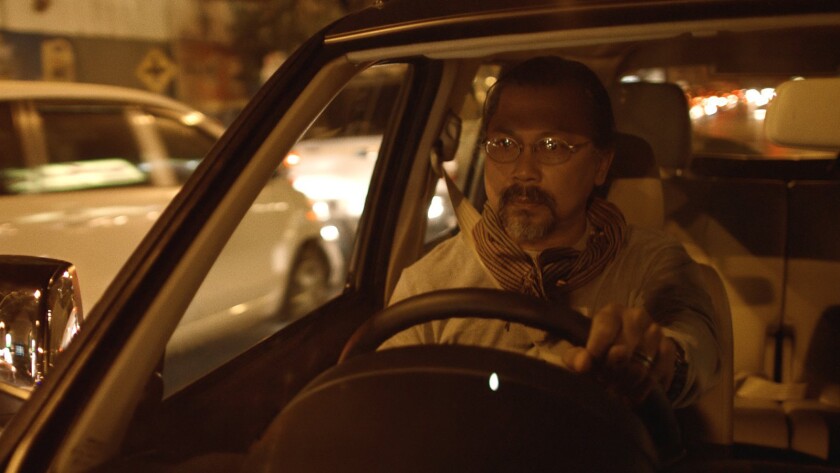 One of the fascinating things about documentary filmmaking is how a story's initial focus or intent can shift during production based on unexpected discoveries or real-time events. Such was the journey of "The Wrong Light," which began as a profile of Mickey Choothesa and the Children's Organization of Southeast Asia (COSA), a nonprofit organization he founded as a refuge for sex-trafficked and at-risk young girls in northern Thailand.
As directors Josie Swantek Heitz and Dave Adams researched and interviewed Choothesa and an array of teenage schoolgirls living at COSA's dorm-like group home in Chiang Mai, they uncovered a web of discrepancies that put Choothesa at odds with his charges and their impoverished parents, who had allegedly sold their daughters into sex slavery.
The second half of the film probes the reality of Choothesa's purported crusade against darker forces and the actual history of the girls he'd been trying to "protect." As is often the case with such mysteries, it's best to follow the money.
The results, although emotional, intriguing and a bit surprising, lack the journalistic urgency, heft and deeper danger often connected to these sorts of cinematic unravelings. However, as a reminder that lies cannot live forever, the film sheds valuable light on the potentially damaging effects of grand-scale deception on the needy and vulnerable.
-------------
'The Wrong Light'
In Mien and English with English subtitles
No rating
Running time: 1 hour, 18 minutes.
Playing: Laemmle Monica Film Center, Santa Monica
See the most-read stories in Entertainment this hour »
---