6 Images
This week in Travel
Cattle walk along Mbotyi Beach.
(Ericka Hamburg / For The Times)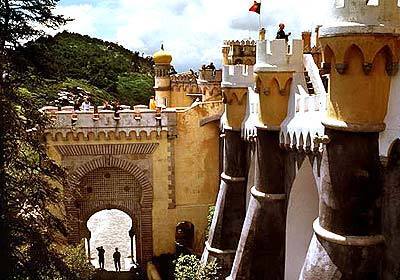 Pena Palace was created in 1838 and is said to have influenced Neuschwanstein, the German castle copied by Disney.
(Lee Snider / For The Times)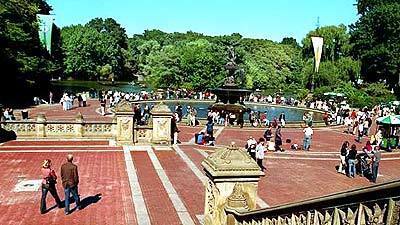 A popular gathering spot in Central Park is the Angel of the Waters Fountain at Bethesda Terrace. The city has a variety of no-cost and low-cost entertainment for those willing to search for it.
(Craig Nakano / LAT)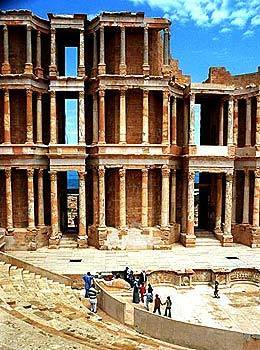 Ruins in the ancient Libyan town are included in a college professor's tour.
(Susan Spano / LAT)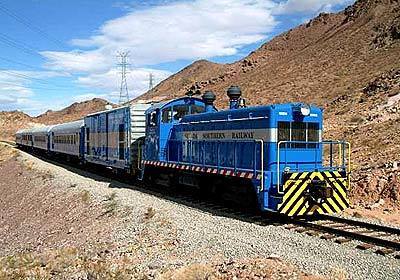 Vintage cars make 45-minute weekend excursions from Boulder City, Nev.
()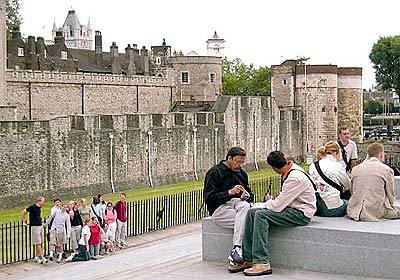 Placed in an area that restores an original view of the Thames River, stepped seating is among the new visitor accommodations on London's Tower Hill, which has completed an eight-year, $35-million improvement project.
(Historic Royal Palaces)