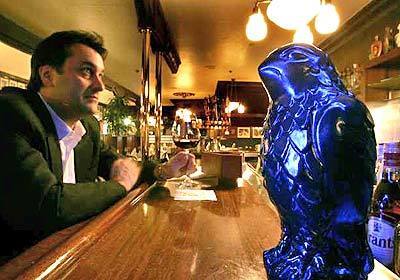 14 Images
This week in Travel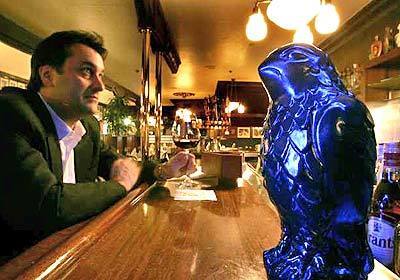 On the tour
The Maltese Falcon sits on the bar at John's Grill, home of the Dashiell Hammett Society and a mandatory stop on the Sam Spade tour of San Francisco.
(Robert Gauthier / LAT)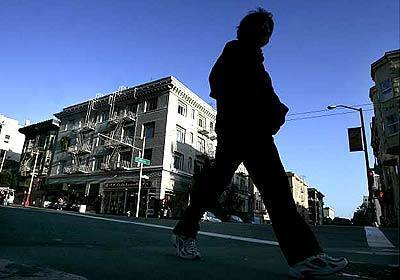 Art imitating life
The apartment building at Post and Hyde was not only Spade's supposed residence, but it was also Hammett's address.
(Robert Gauthier / LAT)
John's grill
If you're like Dashiell Hammett's "Falcon" detective, you'll order the chops, baked potato and sliced tomato at this San Francisco dining spot.
(Robert Gauthier / LAT)
Quebec City, Impressionist style
Quebec City, Impressionist style
David Wesley of Los Angeles caught this serene moment just outside Le Château Frontenac in Quebec City. He and his wife, Nadine, awakened to the season's first snow on a weeklong visit in early November. "It was a beautiful, quiet, peaceful time," he said. In the background is the city's port museum. They enjoyed their trip even more when their luggage — lost in transit and carrying their winter clothes — finally arrived.
(David Wesley)
The sacred and the beautiful
Ndebele artist Francina Ndimande painted the Siyabuswa church interior using memory and imagination, not patterns, to come up with her designs
(Gayle Keck)
Family ritual
In Mpumalanga province, South Africa, guests at an initiation party for a Ndebele girl shield themselves from the sun with umbrellas.
(Gayle Keck)
Colorful woodcut
Ndimande's daughter, Joyce, is carrying on her mother's painting tradition.
(Gayle Keck)
Artful edifice
Siyabuswa Roman Catholic church was painted by Francina Ndimande, an artist in her 60s, in her trademark geometric pattern with repeating borders.
(Gayle Keck)
'Art woman'
Esther Mahlangu, wearing traditional Ndebele beaded pieces, has traveled extensively to show her work.
(Gayle Keck)
Sandy Georgia habitat
Cumberland Island can be reached by boat or plane. The 18-mile-long island off southern Georgia includes a federally designated wilderness area and is home to a host of creatures great and small.
(Christopher Percy Collier)
Among the ruins
Nature is reclaiming a Cumberland Island estate built by the Carnegie family in the 1880s on the grounds of a former cotton plantation.
(Christopher Percy Collier)
Overloaded
Passengers who overpack may run afoul of new, stricter luggage limits.
(David McNew / Getty Images)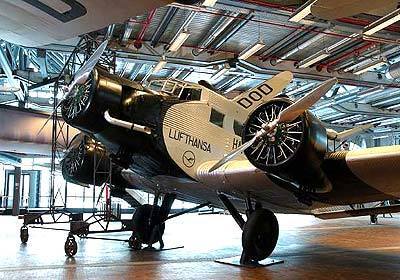 Commercial workhorse
The Junkers Ju 52, built in 1941, is on display at the Museum of Technology in Berlin.
(Deutsches Technikmuseum Berlin)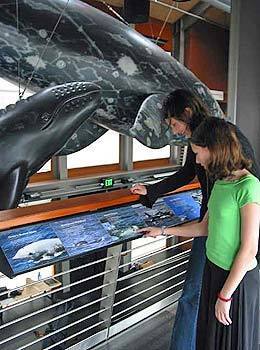 In touch
Santa Barbara's Ty Warner Sea Center will reopen as an interactive museum.
()