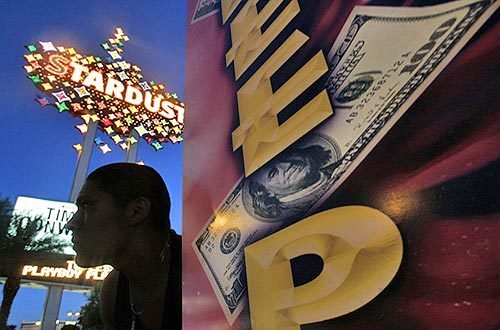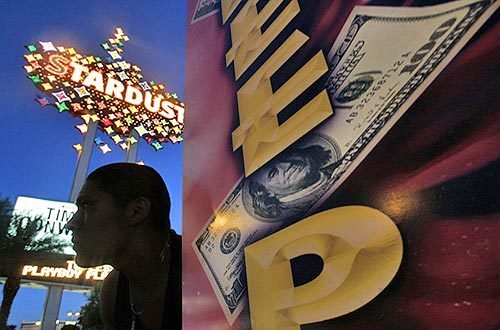 FAVOR?
In 1969, Joseph S. Pavlikowski officiated at the wedding of casino boss Frank "Lefty" Rosenthal. Years later, Pavlikowski's daughter held a wedding reception at the Stardust hotel and casino, which was under Rosenthal's control. The Stardust gave Pavlikowski a "comp" worth $2,800 on the $4,000 tab.
(Béatrice de Géa / LAT)
HELPING HAND:
Pavlikowski in court in 1999. The judge has a track record of appointing his former law clerks as defense attorneys in criminal cases.
(Sam Morris / Las Vegas Sun)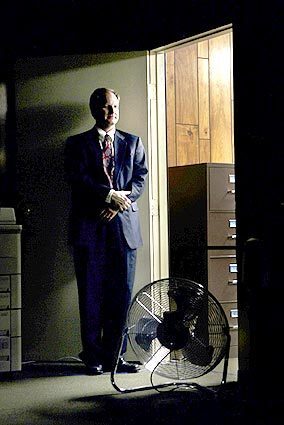 A CLOSE RELATIONSHIP:
Grenville Pridham, who spent 11 years as a state deputy attorney general, said Pavlikowski did favors for attorney John Watkins in drunk-driving cases "that no judge would do for other attorneys."
(Béatrice de Géa / LAT)
BUSINESS TIES:
James A. Brennan has ruled in cases involving his real estate investment partners.
()