Column: The best political ads of the 2016 campaign
In election years, when the din of cable news grows tiresome, political junkies turn to a perverse form of entertainment: watching campaign ads. At their best, political commercials can be tiny works of art – inspiring, infuriating, even entertaining. They're like Super Bowl commercials, starring candidates instead of snack foods.
Ronald Reagan's 1984 "Morning in America" spot is a classic that will be studied for decades. So is Hillary Clinton's 2008 ad with a telephone ringing at 3 a.m., even though she lost that primary campaign to Barack Obama.
This year? To all the other disappointments this dispiriting campaign has brought, now add one more: Even the advertising has mostly been lousy.
Donald Trump, with his wealth of 'free media' coverage from cable news, didn't think he needed [to purchase commercials].
"It's been pretty unimpressive," said John G. Geer, a political scientist at Vanderbilt University who has studied campaign advertising for much of his career.
"If you think about earlier campaigns, the ads often drove the narrative. That's not happening this time."
There's one big reason paid advertising hasn't played a central role in this campaign: Donald Trump, with his wealth of "free media" coverage from cable news, didn't think he needed it.
"I make speeches, I talk to reporters. I don't even need commercials," Trump said in June.
So for months – to the horror of traditional GOP strategists – Trump ran virtually no television advertising at all.
That allowed another political scientist, Lynn Vavreck of UCLA, to treat the situation as an experiment: What happened in states where Clinton ran television ads but Trump didn't?
Not too surprisingly, Clinton's poll numbers rose in those states by an average of 2.6%, Vavreck found. The states she studied included Arizona, where the shift was big enough to enable Clinton to try to win a traditional GOP stronghold.
In short, television advertising matters – a lesson the Trump campaign belatedly noticed. Trump spokesmen have said he plans to spend millions of dollars to try to right the advertising imbalance in the final two weeks.
Meanwhile, Geer and Vavreck have been running another experiment, showing campaign ads to voters to learn which commercials work and which don't.
In effect, they watch the ads so you don't have to. Here's what they learned:
First, negative ads have more impact than positive ads. Of the 12 most effective ads, measured by whether viewers said their opinions had been changed, eight were negative "attack" ads; only two were purely positive ads.
"That may be because we're looking at two candidates who are both viewed unfavorably by most voters," Geer noted. "It's not Franklin D. Roosevelt and Abraham Lincoln."
Second: quality counts. Well-made commercials tend to make a bigger impression and are remembered longer than slapdash video clips.
Geer and Vavreck's findings, and the commercials they tested, can be seen on the Spotcheck project's website. I made my own list of winners, based on both effectiveness (as measured by Spotcheck) and artistic quality:
Best negative Republican ad: "Defenseless," from the National Rifle Assn. Unfair but effective, a gripping mini-drama of a woman hearing an intruder in her house. It stokes fears that Clinton will confiscate guns.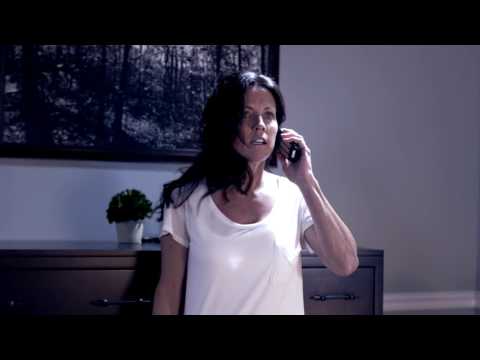 Best negative Democratic ad: "Role Models," which shows children listening to Trump's most unhinged moments on television. Aimed at undecided parents.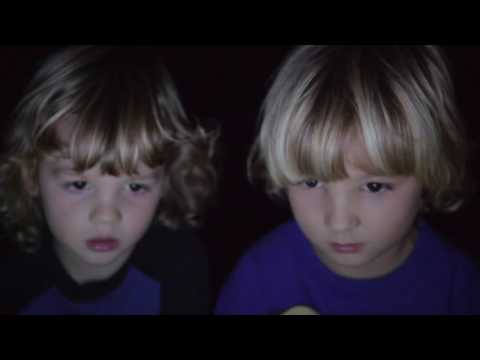 Best positive Republican ad: "Two Americas," comparing Trump's plans for the economy against Clinton's. Actually it's half negative — warning that Clinton's policies would be disastrous — half idealized, depicting Trump as a heroic entrepreneur focused wholly on economic growth. (That candidate might have done better than the real one.)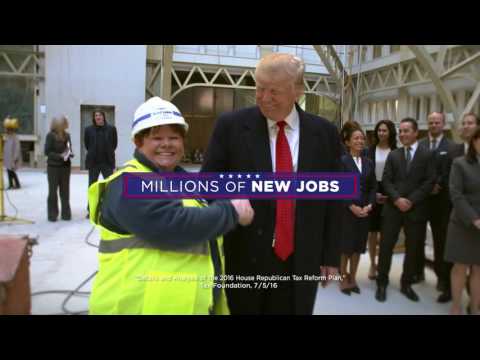 Best positive Democratic ad: "Measure," describing Clinton's devotion to children's issues and education. This ad is unusual in that it is in Clinton's voice. Most of the time, oddly enough, the candidates don't speak in their own ads. (They're far more likely to show up in unflattering ways in their opponent's negative ads.)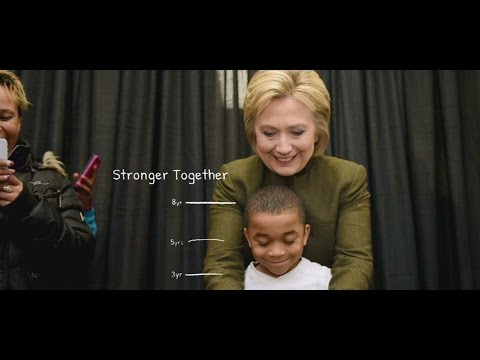 Also worth seeing: "Captain Khan," a Clinton spot. Khizr Khan, the Gold Star father who spoke at the Democratic convention, retells the story of his son who died in Iraq. Simple, direct and heartbreaking.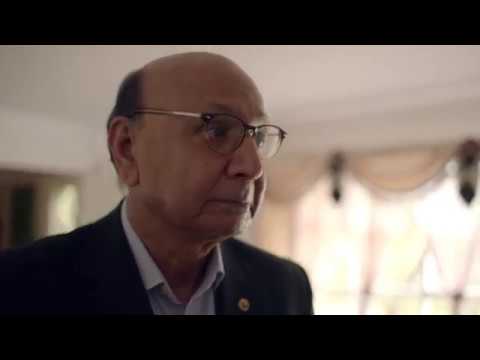 Best Senate ad: "Background Checks," from Jason Kander, Democratic candidate in Missouri. Every election, it seems, includes a breakout star. In 2014, it was Joni Ernst, the Iowa Republican who promised to use her experience castrating hogs in Washington. This year, it's Kander, an Afghanistan veteran who assembles an automatic rifle while blindfolded.
Most charming ad, courtesy of a race for county commissioner in Texas: "Please reelect Gerald." Gerald Daugherty is a Republican whose wife asks voters to do her a favor and get him out of the house.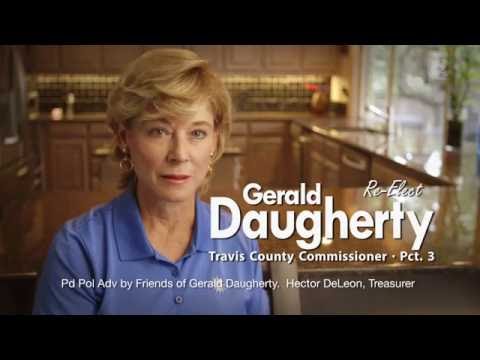 At the top of the ticket, Clinton's ads have mostly been competent but uninspiring; Trump's have been fiery, erratic and often untruthful. Pretty much like the candidates, in other words. It's one more reason this campaign can't end soon enough.
Twitter: @doylemcmanus
Follow the Opinion section on Twitter @latimesopinion and Facebook
A cure for the common opinion
Get thought-provoking perspectives with our weekly newsletter.
You may occasionally receive promotional content from the Los Angeles Times.