Last minute Father's Day gifts for 7 different kinds of book-loving dads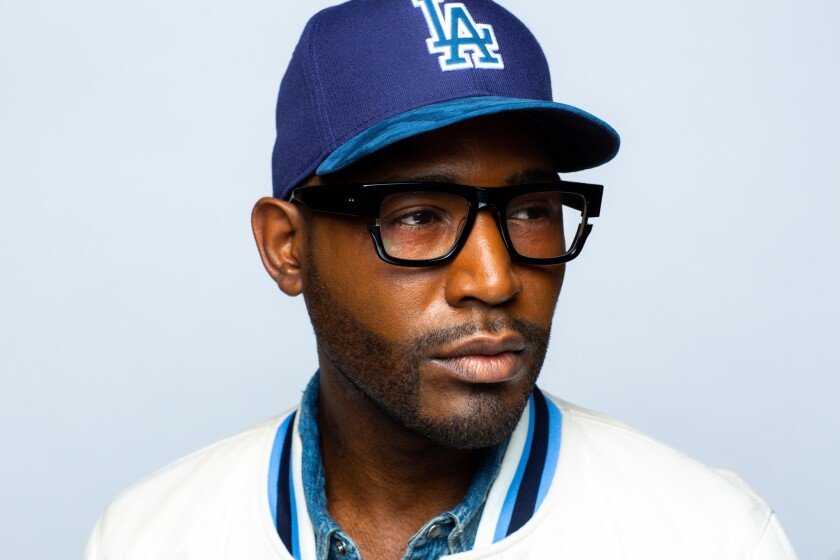 Books are a go-to gift for Father's Day, but if you rely on chain bookstore displays, you'll probably find a lot of the same things: cookbooks with recipes for grilling obscenely large hunks of meat, ghostwritten memoirs by pro athletes, and techno-thrillers featuring very long descriptions of very large guns.
That's fine for some fathers, but if your dad has different interests, there's a wide variety of books he'll enjoy. Here are seven books that your dad will love taking with him to the recliner this Sunday:
For the dad who's justifiably skeptical about self-help books: "The Hidden Power of … ," The Try Guys
The L.A.-based comedy quartet gained YouTube stardom with hilarious videos featuring themselves attempting to do things they've never done before (like, for example, baking bread without a recipe). Their new book, the full title of which can't be printed here, follows the group (which includes one dad, and, it could be argued, four daddies) as they confront their fears and insecurities with funny, and sometimes moving, results.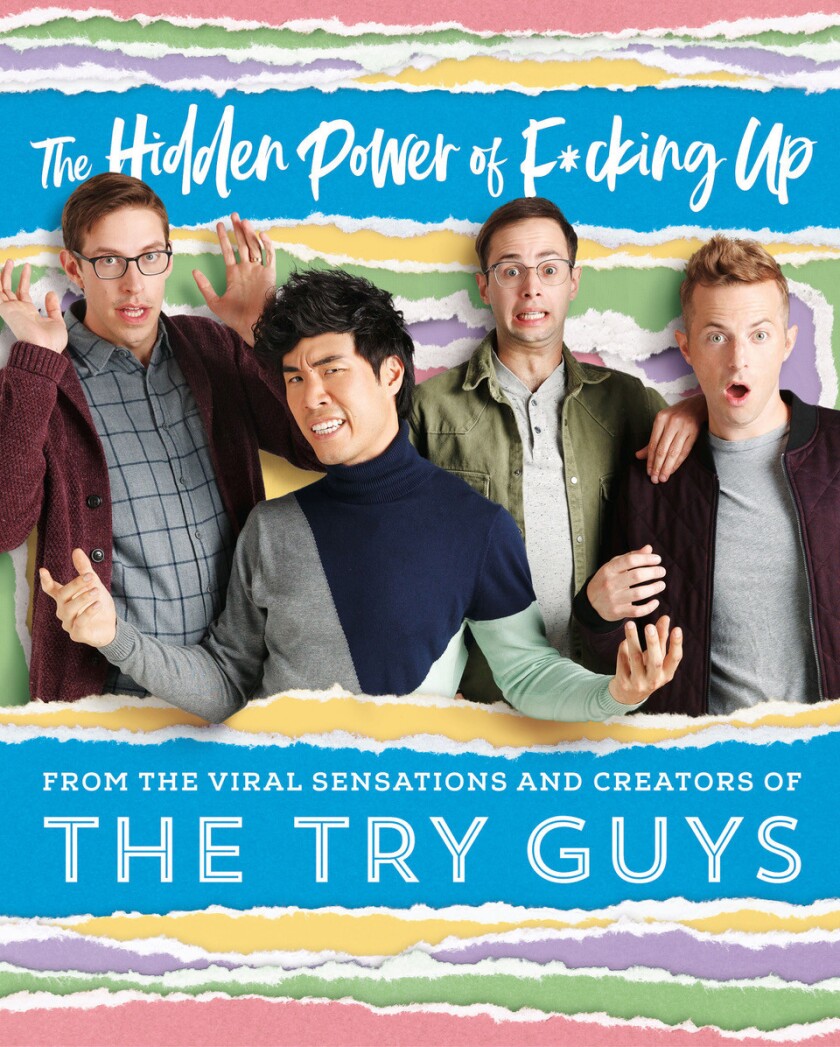 For the dad who secretly thinks he's a rock star: "No Walls and the Recurring Dream: A Memoir," Ani DiFranco
New Orleans-based indie folk musician DiFranco has always done things her way, and she's never been afraid to break the rules. Her new memoir tells the story of her journey from a preteen busker in Buffalo, N.Y., to a record label founder and owner — and bona fide rock star on her own terms. It's bound to inspire your dad to pick up his guitar and learn more than the three chords he already knows.
For the dad who'd rather be at the farmer's market than the grill-off: "Vegetables Unleashed: A Cookbook," José Andrés
Some dads prefer parsnips to porterhouse and radicchio to rib-eye, and there's nothing wrong with that. In his new cookbook, Spanish American chef Andrés offers recipes for dishes like gazpacho, bouillabaisse, a fish-less poke bowl and more. There's even instructions for a refreshing sangria, and if you're nice enough to your dad, he might share.
For two dads who you can't afford to buy separate Father's Day gifts for: "Karamo: My Story of Embracing Purpose, Healing, and Hope," Karamo Brown
Honestly, your dads just want you to save your money. They don't need new neckties or coffee mugs. But they probably wouldn't say no to sharing this memoir from "Queer Eye" culture expert Brown, in which the television star tells his life story and shares the inspirational lessons he's learned along the way.
For the dad who would do anything to save his child but already owns "Taken" on DVD: "The Changeling," Victor LaValle
Would your dad to to hell and back for you? If so, he'll have something in common with Apollo Kagwa, the hero of LaValle's stunning horror/fantasy novel, who takes on monsters of different stripes in an effort to find his missing wife and child.
For the dad who knew you were reading his Stephen King books when you were too young for them but let you get away with it: "Her Body and Other Parties: Stories," Carmen Maria Machado
Even if your dad's a horror aficionado, he'll still be unsettled by this award-winning debut short story collection from Philadelphia author Machado. She takes on a variety of subjects in the book, including plague, women's fashion, weight loss surgery, and even "Law and Order: Special Victims Unit."
For the mom who had to be a dad, too: "Nora Webster," Colm Tóibín
The seventh novel from Irish novelist Tóibín follows a widow raising four children after the death of her husband — it's a difficult, but beautiful, story of loss, resiliency and healing. In a review for The Times, Darin Strauss said the novel "may actually be a perfect work of fiction."
---
Get the latest news, events and more from the Los Angeles Times Book Club, and help us get L.A. reading and talking.
You may occasionally receive promotional content from the Los Angeles Times.