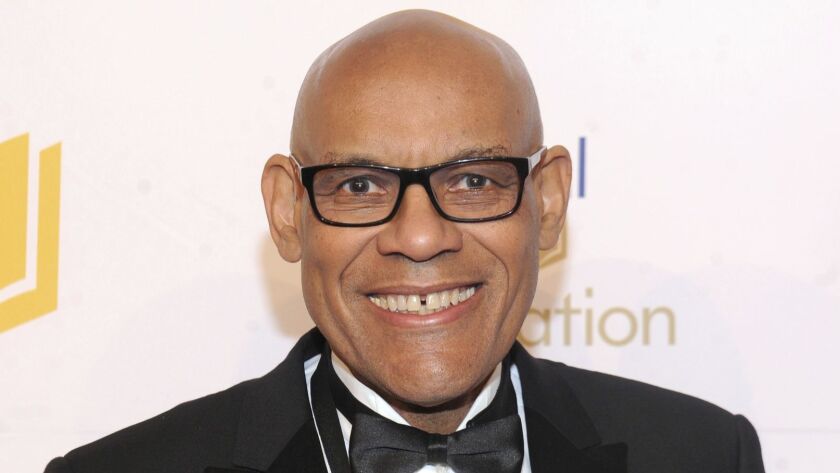 2018 might have been a challenging year for many people, but it was unquestionably a good one for publishers. This year saw the release of impactful books in a number of genres, from debut short story collections to fascinating biographies.
Here are seven presses from around the world that had a great 2018:
Coffee House Press: The 34-year-old Minneapolis nonprofit has long been known for publishing fiction, poetry and essay collections that break boundaries and defy easy classification. This year, Coffee House Press introduced the world to Roque Larraquy's darkly comic novel "Comemadre," May-Lan Tan's beautiful short story collection "Things to Make and Break" and Justin Phillip Reed's National Book Award-winning poetry collection "Indecency."
Counterpoint Press: The Berkeley-based publisher is one of the most reliable independents in the business. This year, the publishing house reissued books by legendary author Mary Robison, and published remarkable fiction by Karen E. Bender ("The New Order"), Abby Geni ("The Wildlands"), Victoria Patterson ("The Secret Habit of Sorrow") and Valerie Trueblood ("Terrarium").
Europa Editions: Perhaps best known as the American publisher of Elena Ferrante's books, Europa Editions had a remarkable run this year thanks to Négar Djavadi's "Disoriental" and Domenico Starnone's "Trick," both of which landed on the shortlist for the National Book Awards' new prize for translated literature. This year also saw the publication of American author Nick Arvin's excellent "Mad Boy," a historical novel about the War of 1812.
Graywolf Press: It was another great year for the Minneapolis-based indie outfit, which published Jamel Brinkley's critically acclaimed debut short story collection, "A Lucky Man." It made the National Book Award shortlist and is a finalist for the National Book Critics Circle's John Leonard Award for Best First Book. Other 2018 standouts from the small press include Daisy Johnson's "Everything Under," which was a finalist for the Man Booker Prize, and Anna Burns' "Milkman," which took home the British literary award.
Oxford University Press: The British publisher has been putting out books since 1586, and it continued its remarkable run this year with UC Santa Barbara professor Jeffrey C. Stewart's National Book Award-winning "The New Negro: The Life of Alain Locke." The biography was one of two Oxford University Press books to land on the National Book Award for Nonfiction shortlist, along with Colin G. Calloway's "The Indian World of George Washington: The First President, the First Americans, and the Birth of the Nation."
Riverhead Books: The Penguin imprint is known for publishing high-quality literary fiction and nonfiction as well as its innovative cover designs. Notable 2018 books by the press include Lauren Groff's "Florida," R.O. Kwon's "The Incendiaries" and Sigrid Nunez's "The Friend," which saw a spike in sales after it won the National Book Award for Fiction.
Two Dollar Radio: The Columbus, Ohio, press brings a punk-rock ethos to the books it's been publishing for more than a decade, and the brick-and-mortar bookstore — complete with a full bar — it has run since 2017. This year, Two Dollar Radio put out some remarkable books including Katya Apekina's stunning novel "The Deeper the Water the Uglier the Fish" and Eleanor Kriseman's acclaimed debut "The Blurry Years."
---