Rapper 50 Cent accepting bitcoin as payment for new album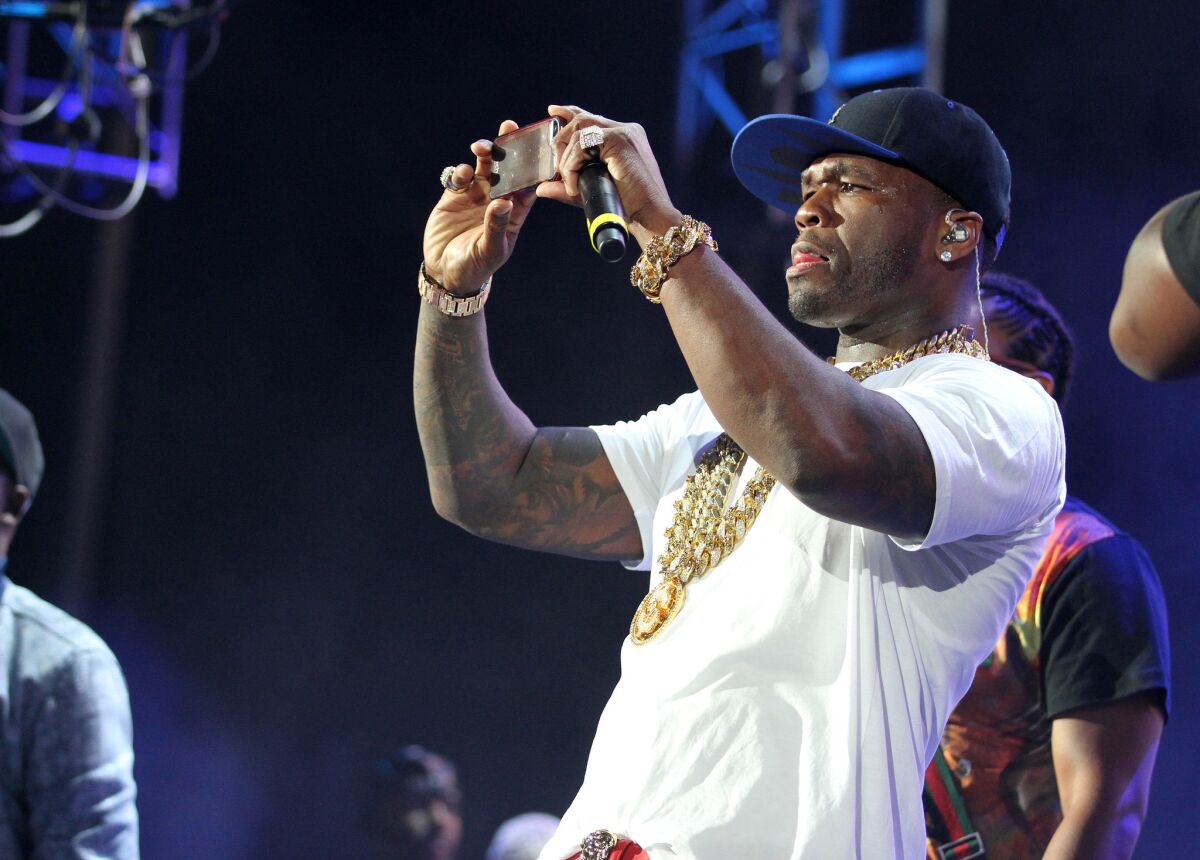 Fans of bitcoin and early 2000s rap are in luck, as rapper and entrepreneur Curtis "50 Cent" Jackson announced that he would begin accepting bitcoin for his newest album, "Animal Ambition."
The album, released today, can be purchased using bitcoins from shop.50cent.com. Bitcoin payment service provider Bitpay is handling transactions, and Jackson's record label primarily will convert bitcoin payments into cash.
"We are excited to see high profile independent artists use bitcoin and 50 Cent's trail as an innovator is outstanding," the executive chairman of BitPay, Tony Gallippi, said in a statement.
The partnership is Bitpay's first arrangement with a musician.
In a Q&A on Reddit, Jackson said he is accepting bitcoin to keep current with the times.
"Technology is what's changing the business gotta get with it," he wrote. "I take money no matter if its coins or dollars."
According to the new media director for G-Unit Records, Corentin Villemeur, accepting bitcoin fits with Jackson's narrative and history of being open to make money in as many ways as possible. Villemeur said he believes Jackson is the first major artist to openly accept bitcoin.
"We're trying to be ahead of the curve and do new things," he said.
Future releases through G-Unit Records should also be purchasable with bitcoin, Villemeur said.
Throughout his career, Jackson has sold more than 30 million albums including the Grammy Award-nominated "Get Rich or Die Tryin," and "The Massacre."
---