L.A. wellness events: Celebrate Buddhism and getting in a good sweat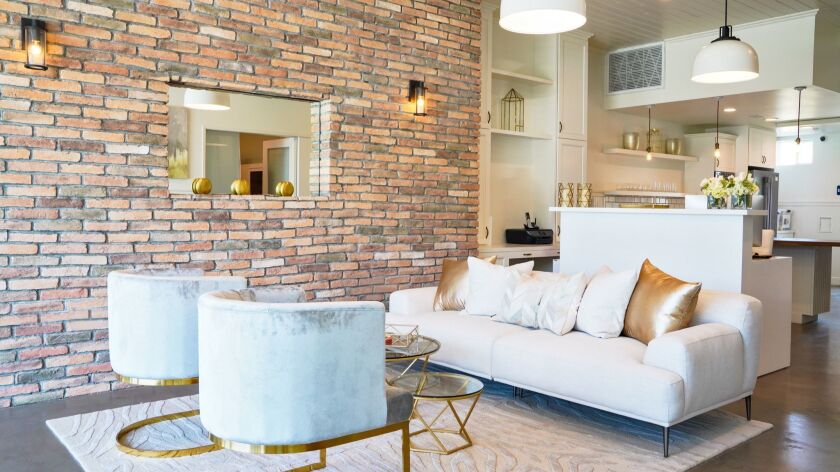 The historic Gold's Gym in Venice — made famous by Arnold Schwarzenegger -- is opening its doors to nonmembers for a week in June in celebration of National Best Friends Day so you can work out with a bestie for free.
Of course, they're hoping you'll sign up for a membership. But the comped pass includes unlimited access to the gym and any of the classes during the course of the week, including indoor cycling spinning, Pilates mat and Pound, the full-body cardio session done with drumsticks. The gym is the flagship of the Gold's chain, founded in 1965 and made famous in the 1977 documentary "Pumping Iron," which introduced the future blockbuster movie star-turned-governor to the masses.
Info: June 8 to 14, 360 Hampton Drive, Venice, goldsgym.com
::
Breedlove Beauty Lab
The latest addition to the local sauna scene is Breedlove Beauty Lab, a Santa Monica space that focuses specifically on infrared sauna, which proponents say aids deep relaxation, pain relief and improved circulation.
In April, former Pilates instructor Mary Breedlove opened Breedlove Beauty Lab, a 1,200-square-foot sauna studio with three Sunlighten infrared saunas, after experiencing it "for relaxation and to get in a really good sweat." The saunas are heated to between 140 and 145 degrees.
Info: 30-minute sessions are $35. Packages available. Breedlove Beauty Lab, 1728 Ocean Park Blvd. breedlovebeautylab.com
::
24 Hour Fitness Club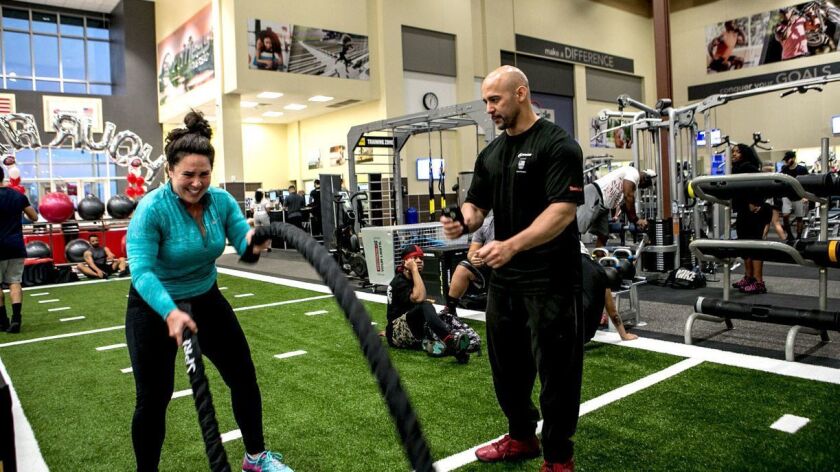 The newest — and biggest — 24 Hour Fitness Club has opened in Torrance. The 40,000-square-foot facility is the third in that city. Erick Kindle, general manager of the new gym, said the more spacious location allows for a turf-covered indoor "functional fitness zone" where clients can "incorporate athletic-style training including tires, battle ropes and torque sleds."
"We also have an Olympic-level training area in this location with shock-absorbing pads, allowing anyone to perform Olympic lifts in comfort and minimizing the noise that can come from weightlifting," he said.
Info: 21501 Hawthorne Blvd. Membership pricing varies. 24hourfitness.com
::
BuddhaFest L.A.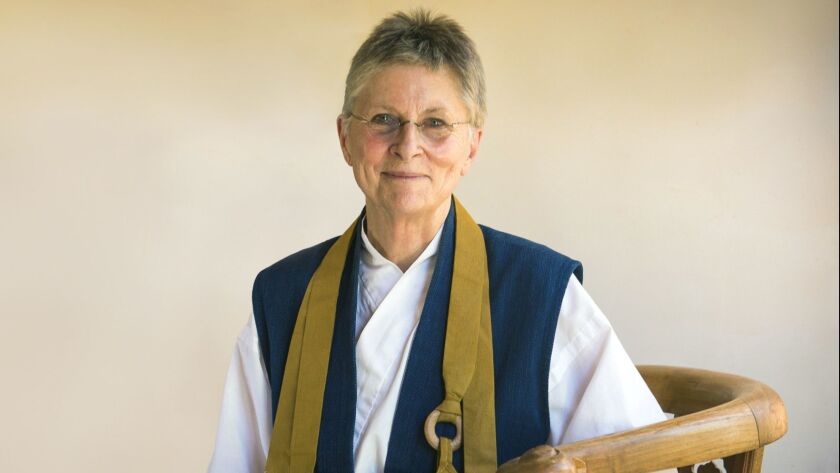 BuddhaFest L.A. — a four-day gathering celebrating mindfulness, compassion and the teachings of Buddha — returns to the city in late May. Among the offerings are talks such as "Meditation as Medicine: How Tibetan Doctors Use Holistic Practices to Heal," by Dr. Nida Chenagtsang; musical performances involving the chanting of mantras; and a screening of "Enlightenment Guaranteed," a 2000 film about a pair of German brothers who find themselves in a Buddhist monastery in Tibet.
Info: May 31 to June 2. Events will take place at the Writers Guild Theater and UCLA. Tickets for each event priced separately, starting at $25. buddhafest.org
---