Want to ditch the lawn? Turf removal rebates are coming back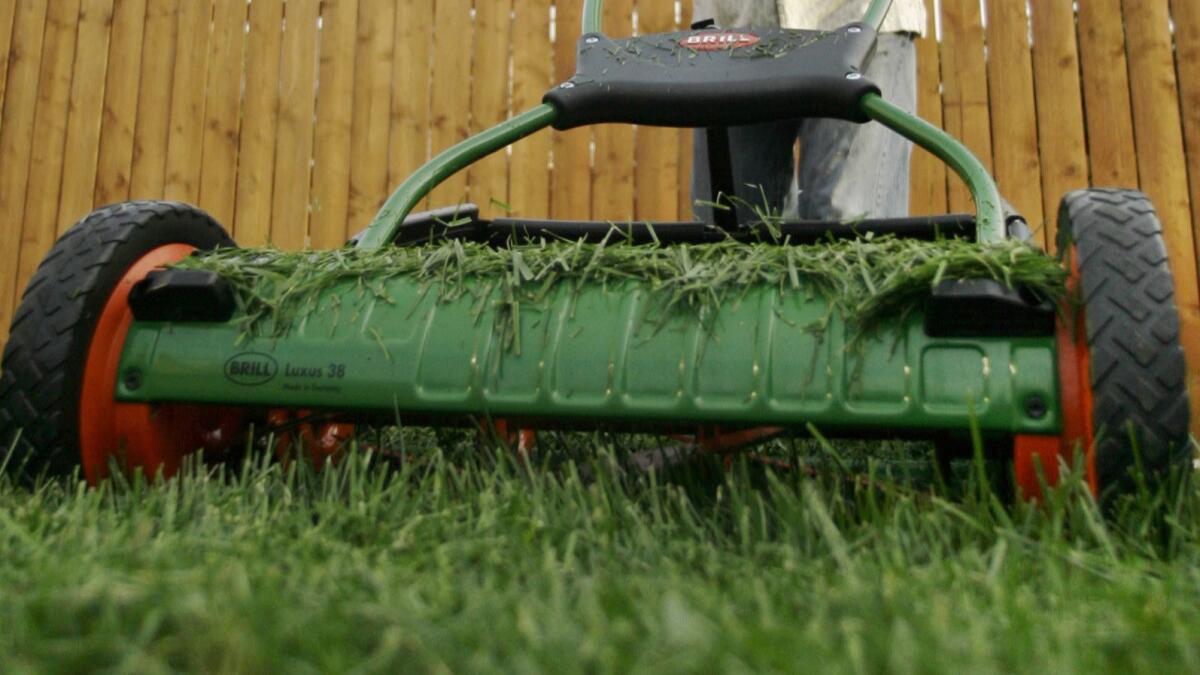 Need a financial incentive to rip out your water-sucking lawn in favor of something a little more drought friendly?
Here it is: The Metropolitan Water District is bringing back landscape rebates, starting in July: The district will offer a rebate of $1 per square foot of turf removal. And, depending upon where you live, you might get an additional incentive on top of that from participating member agencies.
If you don't have a gardening plan in place, there's no need to rush: The program will be offered annually and will accept up to $50 million in applications each year, according to the district.
Some of the fine print: "Rebates and incentives are issued on a first-come, first-served basis until funding is exhausted. Past participation may limit eligibility. Please note that submitting an application does not guarantee a rebate or incentive."
Info: bewaterwise.com
--Rene Lynch